Istanbul
I just visited Istanbul! I didn't take any photos though, as I was only there for a few hours, and just visited the juggling shop. But back in April? Due to volcanic ash clouds, I was stuck in the city for a week.
In that week I did loads of tourist things, and took loads of photos. For some reason I never got round to posting them on my blog. So here we go…
Day 1. After going to the airport and back, I had an evening and a night on the Prinsendam. I took a look around the city, thinking I might get a flight home in the morning.

Overlooking the Bosporus.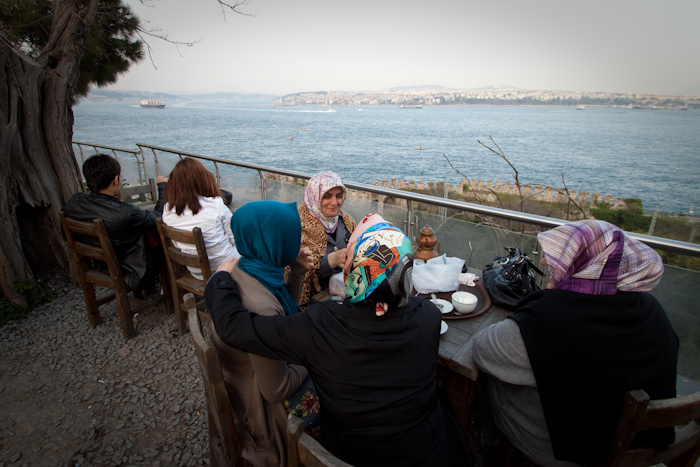 Lovers in the park.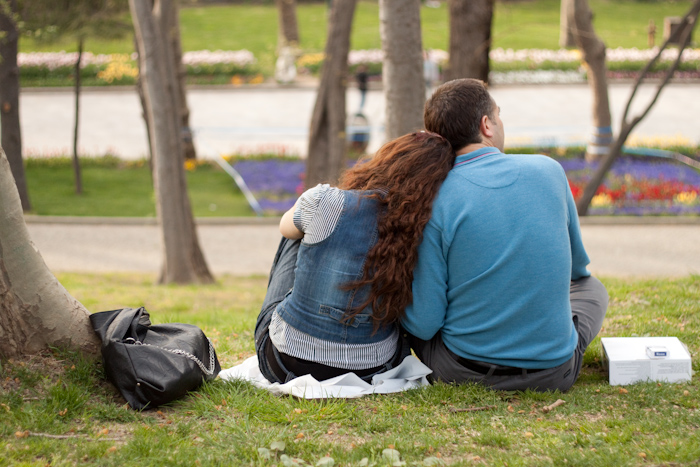 My fellow adventurer from the cruise ship.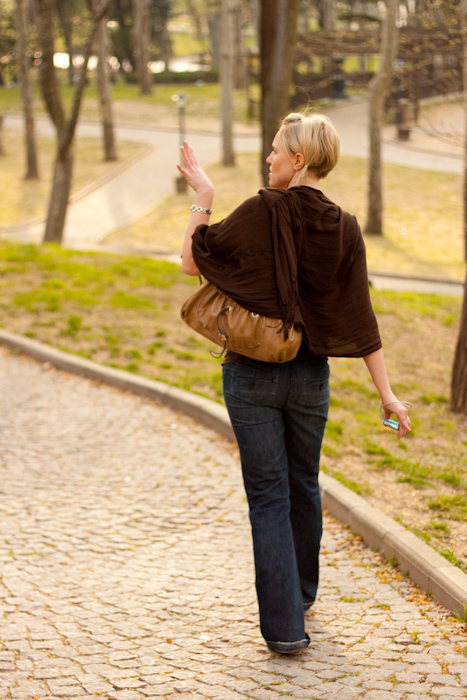 Fountain at sunset.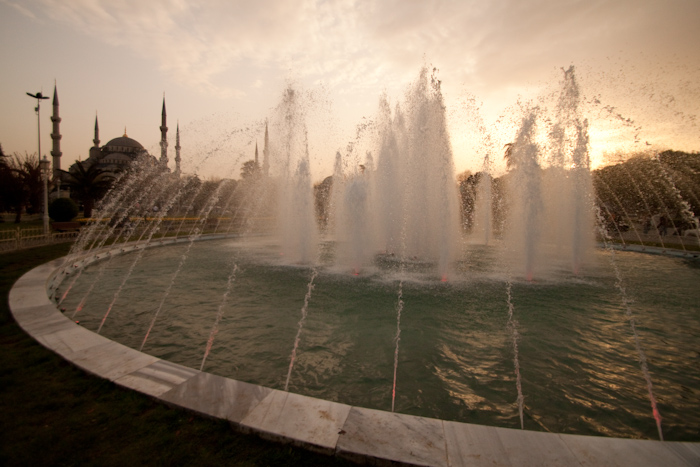 The Blue Mosque.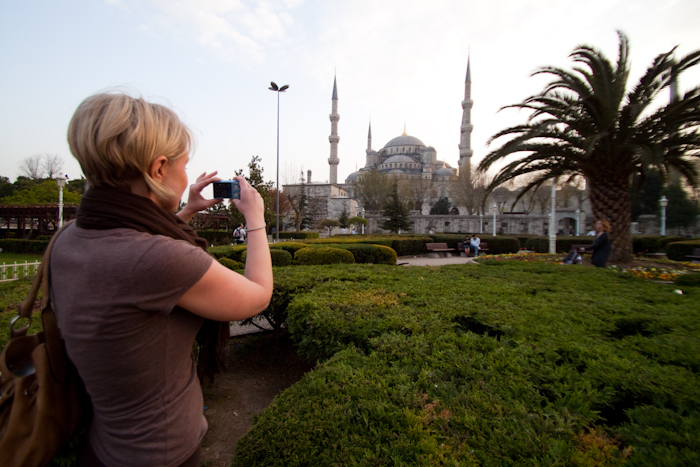 Ugliest statue ever?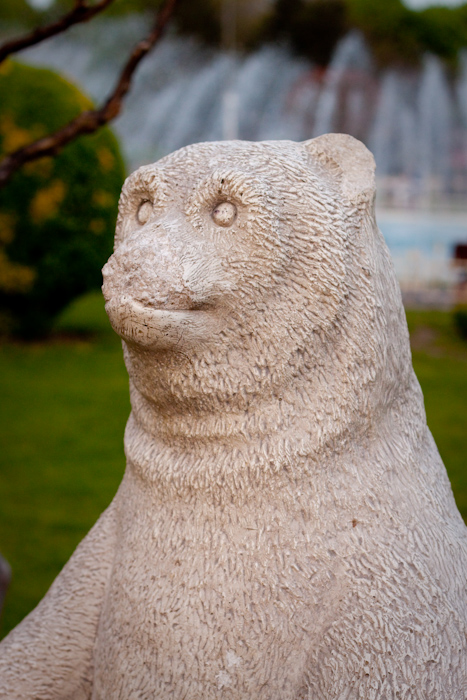 Haja Sofia, once the biggest cathedral in the world.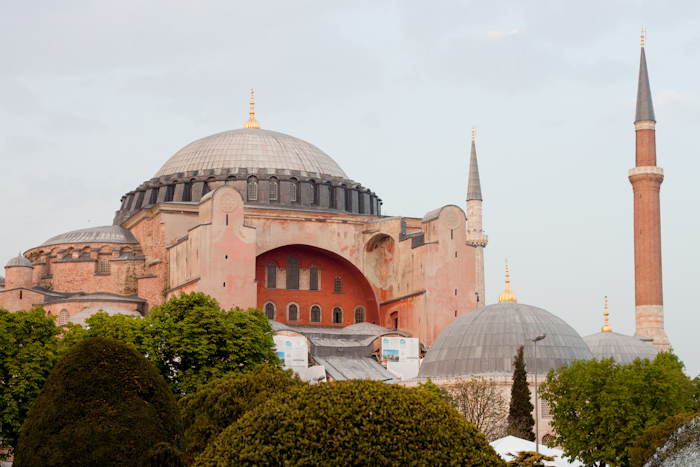 Spice market.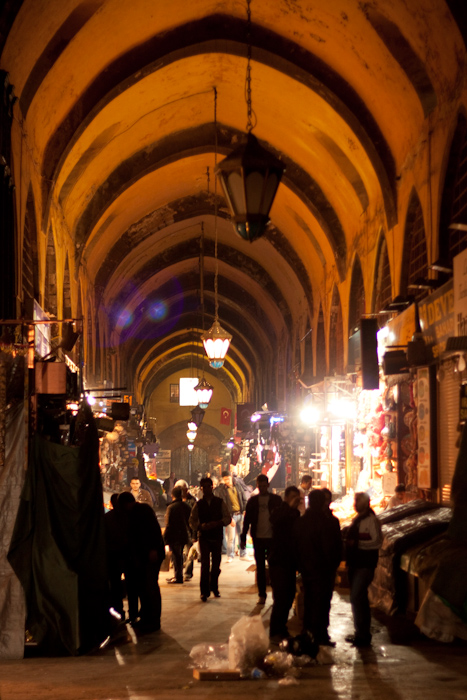 The Taksim area of the city. Shopping, food, bars, clubs, etc.

I went out to eat with a friend I made at last year's Turkish juggling festival. Then we saw a movie as part of a film festival (Life During Wartime, including a Q&A with the director). Then we saw a band.

Day 2. I managed to time my strandedness perfectly! It just so happened that on the Sunday, all the organizers of the Turkish juggling festival got together to discuss the 2010 festival. I popped over for the pre-meeting-party on Saturday. Deniz has a cool studio apartment in Istanbul, perfect for a juggling party.
Day 3. While the turkish jugglers made plans for the festival, I visited the city once more. My destination? The Haja Sofia. The history of this building is incredible, and I'm not going to recount the stories here. Check out Wikipedia. Or better yet, listen to the podcast called 12 Byzantine Rulers. It's very entertaining, and very educational, and one of the reasons why I've wanted to visit Istanbul for the past few years.
It's fucking huge. Just huge.

I mean huge.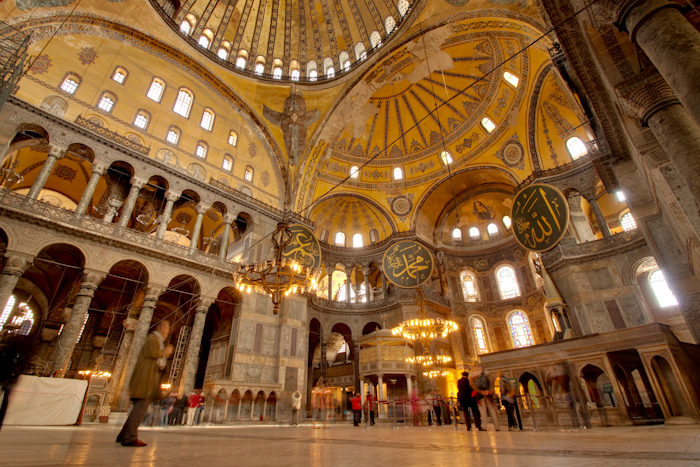 There are two bridges across the Golden Horn, a spur of water that separates two parts of Istanbul. There are always hundreds, maybe thousands, of people fishing from the bridge. It's quite impressive, especially as in all the many times I crossed these bridges and took photos, I never saw anyone catch or land a fish.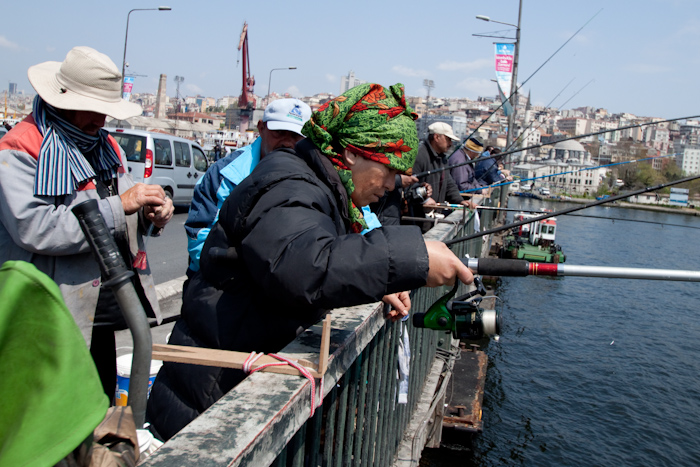 The spice market again.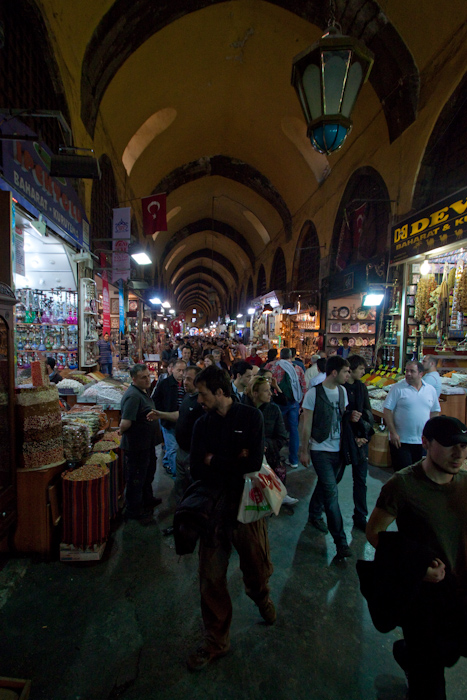 I got back in time to watch more organizing by jugglers.

Day 5. What happened to day 4? Well, I didn't take photos every day. By now I was staying on couches in different parts of Istanbul. Actually, mainly with Sinem and then PJ.
However, I wanted to look around the royal palace and harem. Again, quite an interesting place.
All these courtyards and rooms were once filled with beautiful women and testicle-less men.

Me, in a mirror. I have testicles.

No photography allowed.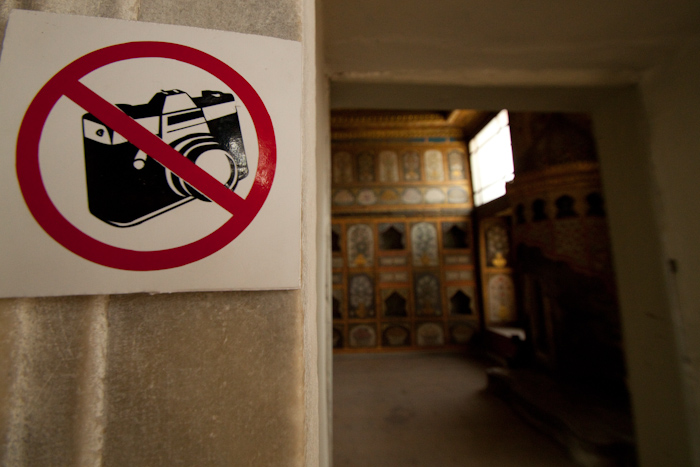 A model of the palace grounds. It is now purely a museum.

Day 7. I suspected I didn't have much longer to in the city, so wanted to tick off the last few tourist sites and sights. First, I had a turkish massage. It was pretty awesome.
Of course, I didn't take my camera into the massage place, but this was just outside. It's the pillar which all roads and measurements were taken from during the Byzantine empire. This was the center of the empire, in one way.

Istanbul, or Constantinople as it was called back in the day, was besieged many, many times. To make sure they had a water supply, the various rulers created cisterns under the central squares in the city.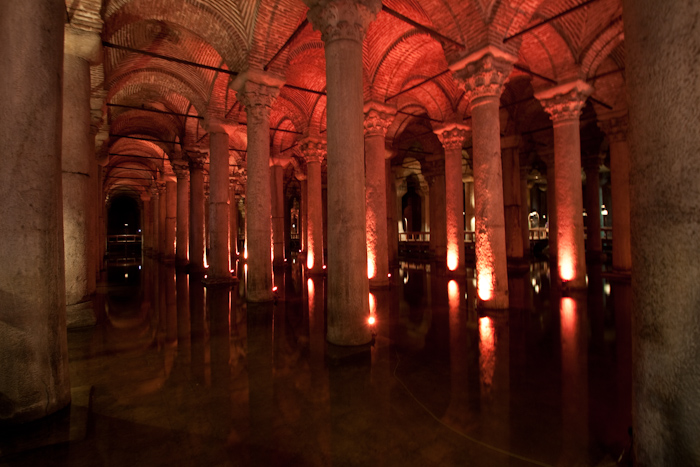 Now the cisterns are mostly empty of water, and serve as tourist attractions.

One pillar has a hole in it. Inserting your thumb and twisting your hand brings good luck. Or so I presumed, as people lined up to do it.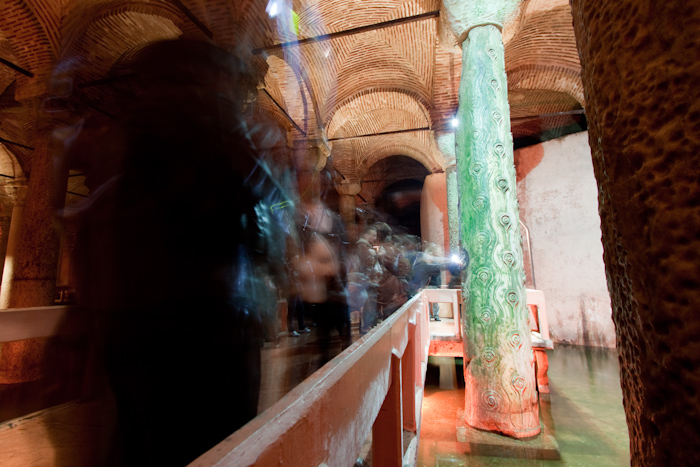 I did it too.

The cisterns are old, but they were made from even older building materials. There's just so much history in Istanbul, it's piled on top of itself.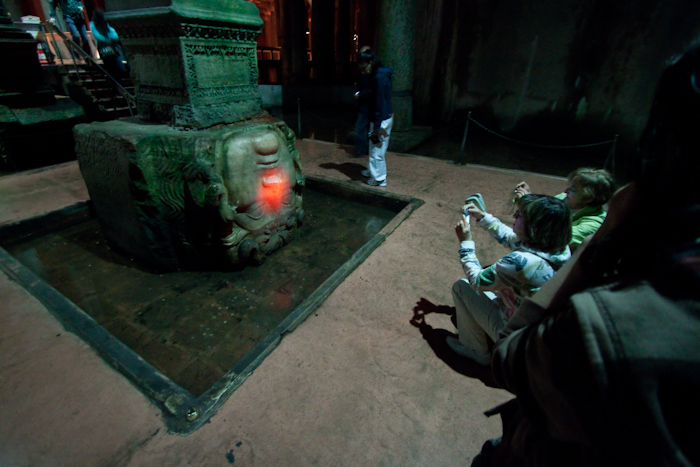 A cat.

The inside of the Blue Mosque. It's about as big as the Haja Sofia.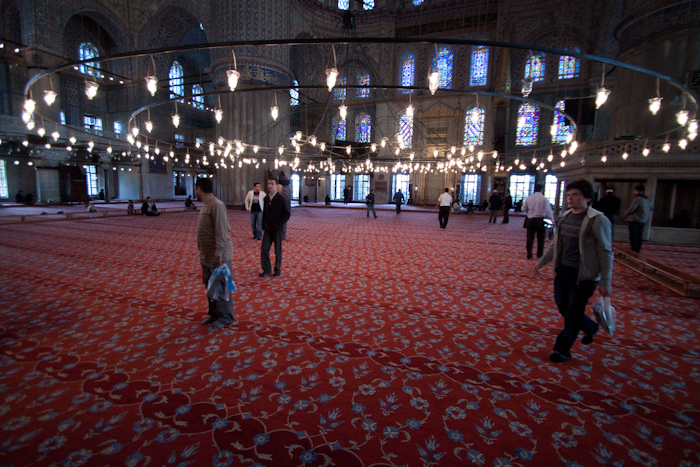 My final stop in Istanbul, the old city walls. These repelled all invaders for centuries, and still look imposing today. Unfortunately I didn't feel comfortable taking many photos. The entire length of the walls seemed to contain nothing but a massive sleeping area for homeless people. I found it rather depressing, and only stayed for a few minutes.

That wraps up the photos from Istanbul!