I love traveling, and I love to take photos, but sometimes I'm not particularly inspired photographically. In this case I might enjoy the city, but only take a dozen photos, and then I don't upload any photos to my blog or to Facebook.
So I thought I'd just collect some photos from a load of random places I visited from September to December last year. I hope someone enjoys them. I know I do.
Edinburgh
Self portrait on Royal Mile.
Scottish Parliament building.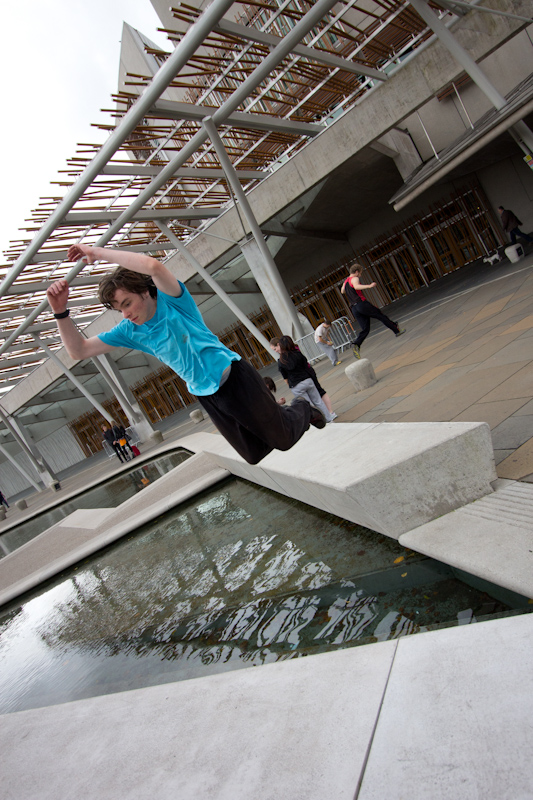 Parkour.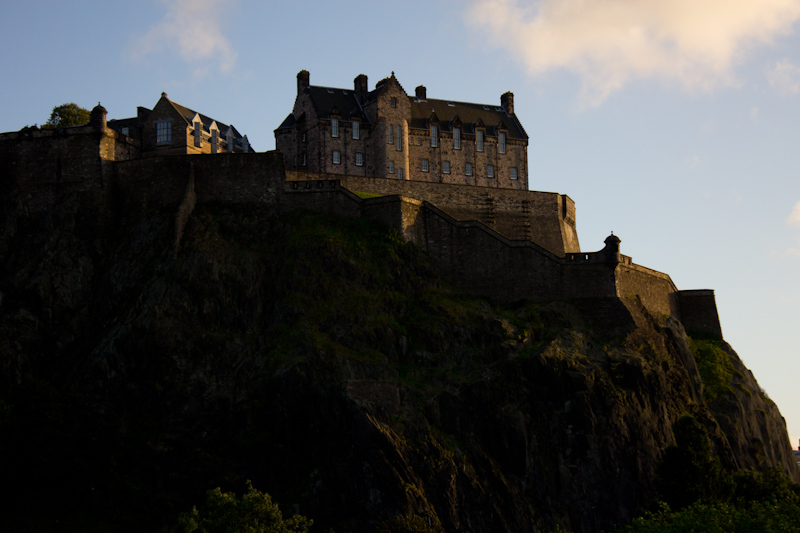 Edinburgh Castle.
Sunset over Edinburgh.
Dresden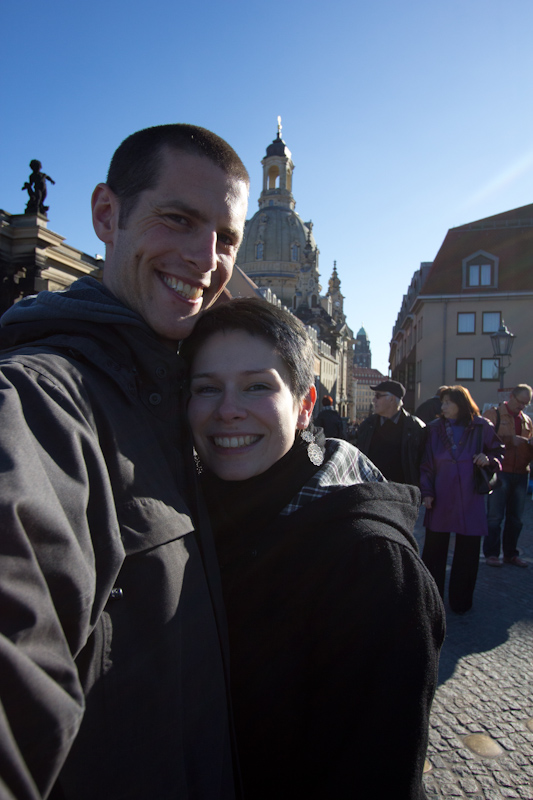 Tourists in Dresden.
Juliane in Dresdan.
Getting ready to dance with Matt Harding.
Instructions on how to dance.
Choreographed bad dancing.
Meeting Matt Harding.
Venice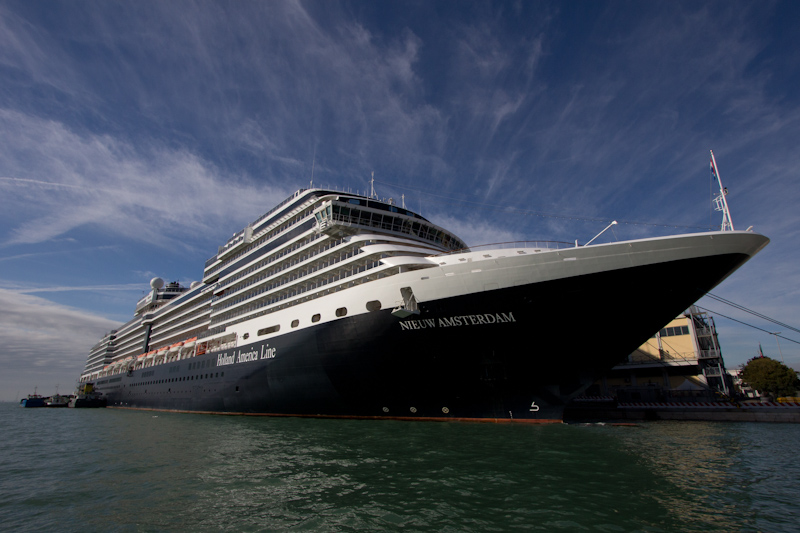 On the Nieuw Amsterdam in Venice.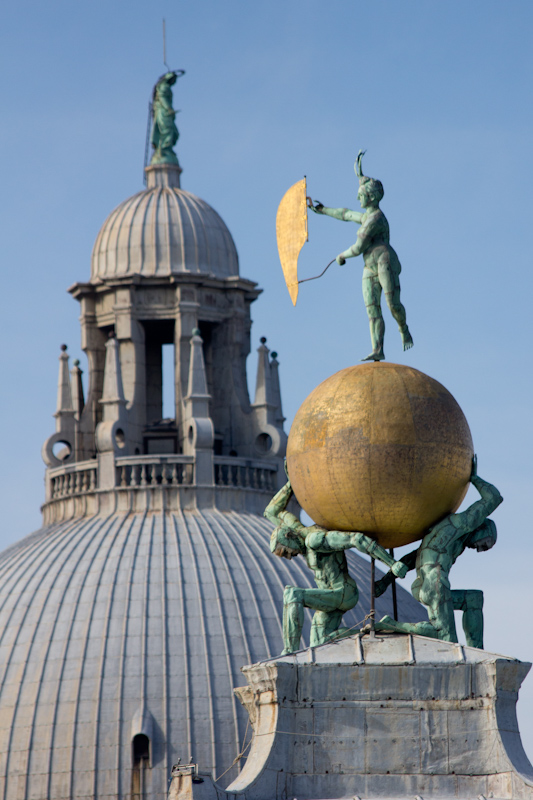 St. Mark's Square.
Corfu
A temple and a family.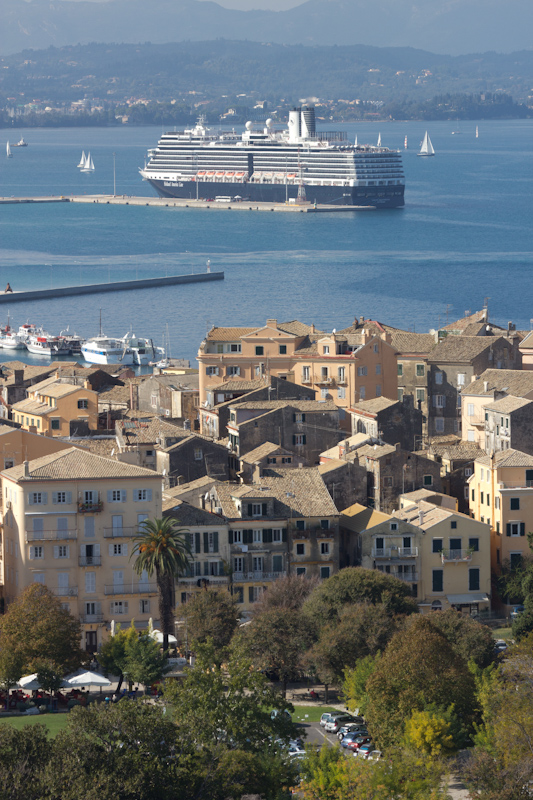 The Nieuw Amsterdam docked in Corfu.
Fountain rainbow.
Messina
The robotic clock in Messina, Sicily.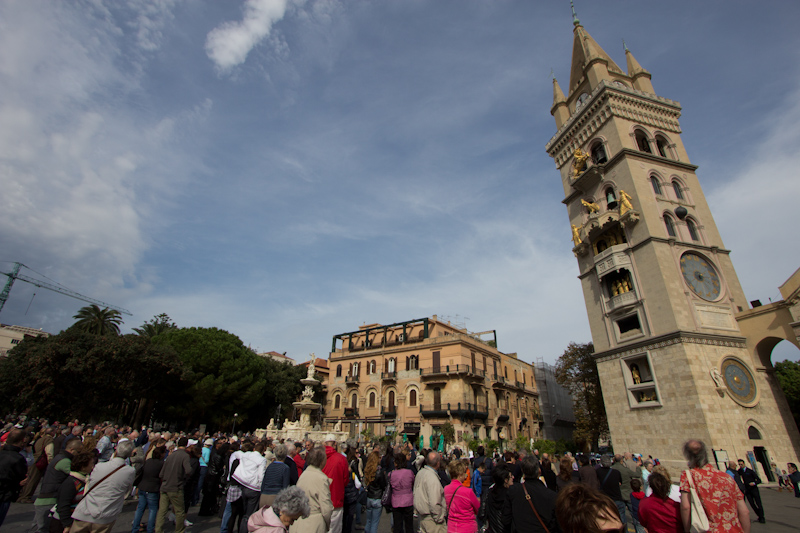 A huge croud for one of the most disappointing automaton display I've ever seen.
Turns out there's nothing else to do in city on a Sunday.
Melbourne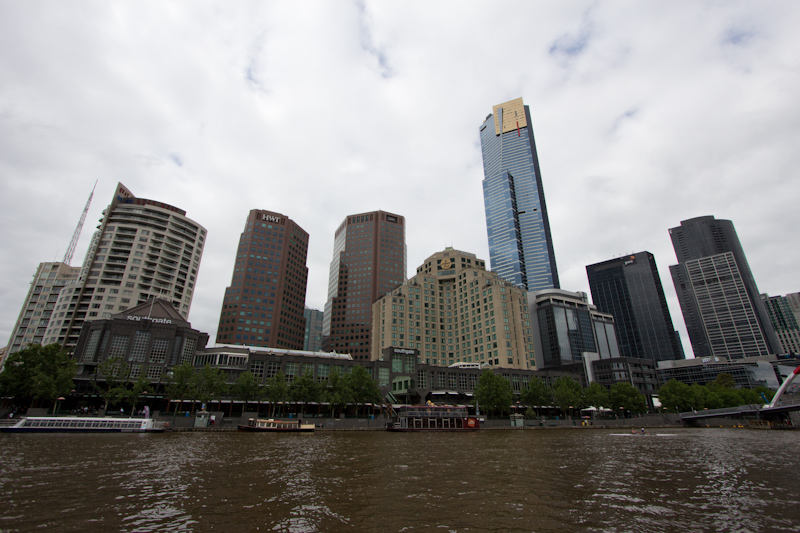 Melbourne skyline.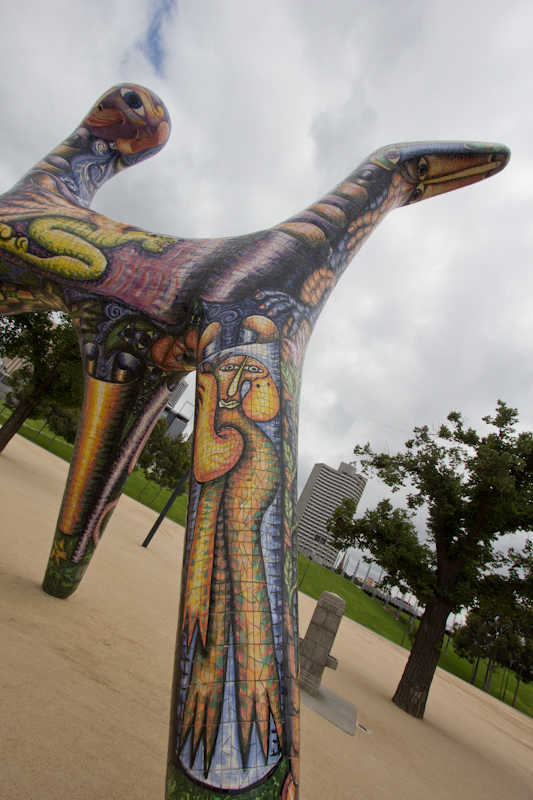 Art. Ish.
Now this is art!