I visited Santarem, a town on the Amazon river. The Amazon is famous for being very big. And it's famous for being full of piranhas. As a crew tour, we went piranha fishing. Most of the 30 people on the boat caught no fish. Three people caught one piranha each. I caught two. And then one guy caught something like seven. There must have been some kind of technique that he knew, and I hit on randomly.
Santarem is at the joining of two rivers, the Amazon and… um… another river. A blue river. The blue and brown water doesn't mix right away, and the two different colours flow along for many kilometers. The same thing happens further upstream too, at Manaus, which is the better known Meeting of the Waters.
As for photo quality, I notice that when I'm doing things with other people while traveling, I take way more photos. And those photos are just more vibrant and interesting. Empty photos with buildings in them? Yeah, any one can snap those. But to capture the expressions and laughs and experience of other people enjoying themselves? It makes me try harder to do them justice.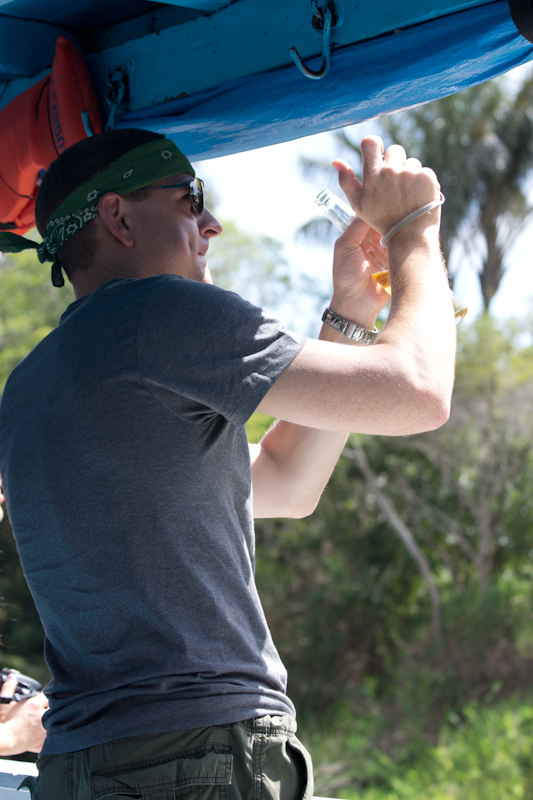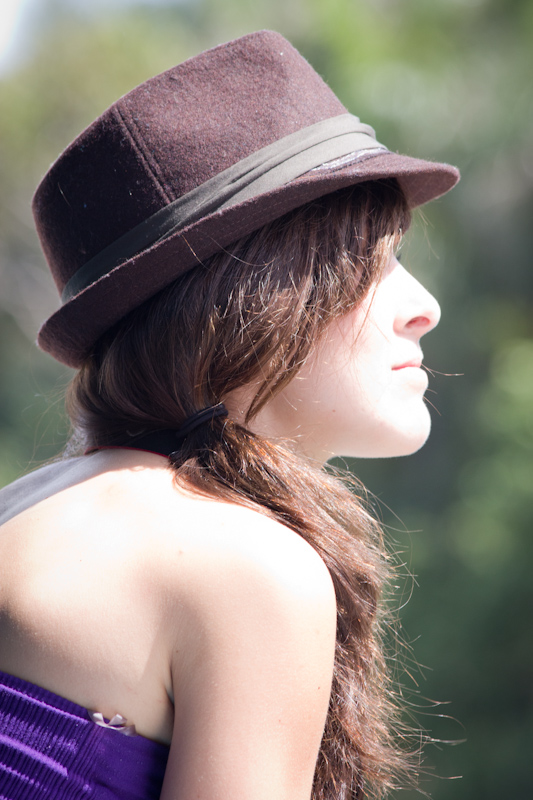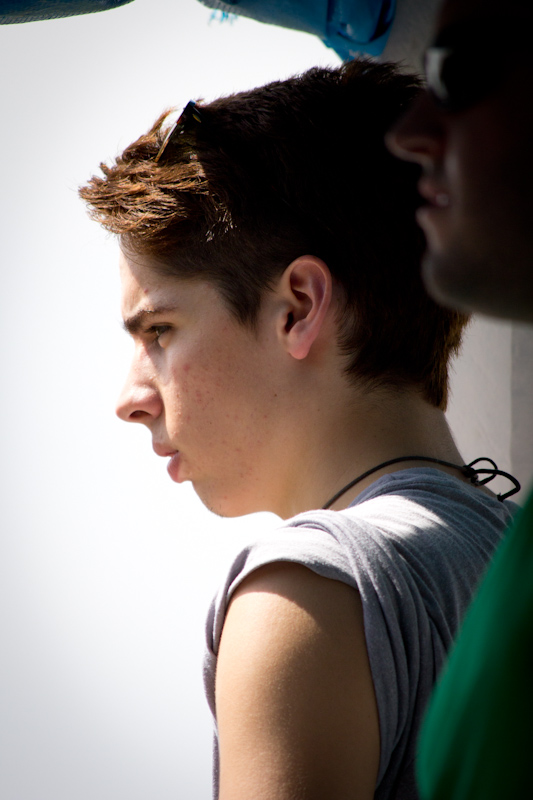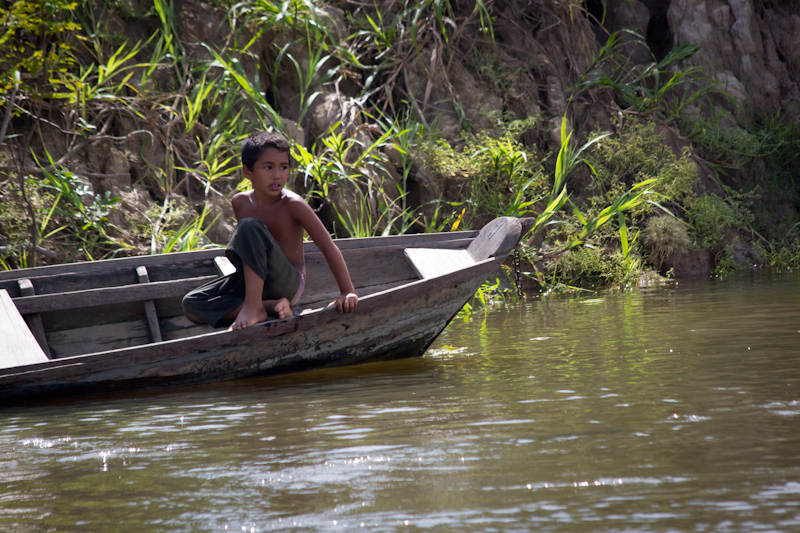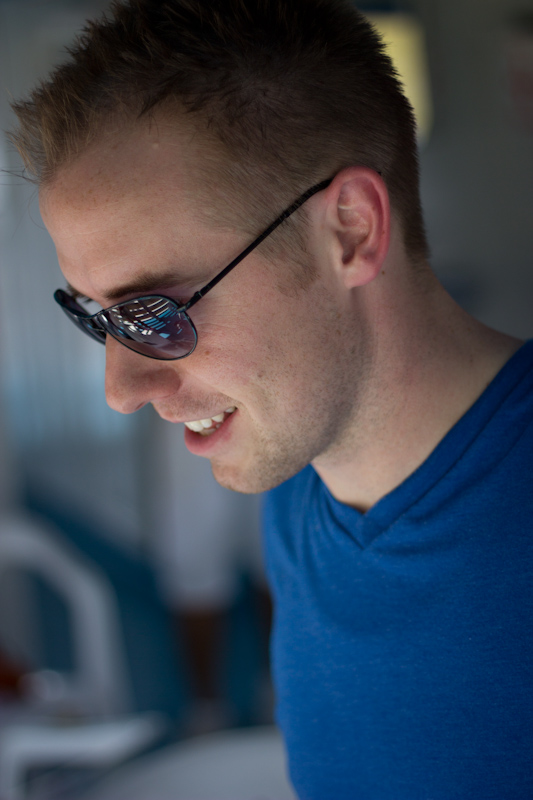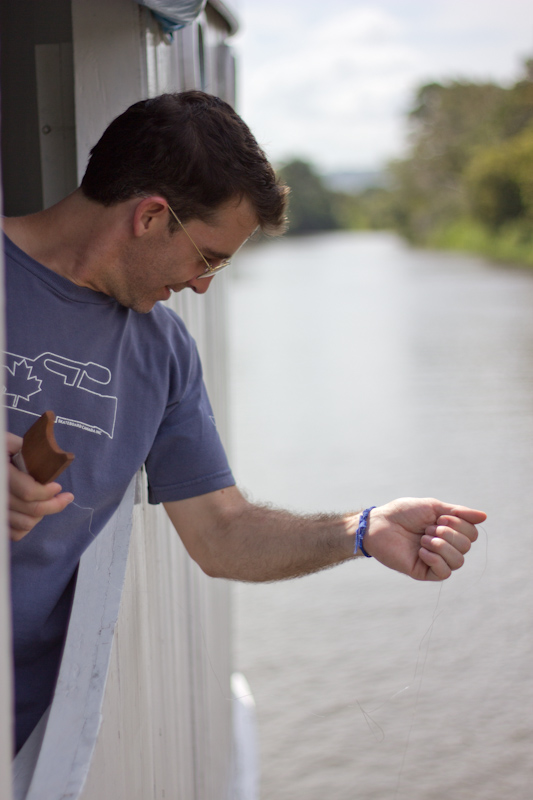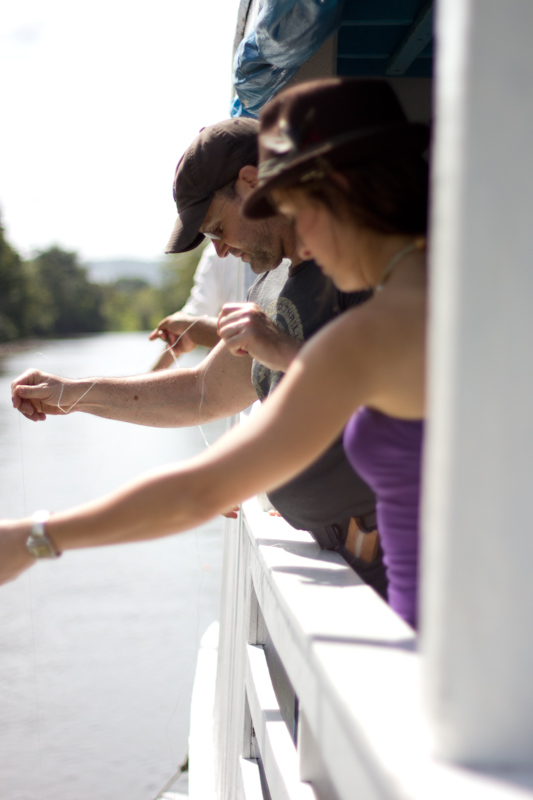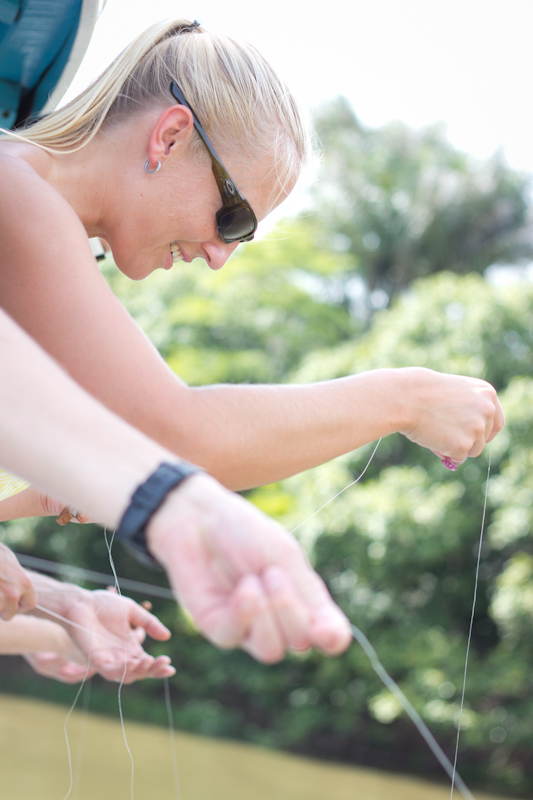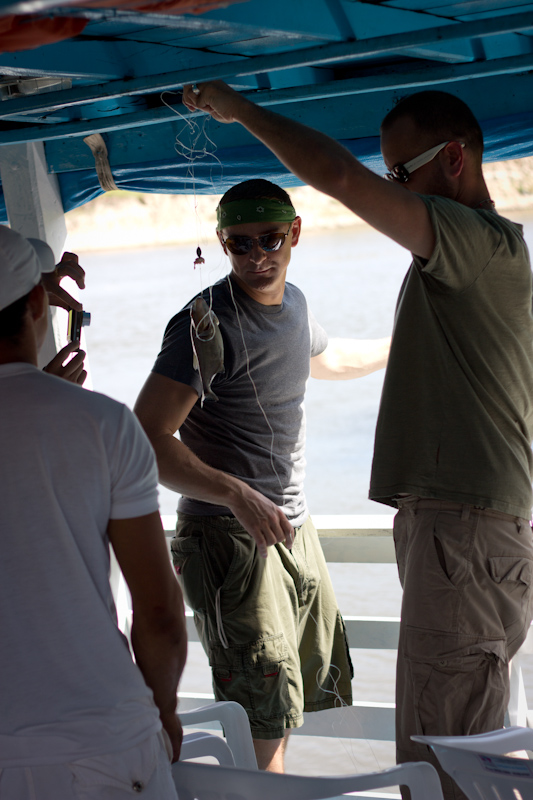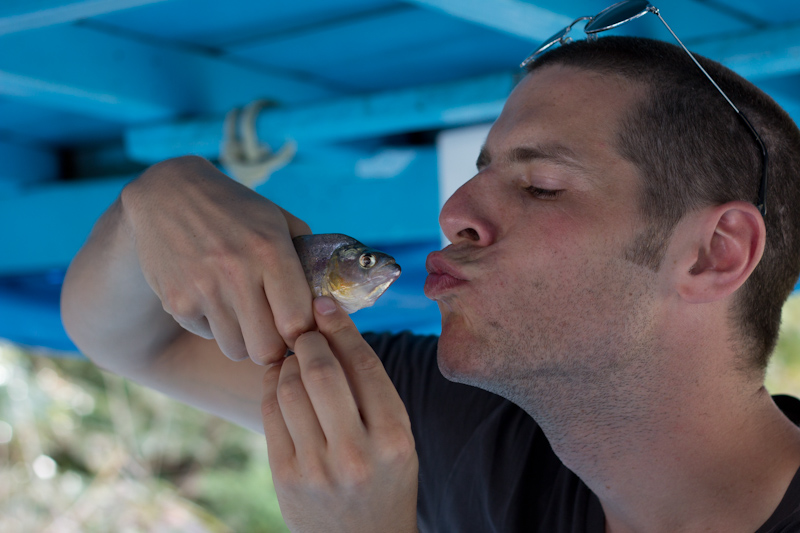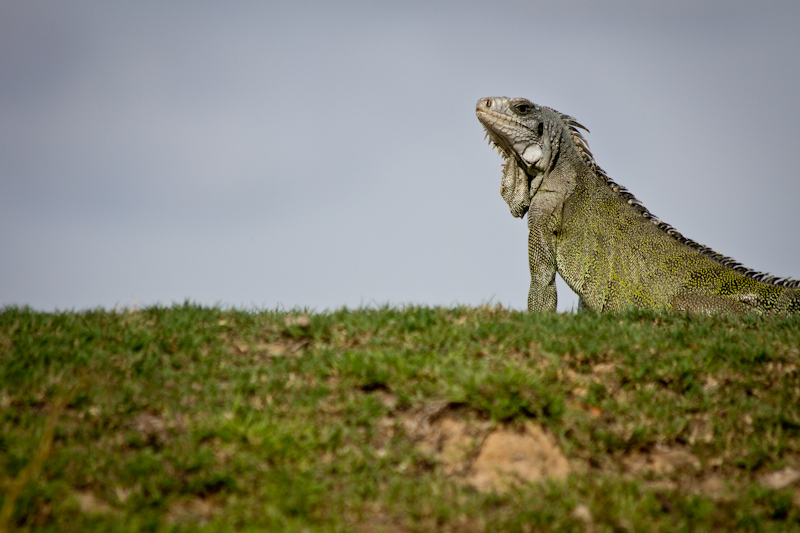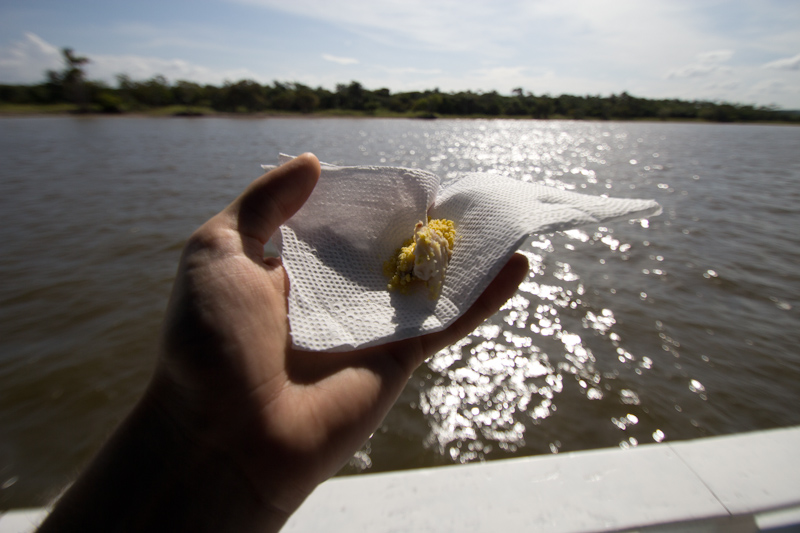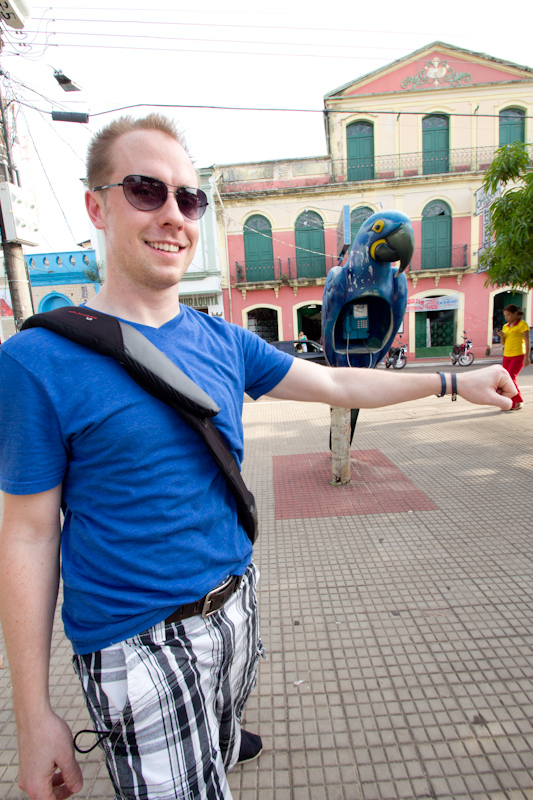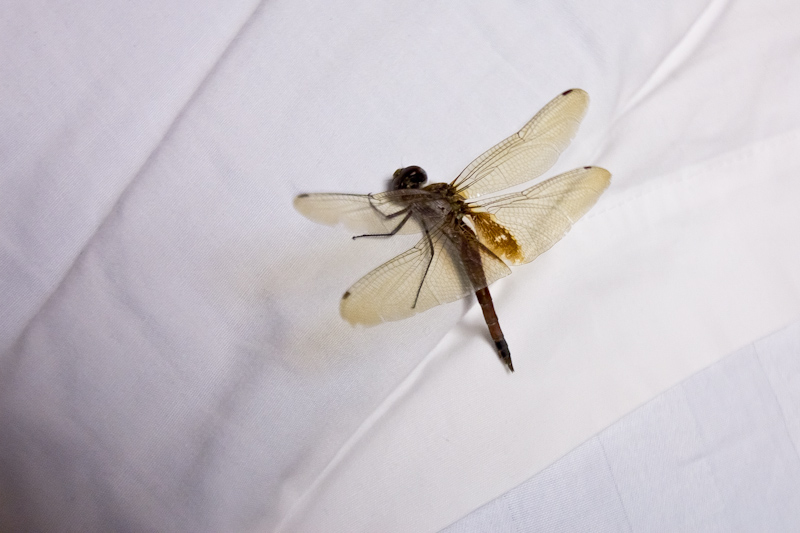 ---
I love to read comments and feedback about my blog posts. Please email me, I reply to every message: luke@juggler.net
Exit status: 0