In November I stopped at three different places in Fiji. One was a small island with a population of only 150, then a town near a tourist part of the main island, and then Suva, the capital. I'll look up the names later.
The small island was a true island paradise, with sandy beaches and jungles on the hills. Raymond and I decided to walk up the hill. We went via the beach, and then couldn't find the path to the top. In the end we pushed our way through the jungle undergrowth until we finally made it to the path. This was not fun at all, and then a lot of fun, and then not fun at all. I got a scratch on my leg, which then got infected, and I had to take lots of drugs and dress the wound for the next few weeks to heal it.
Zaandam – November 2011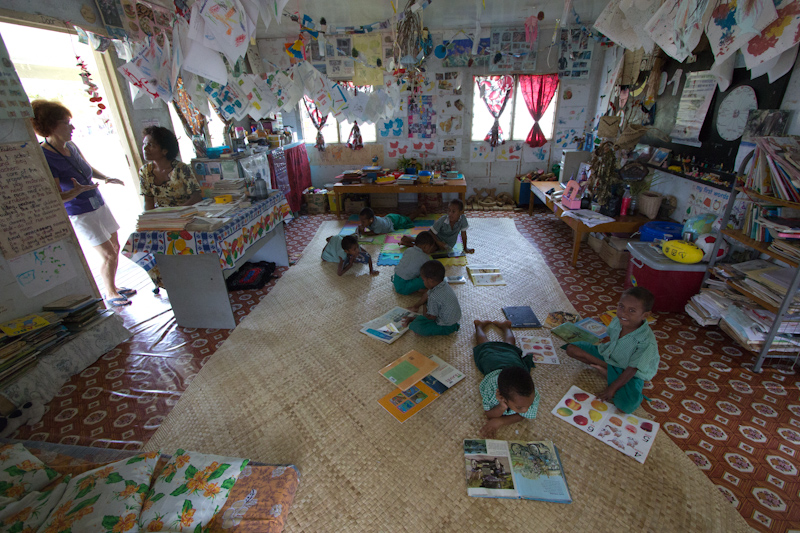 Visiting American Samoa and Fiji.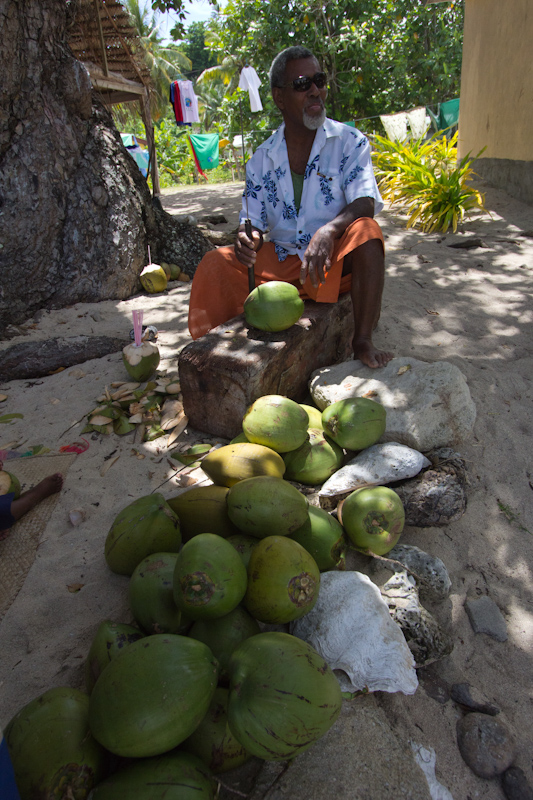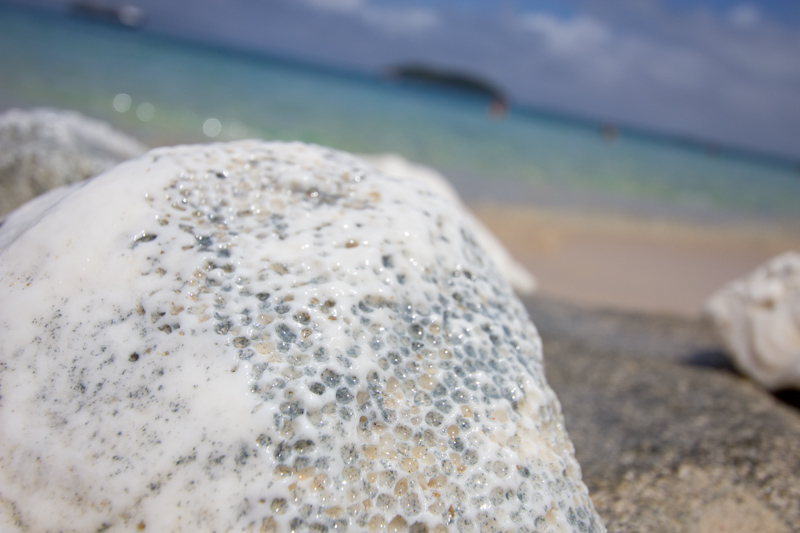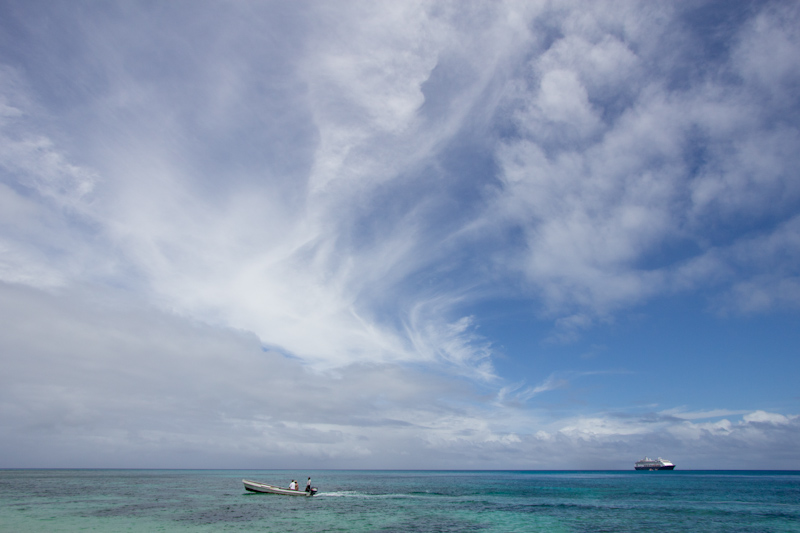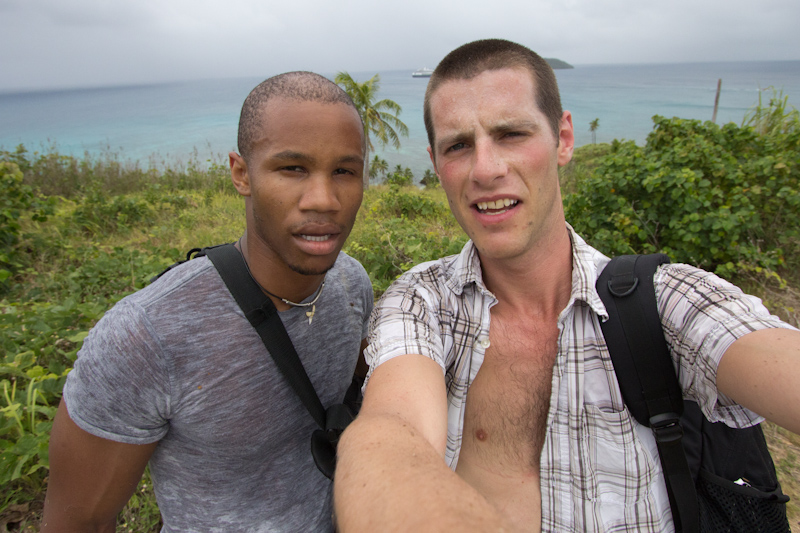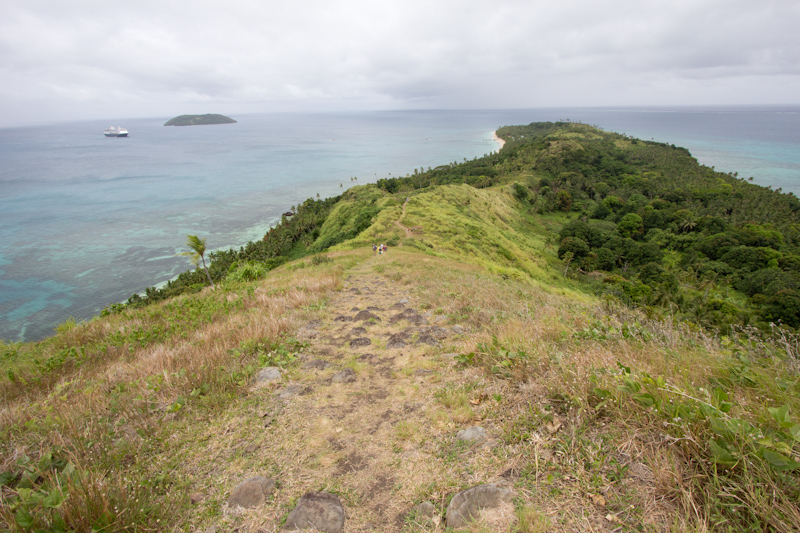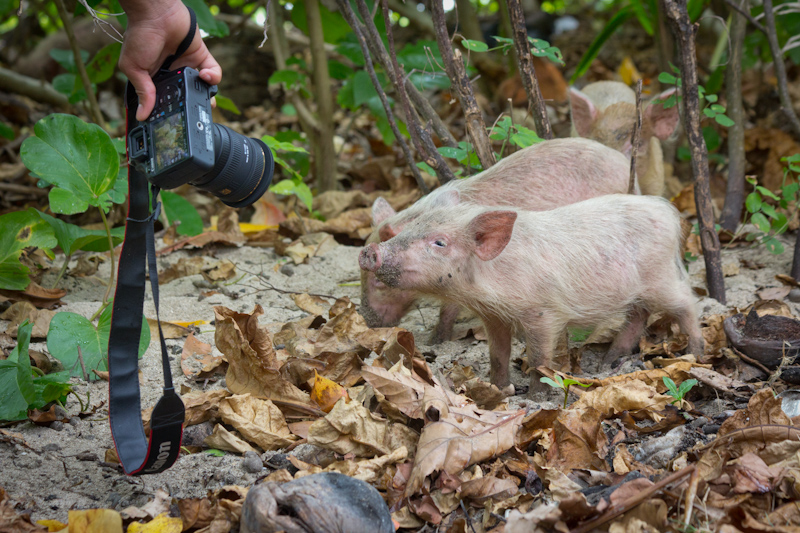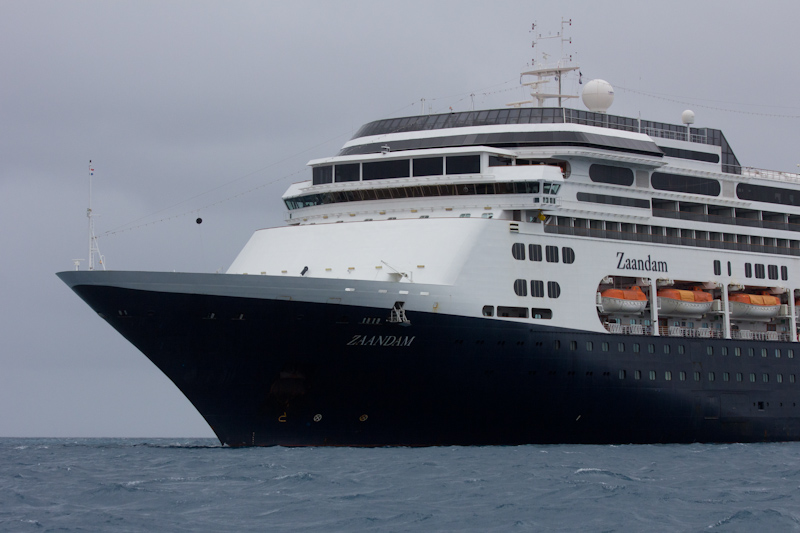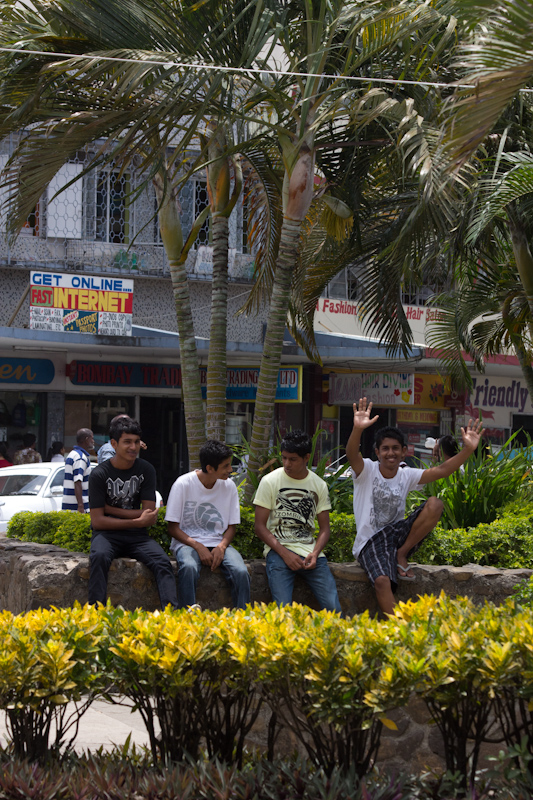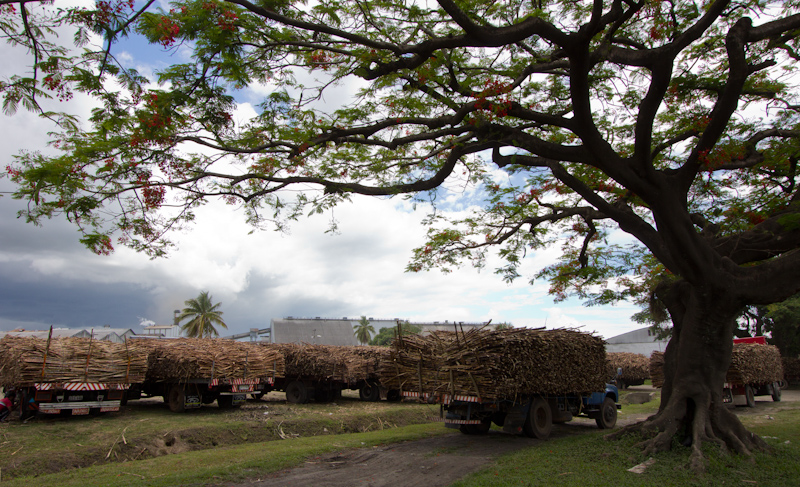 Suva, Fiji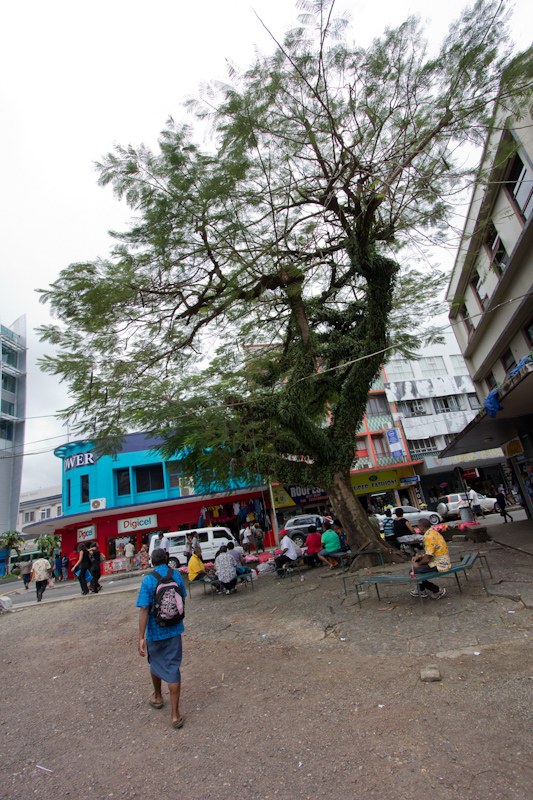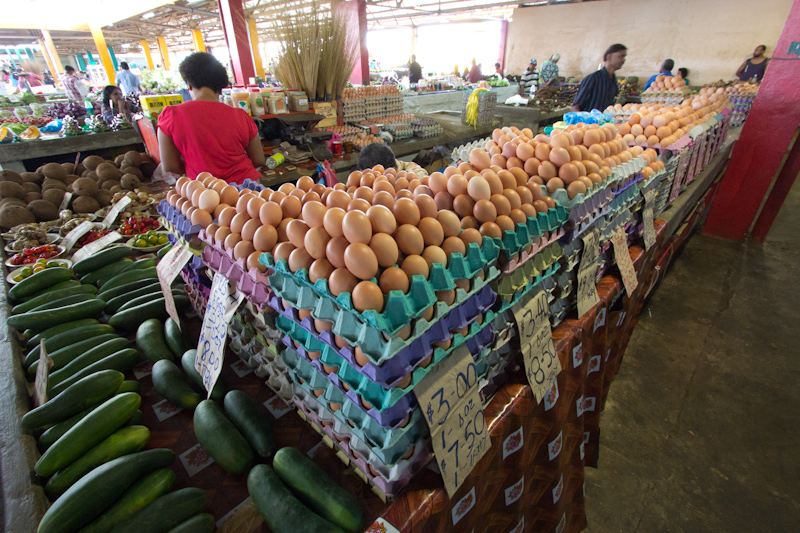 Not McDonalds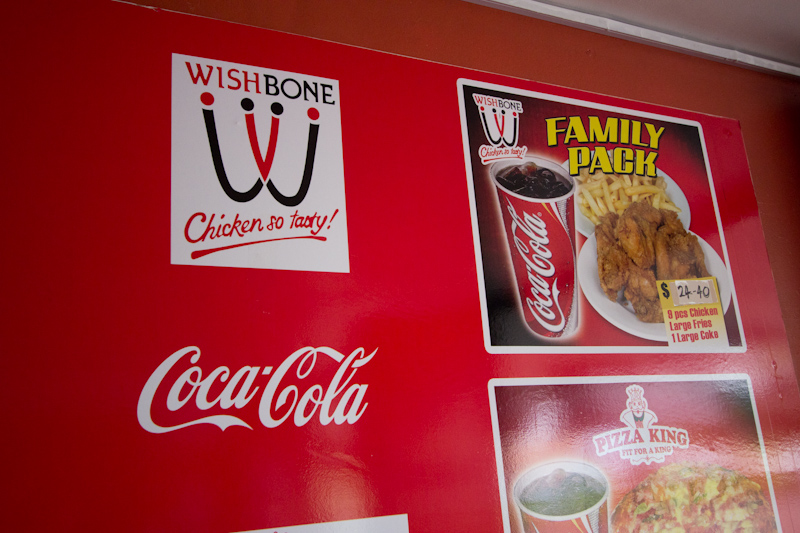 ---
I love to read comments and feedback about my blog posts. Please email me, I reply to every message: luke@juggler.net