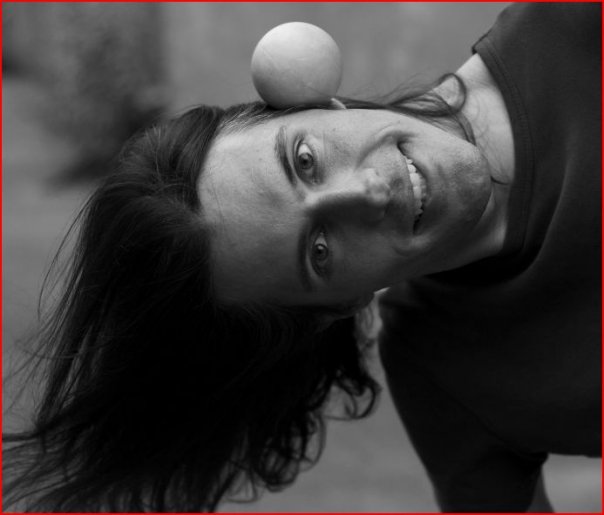 Podcast: Play in new window | Download
In this episode I talk to a fellow juggler and entertainer John Nations. We touch on street shows, but concentrate mostly on our ideas about comedy and juggling, and our comedic influences, and we rant quite a bit about the things we hate about other professional comedians.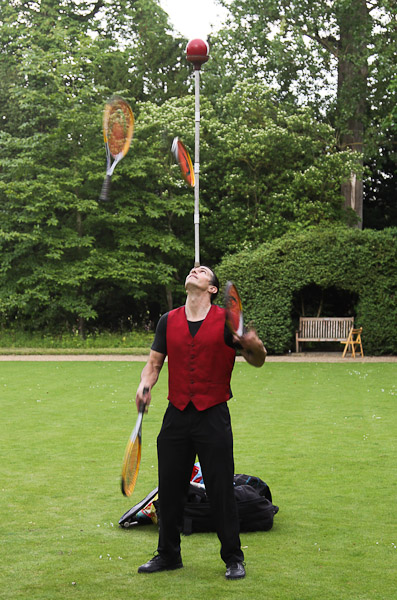 Random notes:
Escaping the juggling wasteland of South Carolina.
The class clown.
You're not the best juggler in the world… rely on jokes instead?
New material for street shows.
Developing comedy without talking.
Mime with talking and sound effects. Hypnosis shows without hypnosis.
Surround yourself with funny.
The comedy mind is a muscle.
Tell jokes because YOU want to, even if the audience doesn't understand.
The audience is more important than your ego.
Giving variety to the audience is more important than showing your juggling wang.
The permission to be funny AND do technical juggling, not instead of.
Magicians describing what they do is redundant.
Magicians and jugglers use their skill as growing up as a substitute for social skills.
Tributes to other comedians… or just ripping off their jokes?
Ten hours of new material in ten years… can it be all A-grade?
Sometimes you want to see the greatest hits!
Admiring comedians for doing clean material about well-trod topics.
Challenge: be funny with no props!
No comedy subject should be out of bounds.
Inspiration from bad examples.
Luke rants about dishonest, stale comedians.
I want to be compared to the best, and I want to be the worst person on stage!