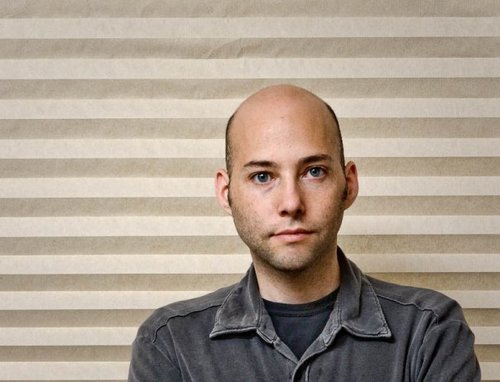 Podcast: Play in new window | Download
In this episode I have a long conversation with David Friedman. David is a photographer, blogger, and inventor, with a lot of crossover between these different creative strands.
I was aiming for an hour-long podcast, but on my last question, David took off on an enthusiastic tangent about an almost completely disconnected project, which I decided to leave in.
We talk about:
David Friedman Photography
David's long term photography project, Inventor Portraits, personal projects in general, the mindset of inventors.
Ironic Sans
The impetus for starting a new blog, early successes, "pre-pixelated" tshirt logos, making money from his blog, sharing ideas, or not sharing ideas, not being able to program computers, how much time to spend on a single project, "keming", the "Evil Mad Scientist Labs Bulb Dial Clock", people making your ideas, patents, people stealing ideas without credit, what makes an "idea" into an "invention", what is the step between having an idea and being creative, the mental process of creativity. (See photo above for folded paper window blind invention.)
The Sunday Magazine
Sharing stories from the New York Times Sunday Magazine from exactly 100 years ago, finding time to work on projects, "if someone else was doing this project, I wouldn't have to it, and I'd read it myself!"