American Samoa is the southernmost American territory in the world. For years it was used as a refueling stop for long distance flights from continental United States to Australia, but now planes can do the trip in one hop.
I was meant to be flying out from American Samoa to Honolulu and Japan and then down to New Caledonia, but I worked out I could just stay on the ship for another fours days instead of taking two overnight flights. That meant I could go to a beach bar with a bunch of crew from the ship, and I took one of my favourite photos of last year.
Which is, of course, the guy holding the snorkel and face mask.
I'm kidding.
Zaandam – November 2011
Visiting American Samoa and Fiji.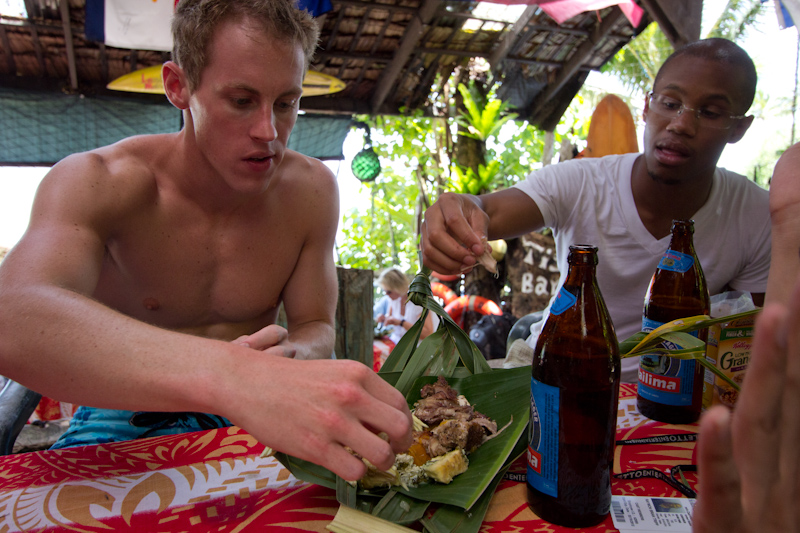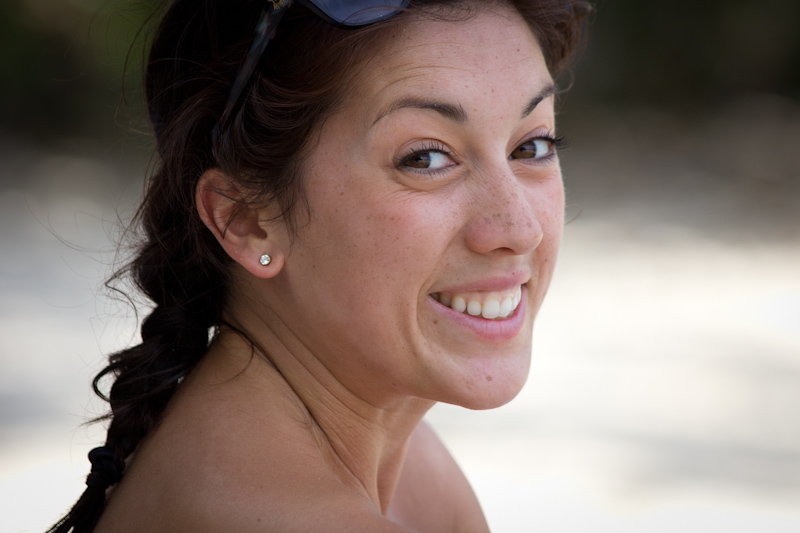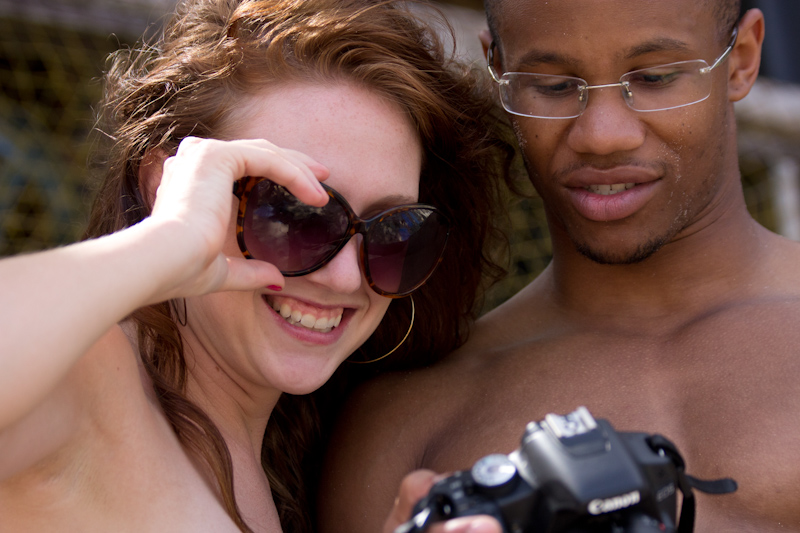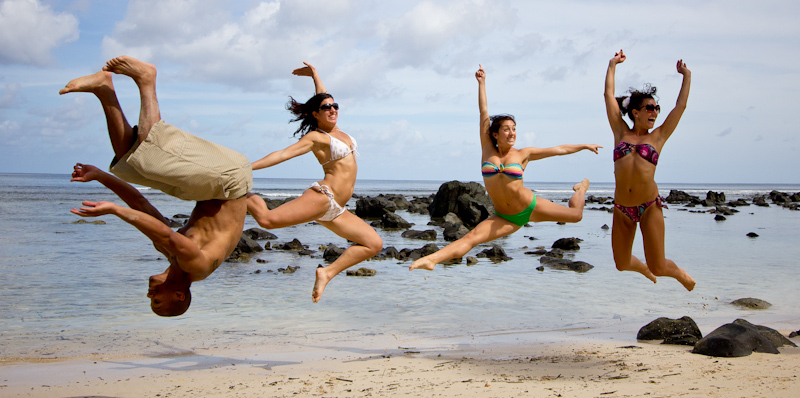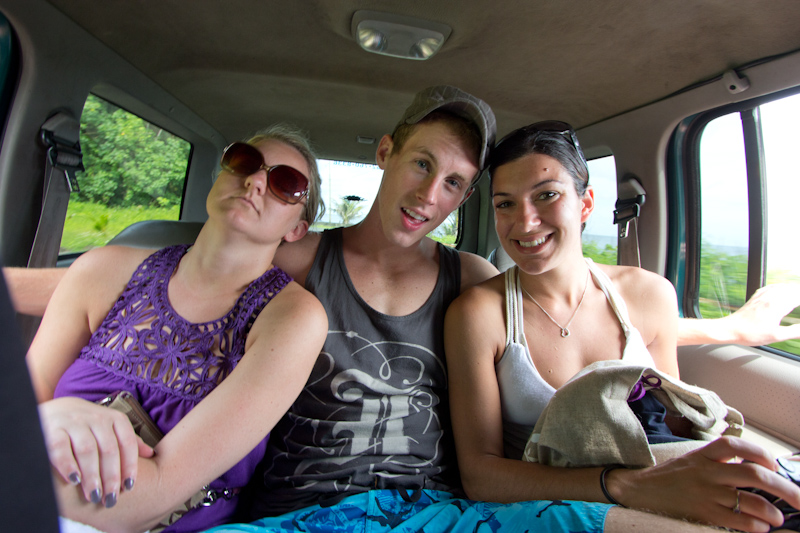 ---
I love to read comments and feedback about my blog posts. Please email me, I reply to every message: luke@juggler.net