On Wednesday I cycled over to Bryant Park for the daily lunch break juggling meeting. Thousands of people work within a few blocks, and during the summer they can have up to 30 jugglers show up per day.

Of course, tourists take photos and camera crews interview the jugglers at every opportunity.

In the afternoon (after eating a burger)I cycled down to Chinatown. There I met up with a friend who works for a video game company called Muse Games. This company used to make sosauce.com, a travel website I still use now and then, but the games they made as a side project were so successful they now employ dozens of people to do that full time.

Every time a computer or program crashes, and they lose any work, someone draws them a "Crash Bunny" and sticks it to their monitor.

That evening I went to see my second full show at the New York Clown Theatre Festival. Neon Lights, also known as Chris and Jeff, presented a "post modern vaudeville show" which I found highly entertaining.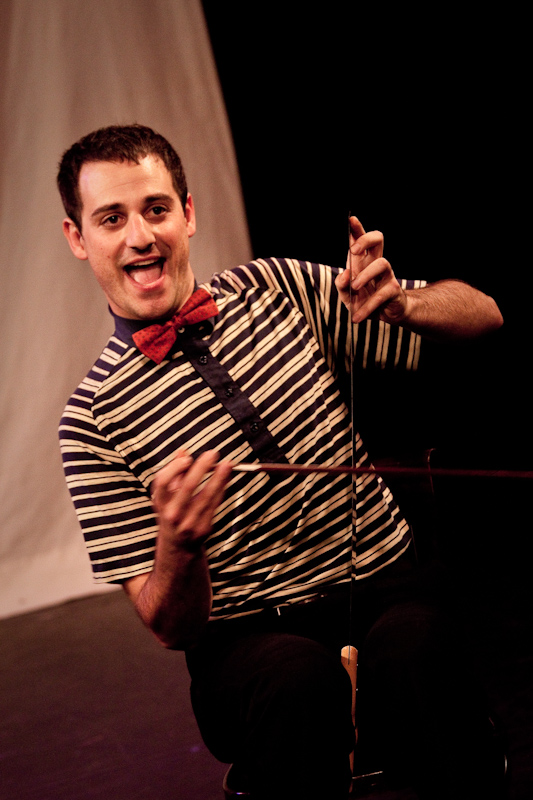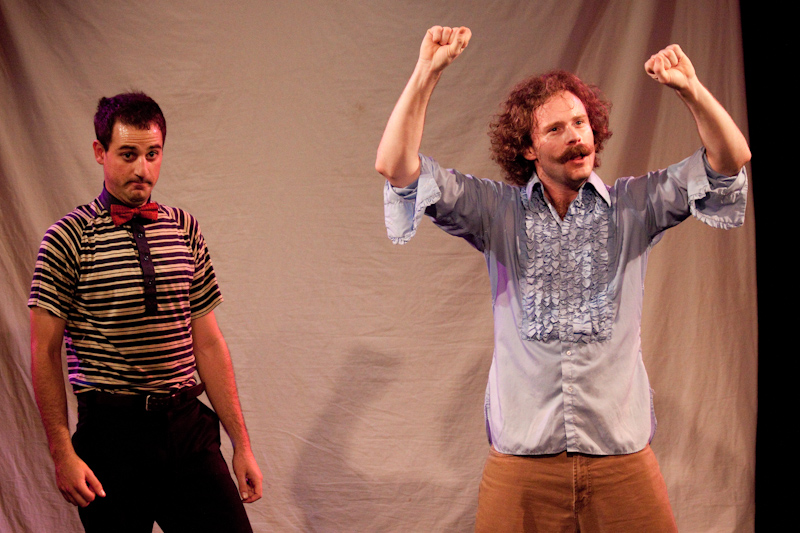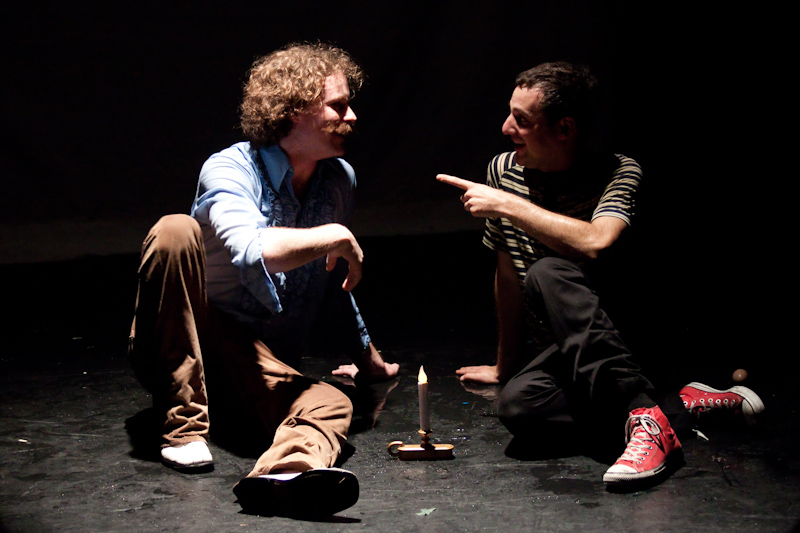 I only saw two shows at the Clown Theatre Festival, and I would consider neither of them clowning. Sure, both had some physical comedy and clowning elements, but both were character and sketch comedy from beginning to end. Thankfully I have no problem with that.

The obligatory route map. My gps tracker packed up half way through, so my route down Manhattan is missing. On the way home I used my iPod and some software I downloaded months ago, and it draws a much smoother line on the map.