Today I'm in Livorno, Italy, which is the port cruise ships use for visiting Florence and Pisa. And it's raining, which is why I've not left the cruise ship.
I was here back in April, and I went to see Pisa, and the famous leaning tower, but on the way the heavens opened, and the whole trip was a washout. I couldn't even take the classic "Pushing over the tower" photo like a real tourist. And tower itself was closed, due to the high winds.
Inside the cathedral.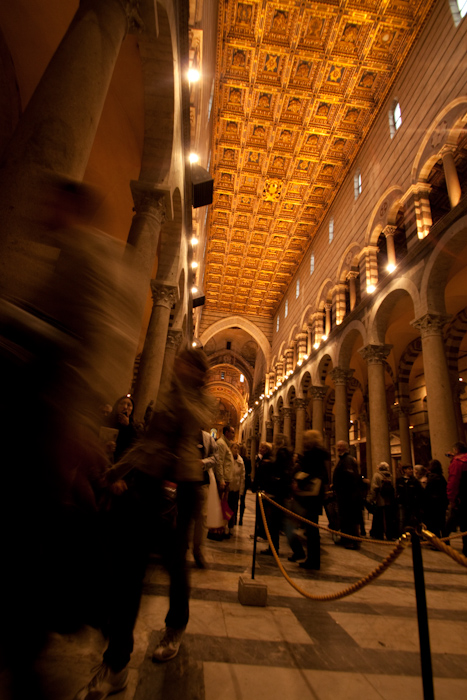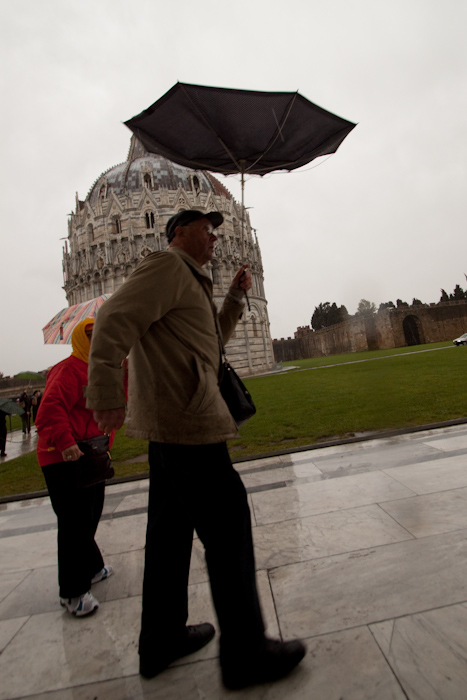 Huddled masses.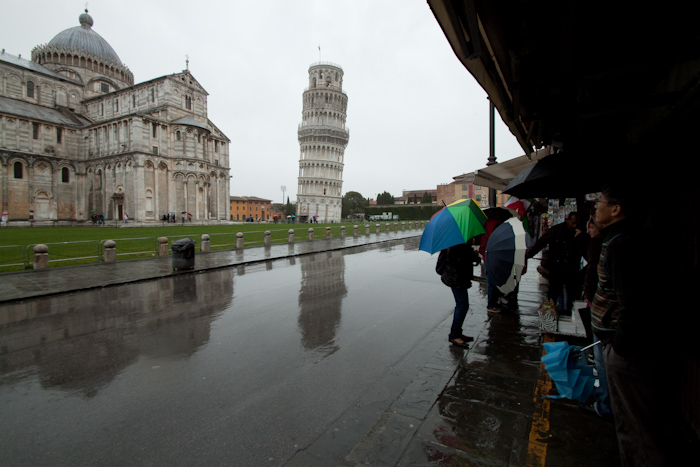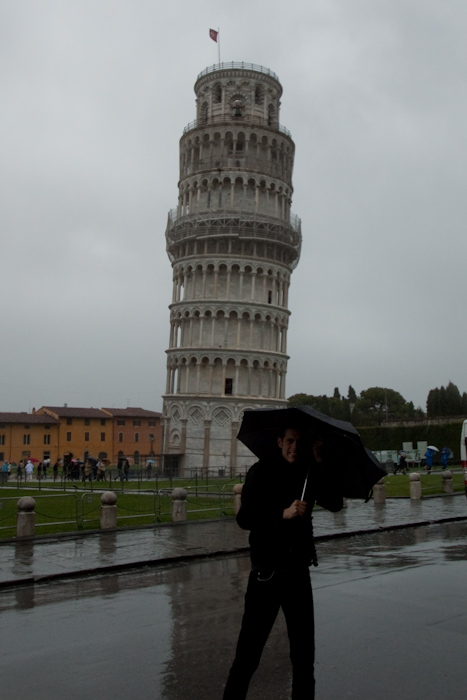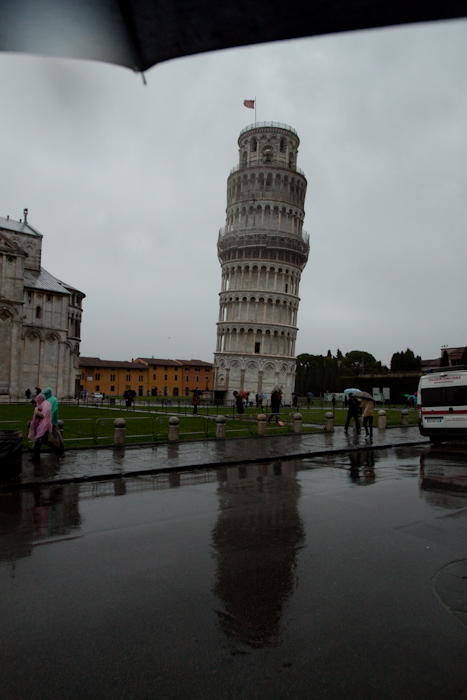 Not the best tourist trip I've ever taken.

Maybe one day I'll visit when the sun is shining!