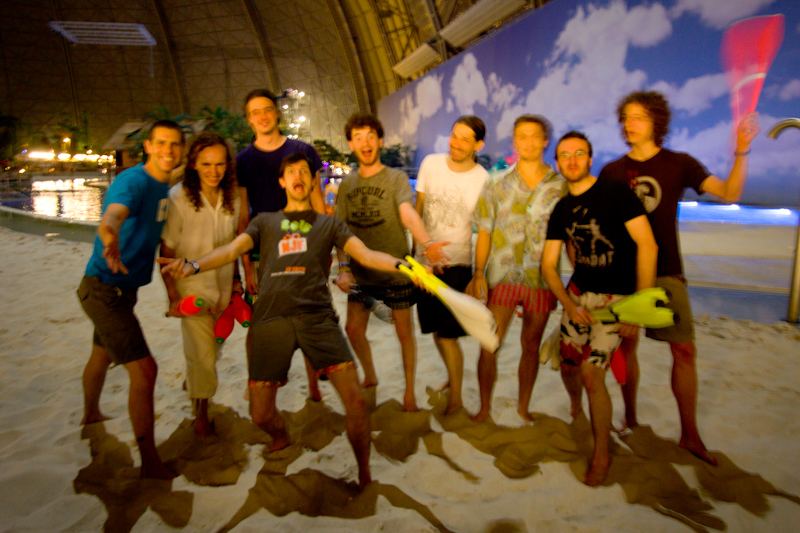 At the Tropical Islands Invasion 2015, Jochen (DJ) Hänsel made it to his first ever Fight Night final at his first ever 250 point tournament.
Luke Burrage, the defending champion, made it to his fifth final in a row, and was looking to keep alive an 11 match/900 point winning streak.
Here's a fun video:
See all the results and details here on the Tropical Islands 2015 Fight Night page.
With this result, DJ climbed up to 17th place in the current rankings. Luke remains at number 3. Karsten Schölzel defeated Enrico Lohmann in the third place match.
Also congratulations to Maarten Willy Wils for qualifying for the knockout of a Fight Night for the first time after nine unsuccessful qualifications at tournaments in 2014.