On Friday night I went to see the New York Mets play the Atlanta Braves. The Mets lost. It was, however, a fun evening out.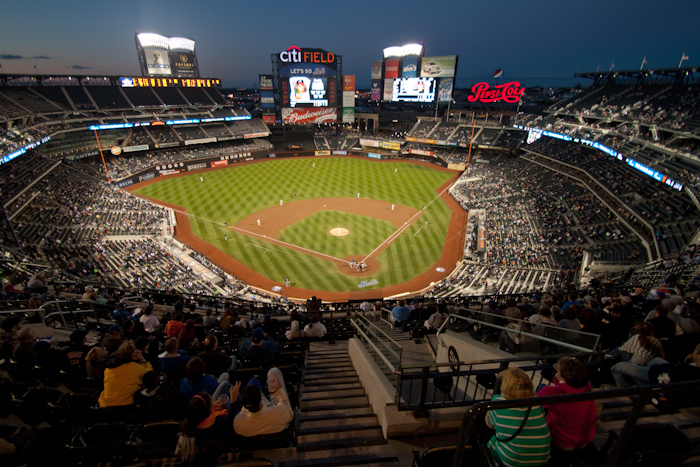 On Saturday I rode my bike around Williamsburg. I tried to take in all the parks, ending up at a park by the East River in time to watch the sun set over Manhattan

That is my shadow.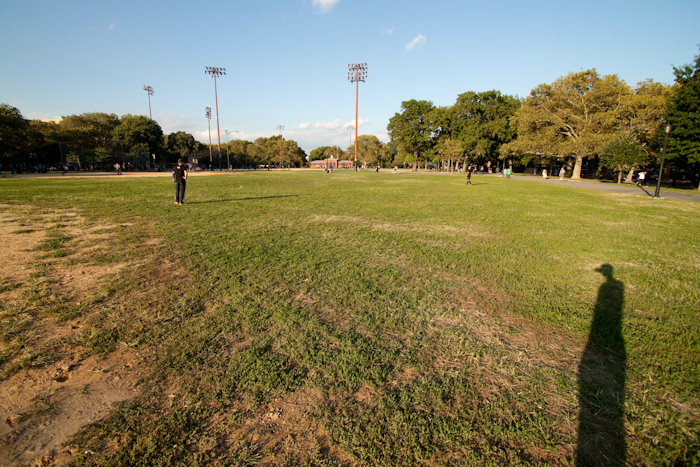 The park by the river was hipster central. I had fun people-watching.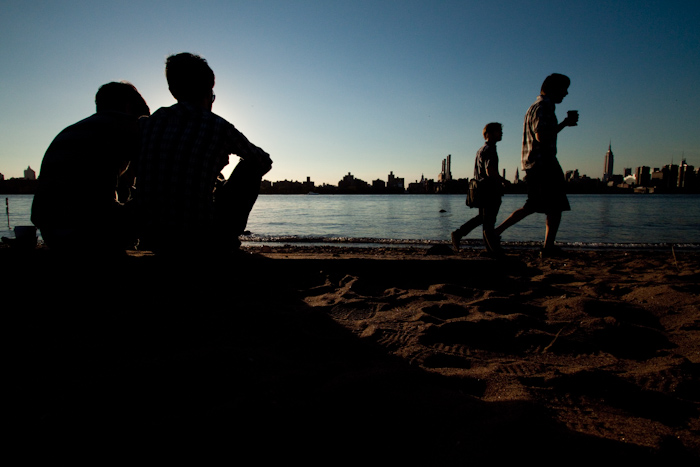 The Empire State Building. Of course.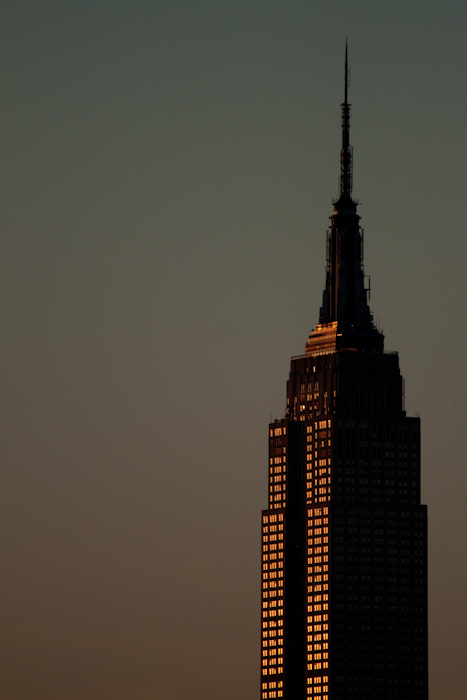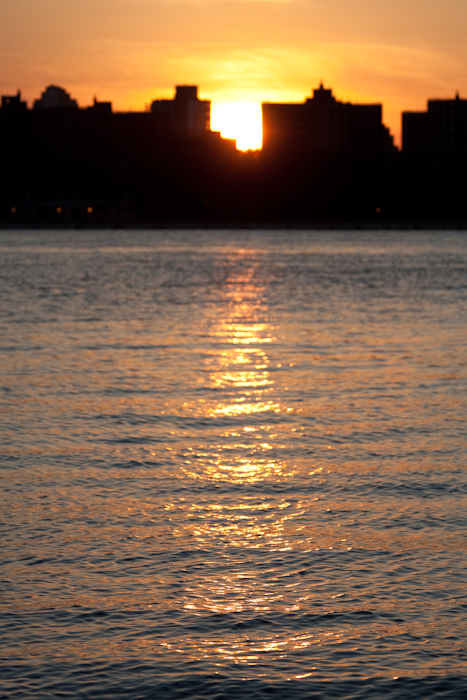 Before going to watch a band play I decided to grab some food. The area has the same kind of chic cool as where I live back in Berlin. Except everything is twice as expensive as Berlin. However, good Thai food is worth the money.

After watching Nat Osborn and Co, I cycled up to have drinks at a friends house in Queens. You know, if you're wondering why the route map showed me going so far North.