In November I took a three day trip to Rome, spending some air miles to spend time with my girlfriend at the end of her holiday. I posted these on Facebook, and a comment from a friend was "Did you see any buildings, or did you only take photos of your girlfriend?"
The truth is that when I'm walking around a city with someone else, it's way easier to take more interesting and personal photos if you include them. Anyone can take a photo of a building or fountain, adding in a "model" brings it to life.
So below are the photos I liked best from my stay in Rome.
Someone stole Kim-Nga's wallet and passport, which lead to many serious phone calls.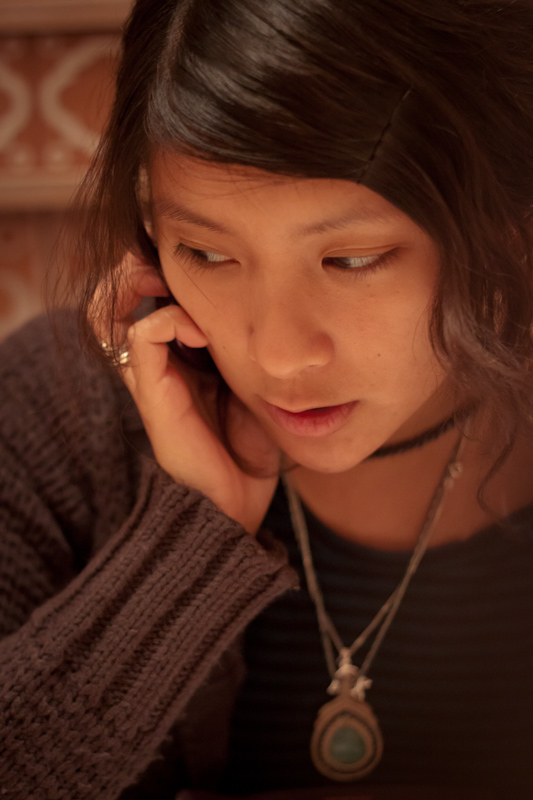 The Spanish Steps in the rain.

Throwing a coin into the Travi Fountain.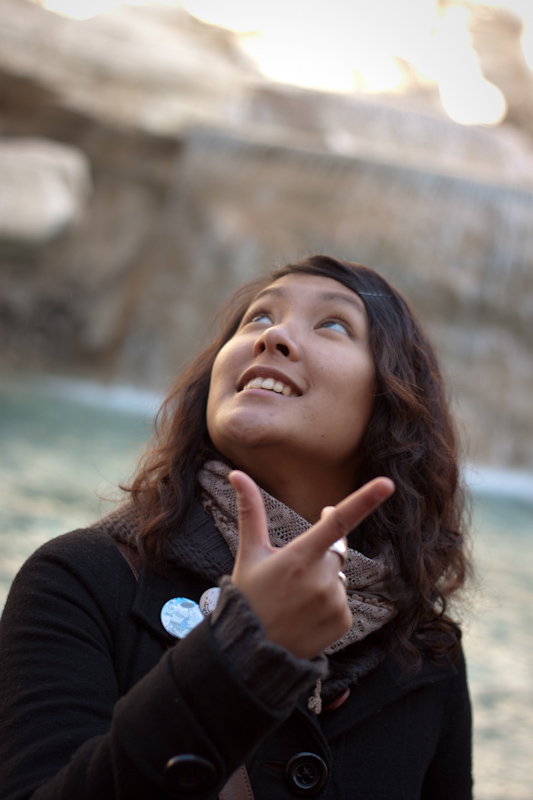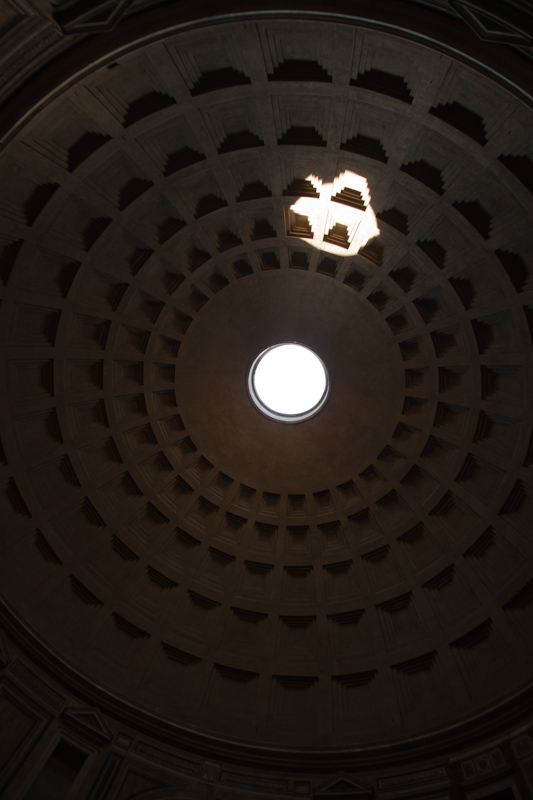 Music outside the Parthenon.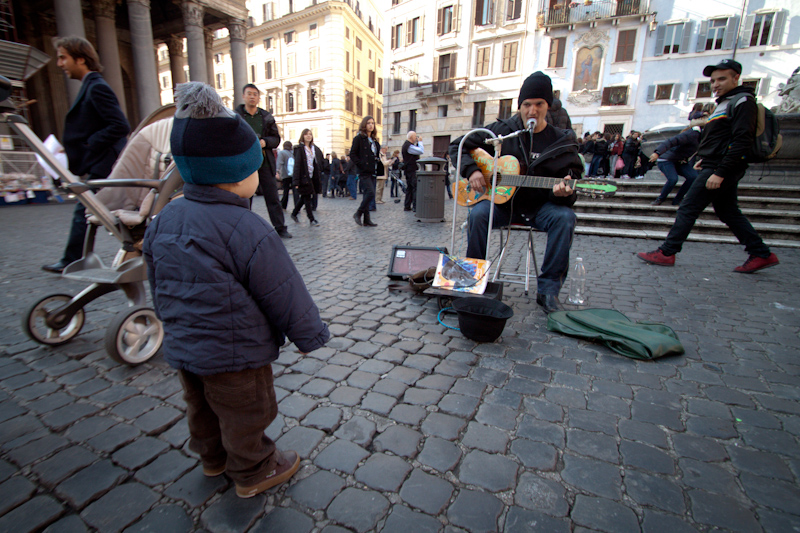 Relaxing on some steps.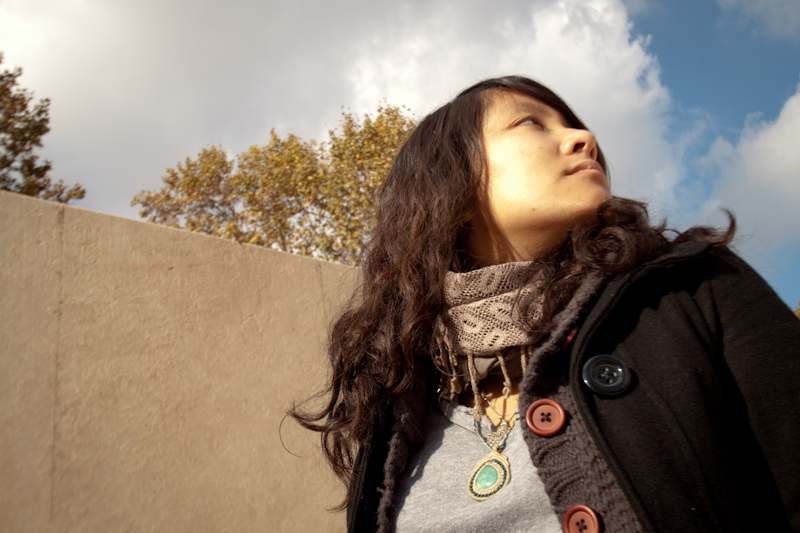 Pigeons in the Vatican.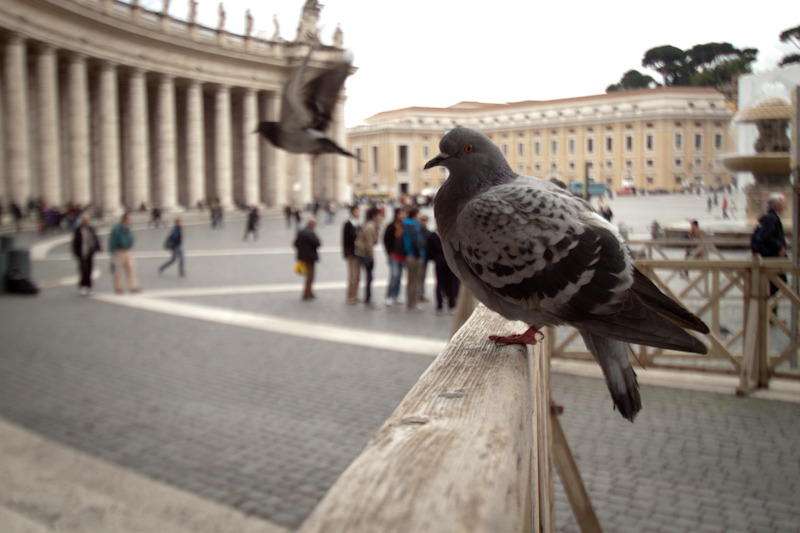 Inside the Vatican Museum.

More staircases in the Vatican Museum. I loved how the steps got closer and closer together down the spiral.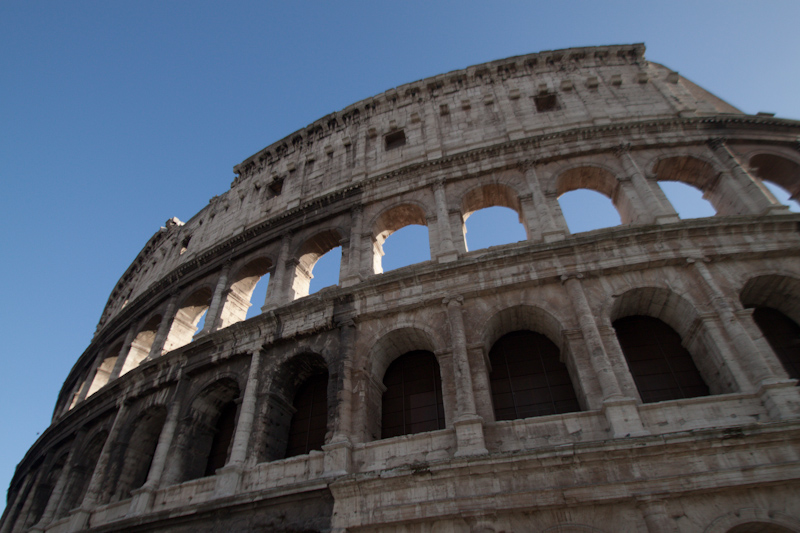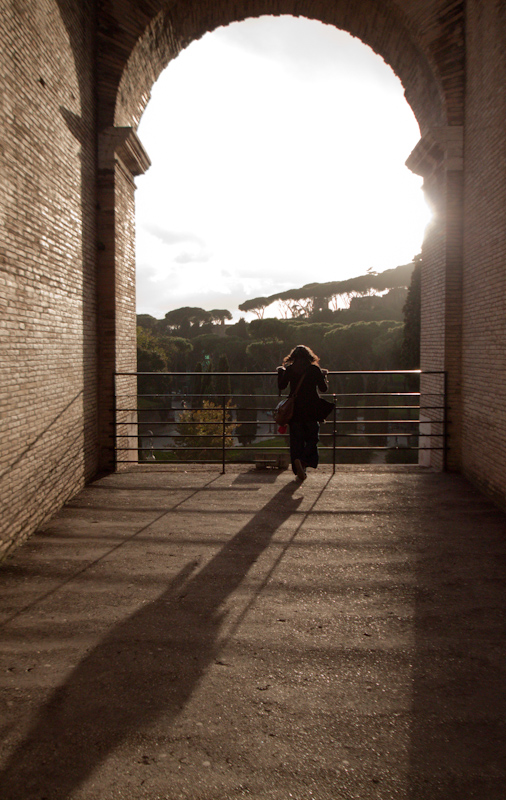 Pizza!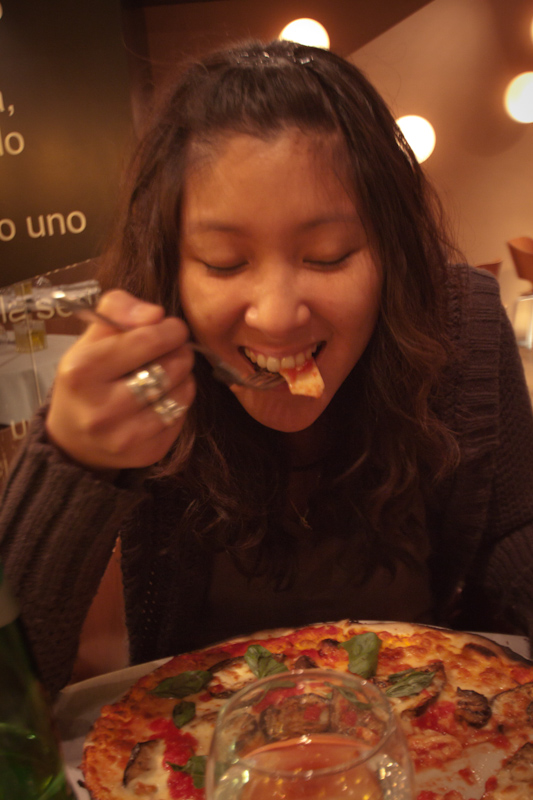 Taken through a wine glass.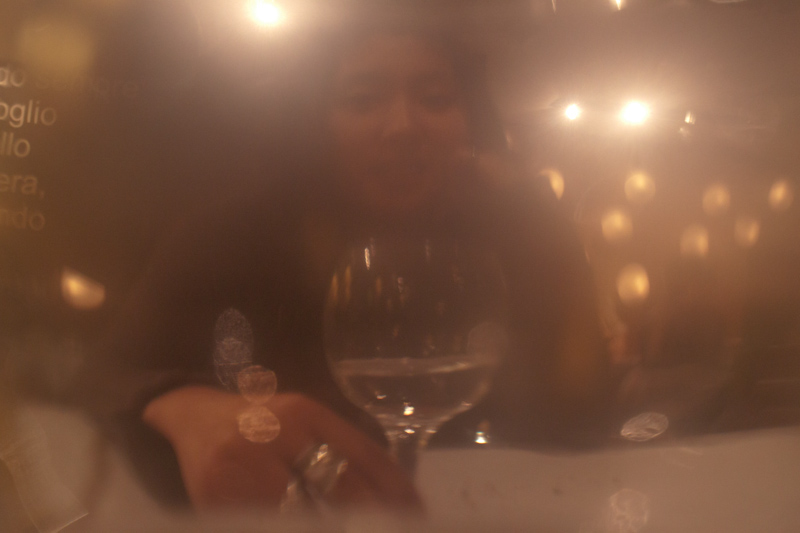 Cat in the Forum.

Riding the subway.