I've not posted travel photos here on my blog for ages. Juggling convention photos, sure, but not from my cruise ship gigs. And no photos from life in Berlin either. I have been posting them on Facebook though. I hope to post some selected travel photos over the next few months though.
This past cruise was different from others, as I traveled with Juliane, my girlfriend, for the first time. It was also her first cruise. Thankfully she had a good time, as did I.
The cruise was from Rome to Dubrovnik in Croatia; Corfu, Katakolon, Athens and Santorini in Greece; Kusadasi in Turkey; and Messina in Sicily. Enjoy these photos!
A bridge in Dubrovnik.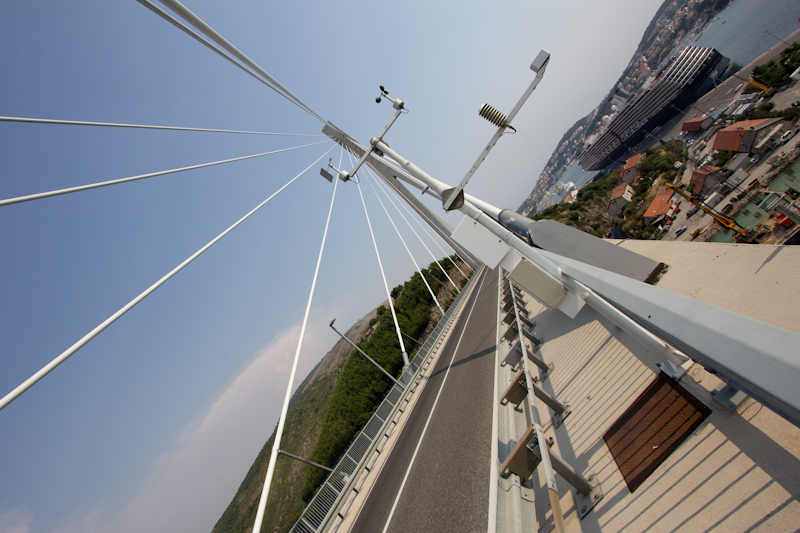 The Noordam.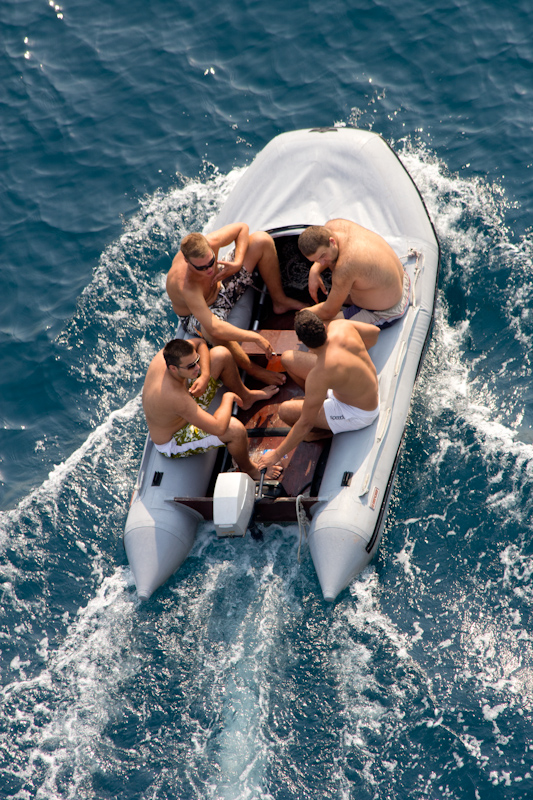 In Corfu.

Sunk boat.

Getting ready for formal night.

Queuing at the Acropolis.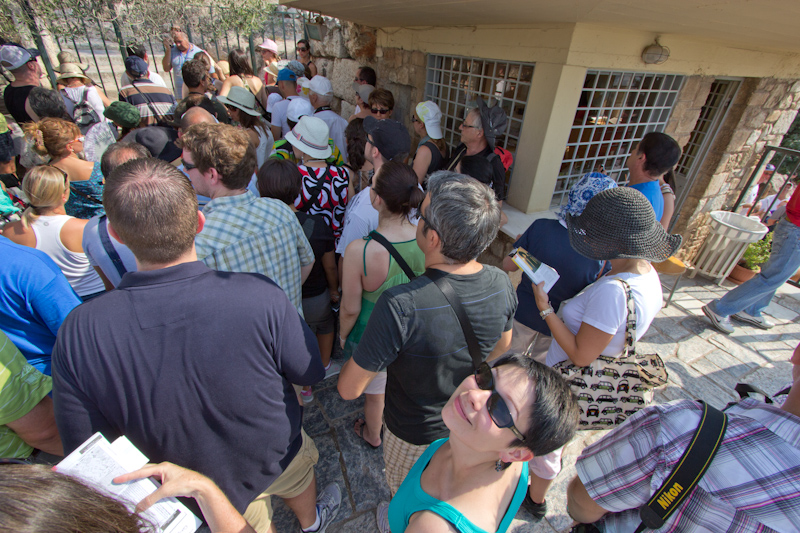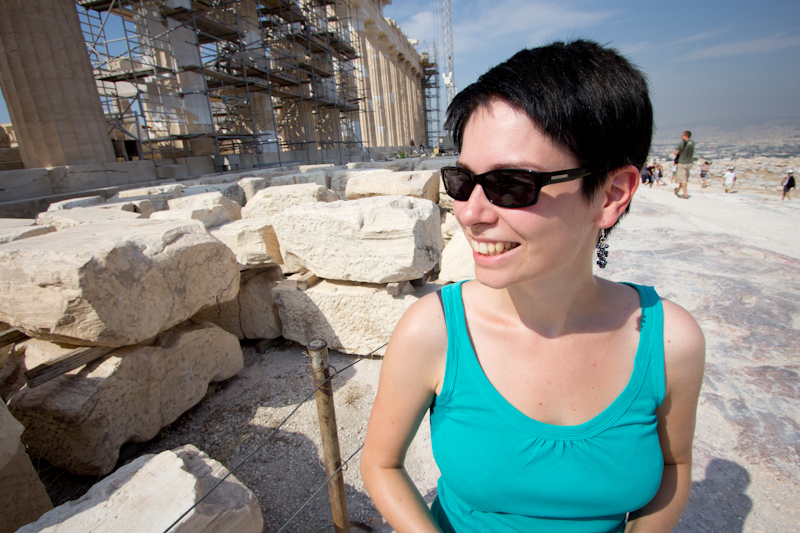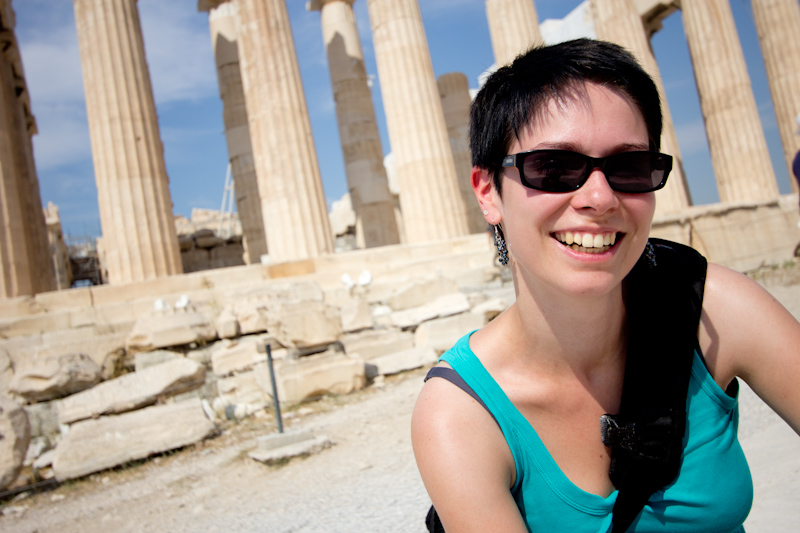 Columns.

Expensive drinks.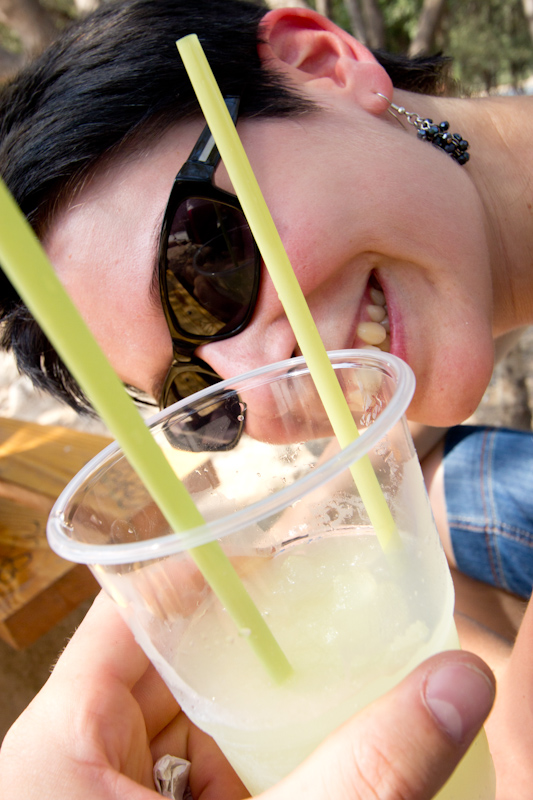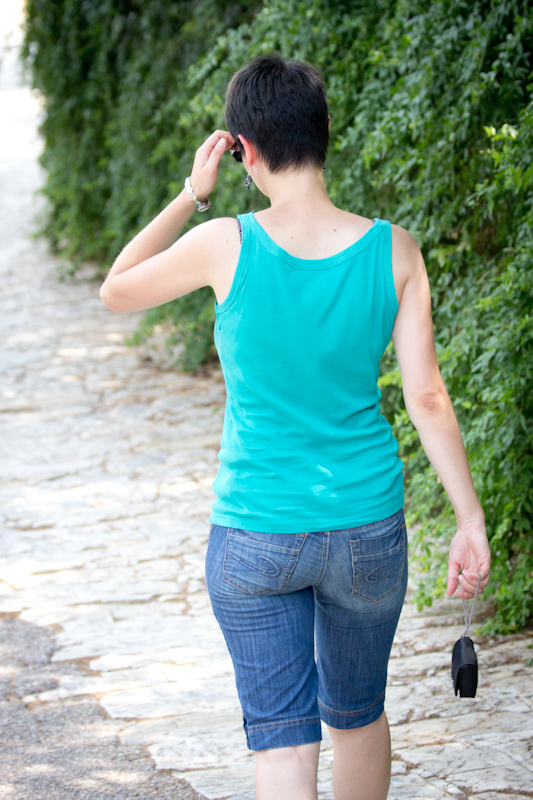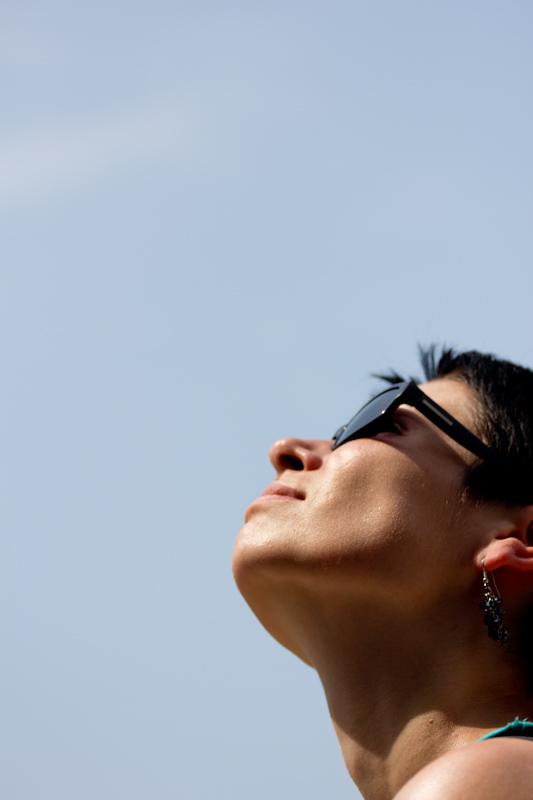 Super dog!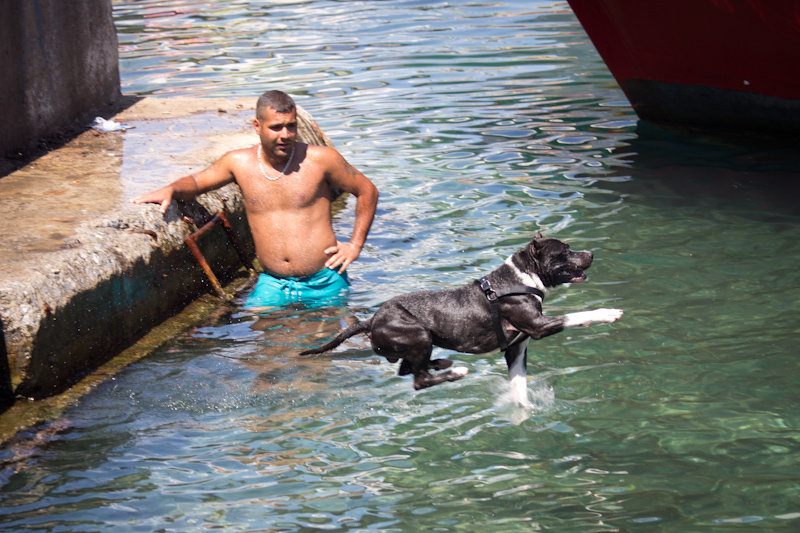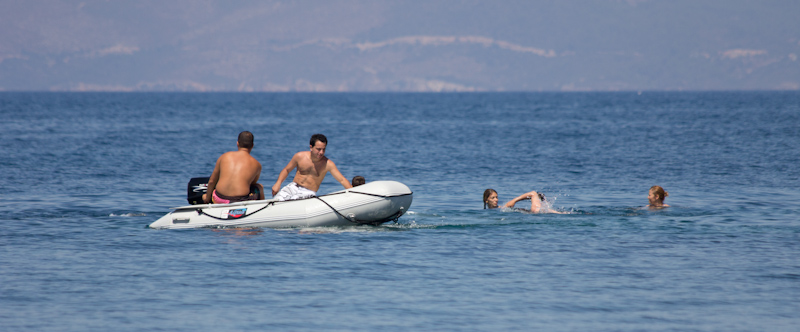 Broken flip-flops.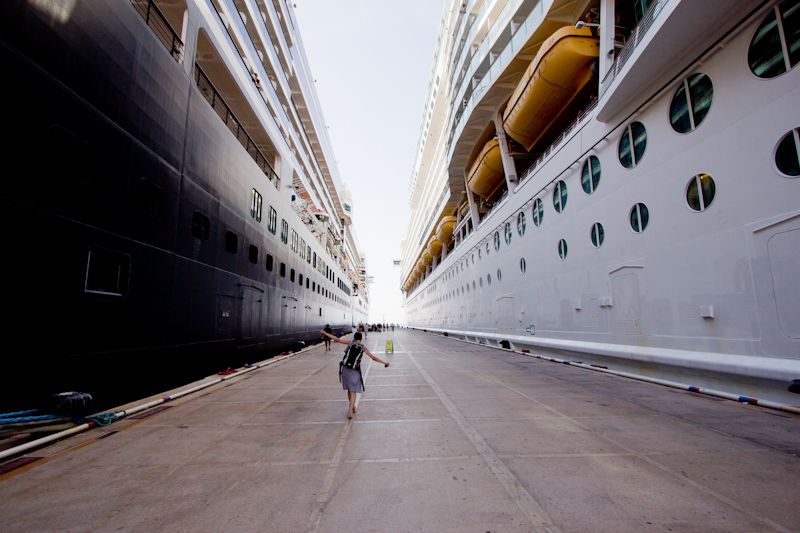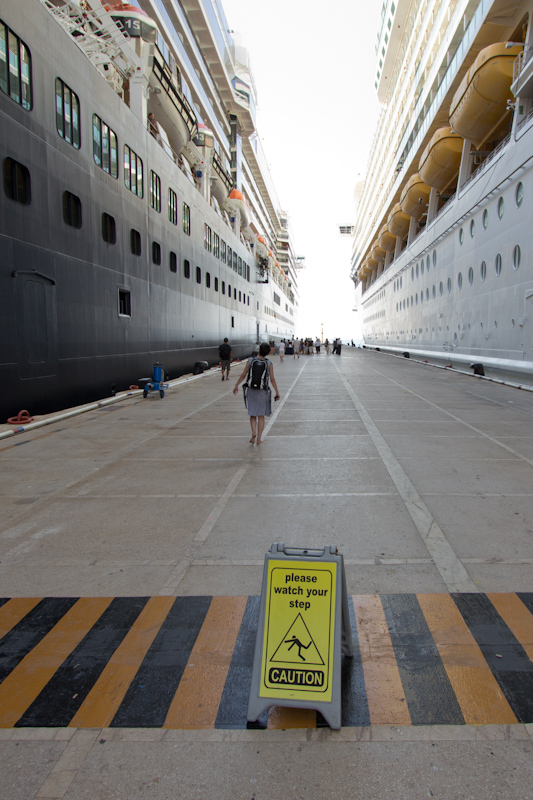 Sun set photo session on the bow of the Noordam.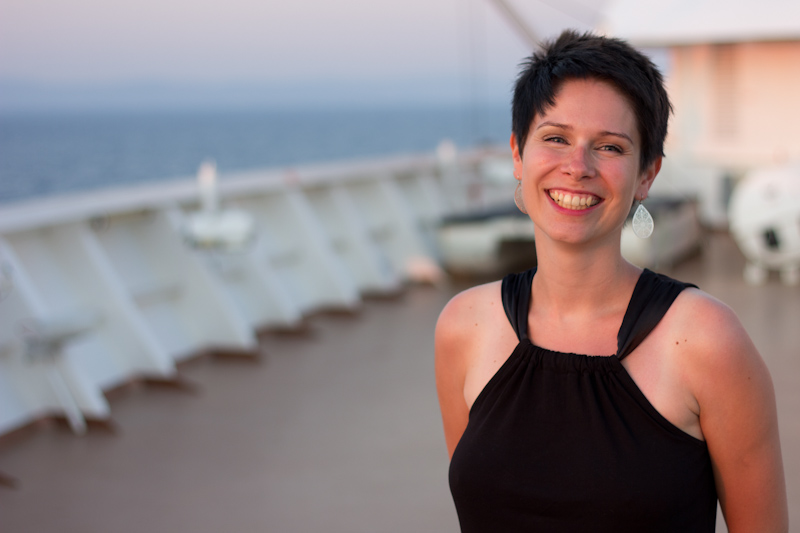 Ready for a day riding donkeys in Santorini.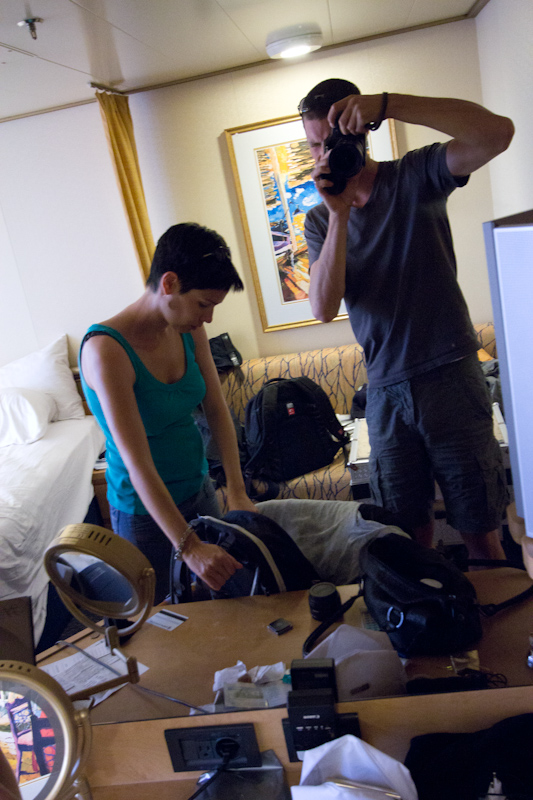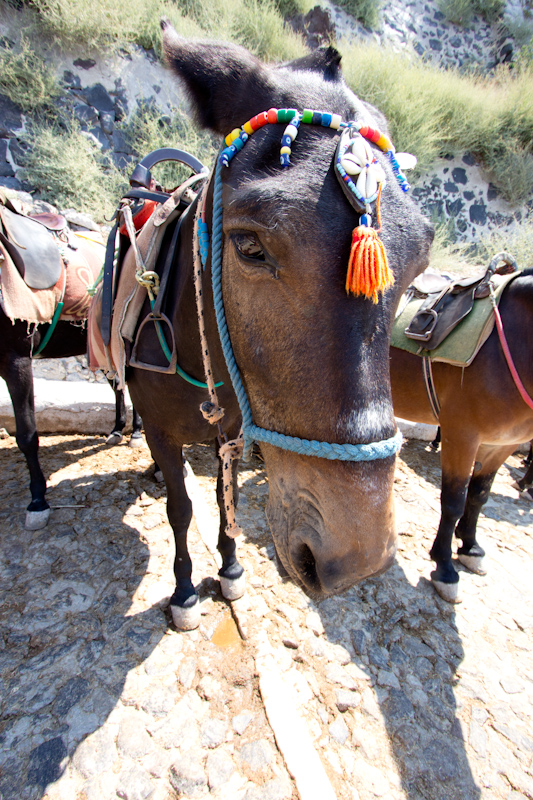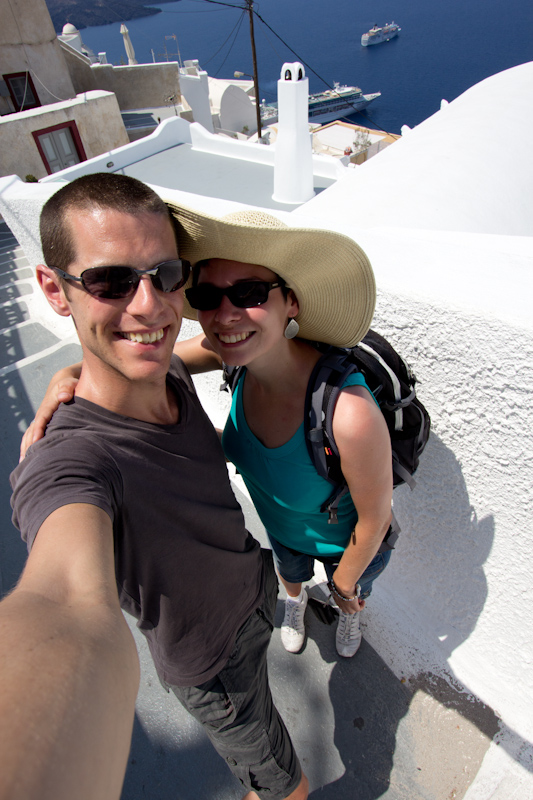 The Art Cafe in Santorini.

Knock knock!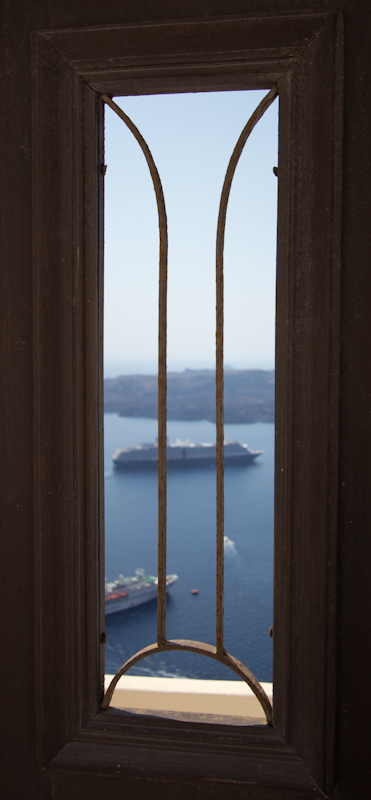 Making my mark.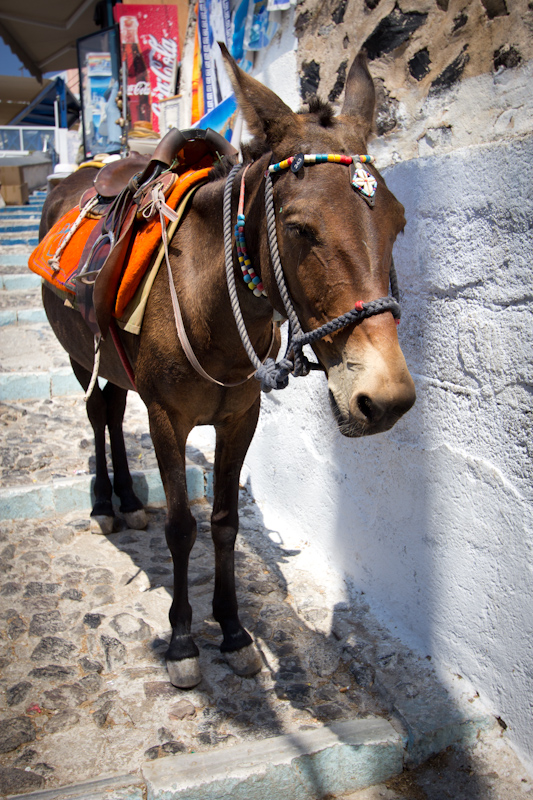 Sean leading a random tourist down the hill.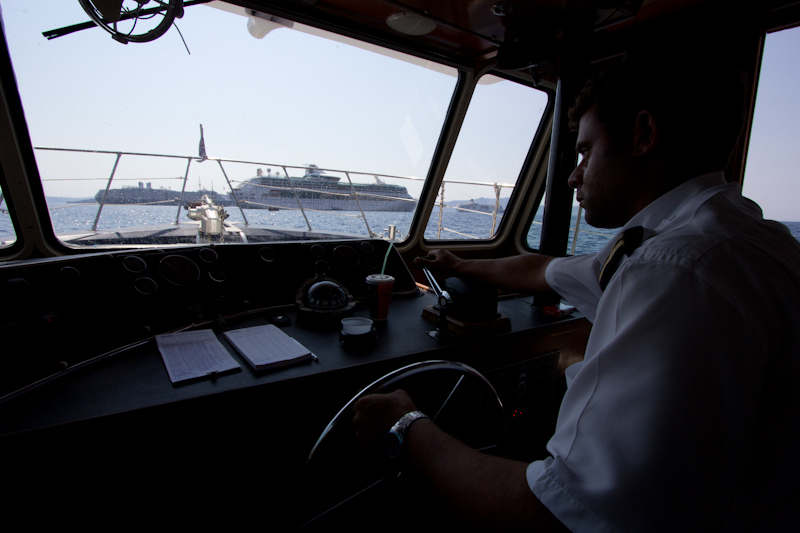 Messina, Sicily.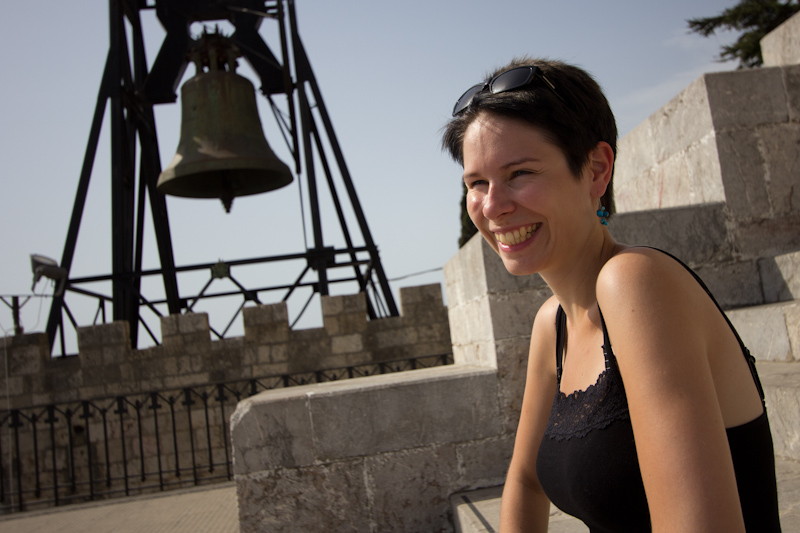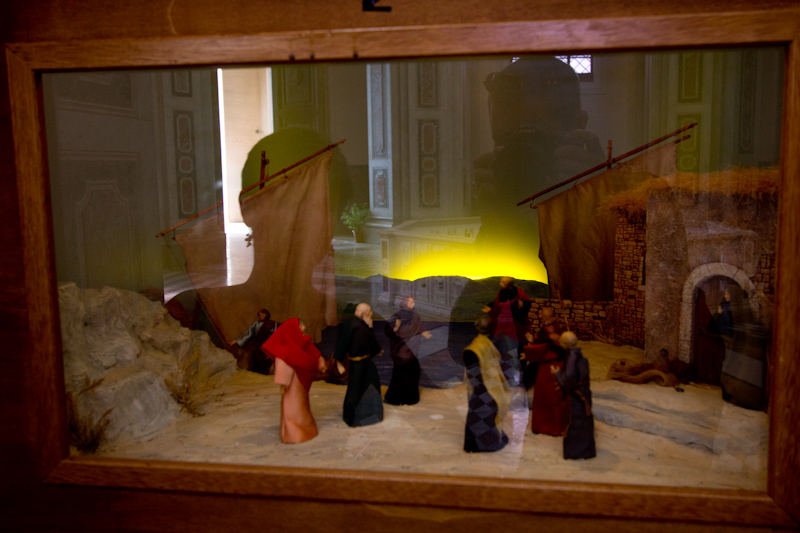 Sunglasses are very useful in the UK.