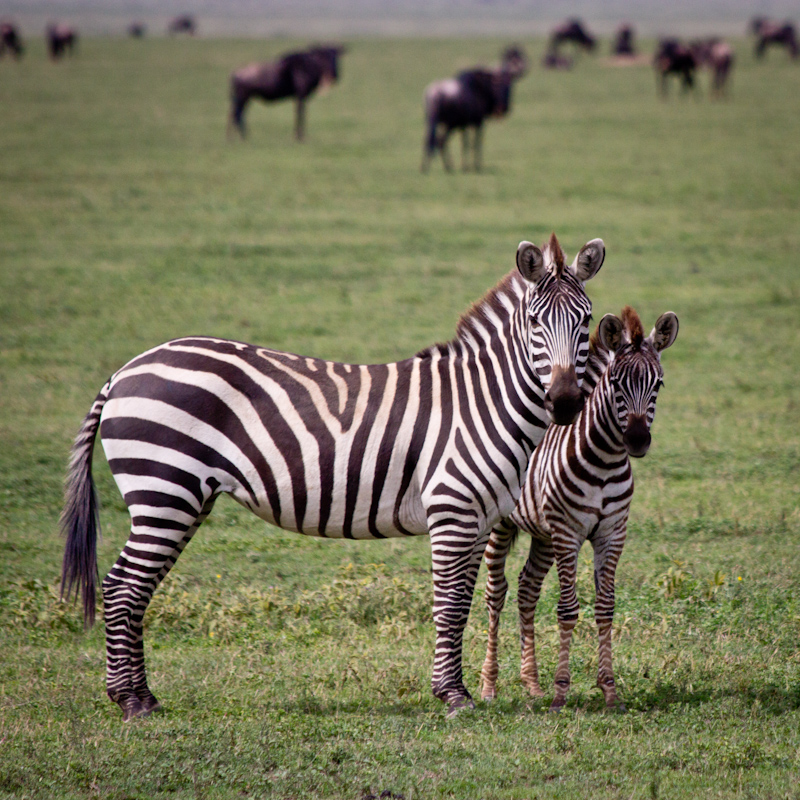 In the Serengeti, and at other national parks, we saw loads of young zebras. I guess it's that time of year.
Is a young zebra called a colt? No idea. I just know they are super cute.
Zebra stripes are brown and white when young, and black and white when mature.
---
I love to read comments and feedback about my blog posts. Please email me, I reply to every message: luke@juggler.net