We're on our way to the European Juggling Convention in Toulouse, and have two weeks of travel and holiday before we arrive. On Monday we drove across Germany to Trier, the oldest city in the country. On Tuesday we had a look at the city, then we visited Luxembourg (and I now have a video of me juggling in 101 different countries!), and drove across to France. On Wednesday we checked out Reims cathedral, took a drive along part of the Champagne Tourist Route, and Juliane had a champagne tasting session (I had to drive), before finally driving to Paris. Thursday we spent visiting some places and doing things neither of us had done before in the city.
Trier, Germany.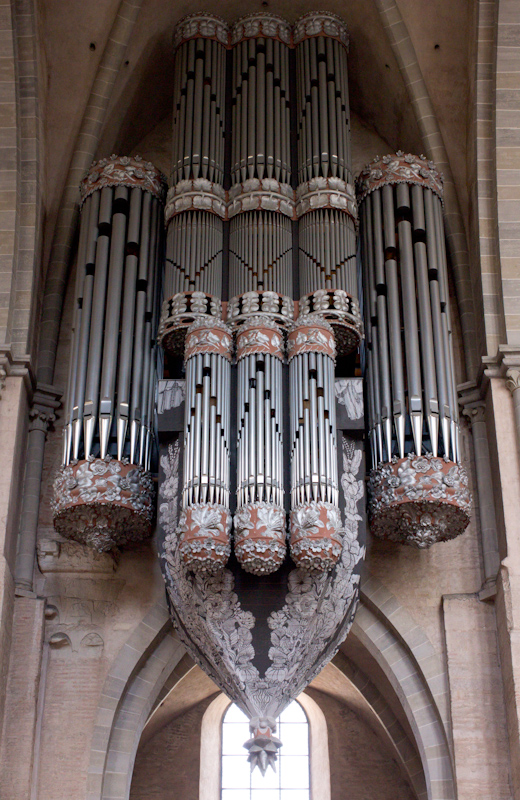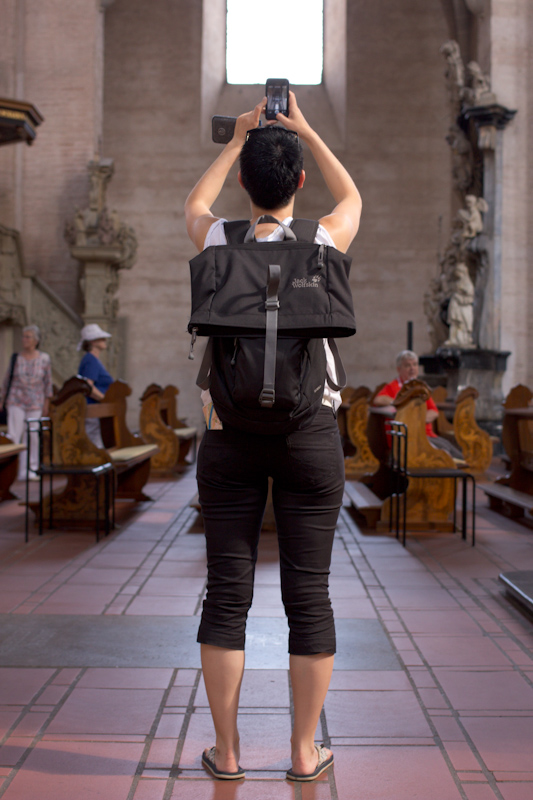 Luxembourg, Luxembourg.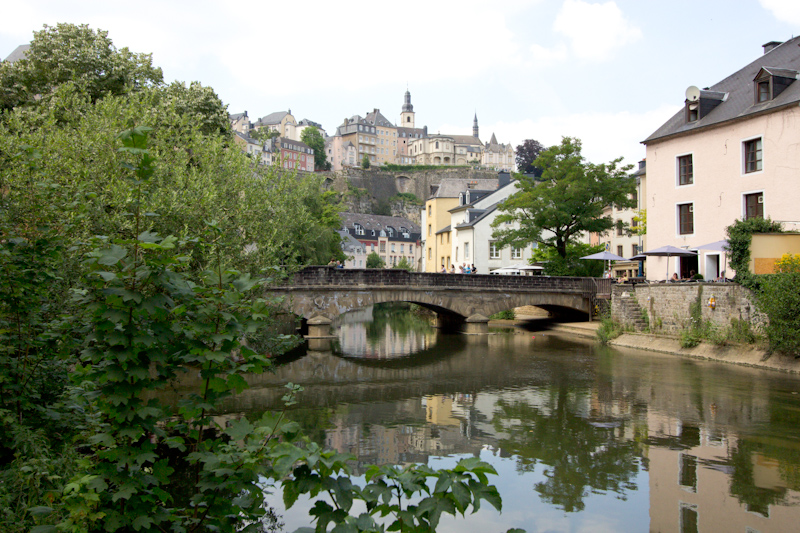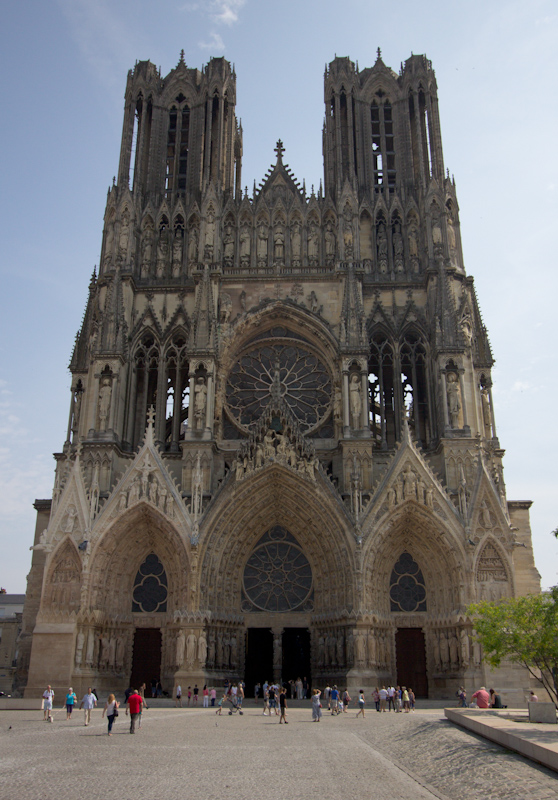 Reims, France.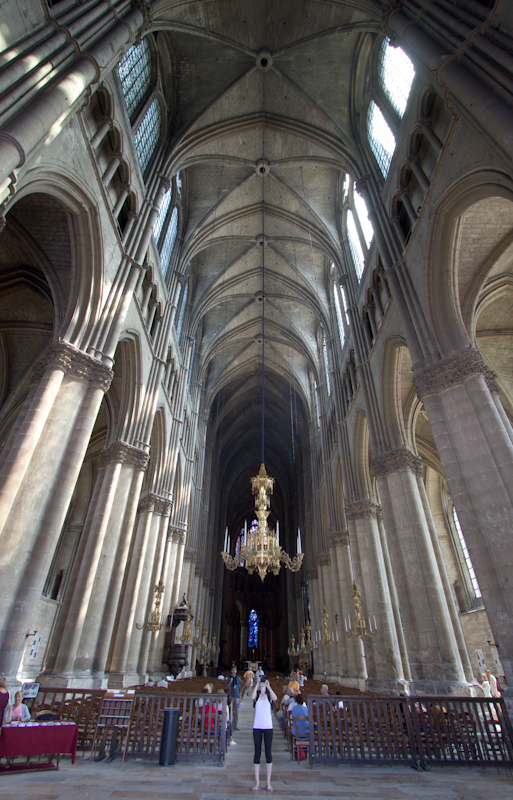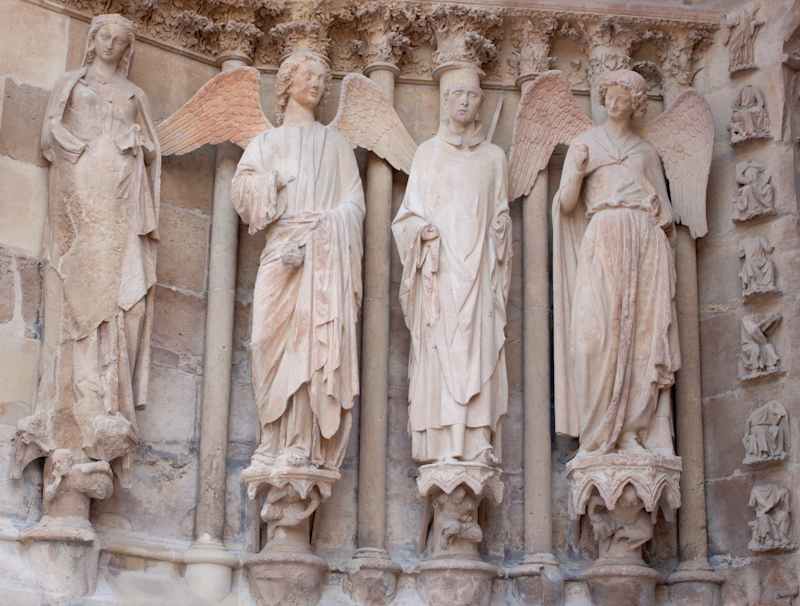 Champagne tasting in Epernay.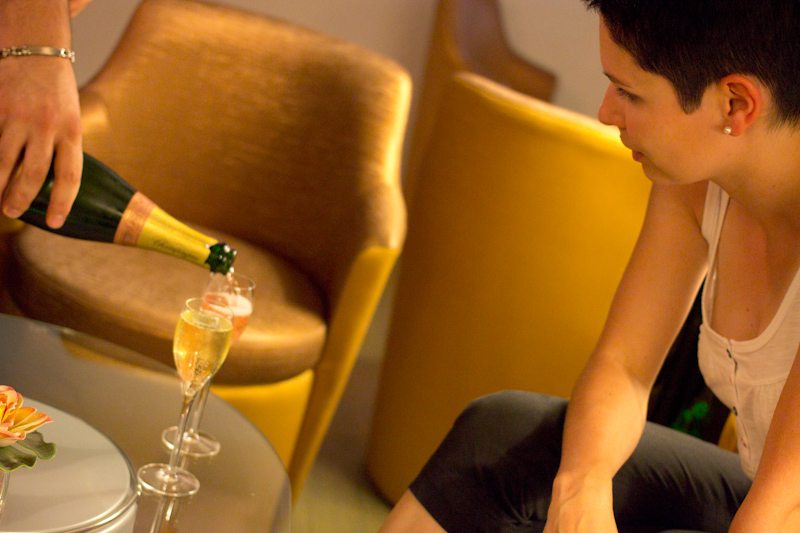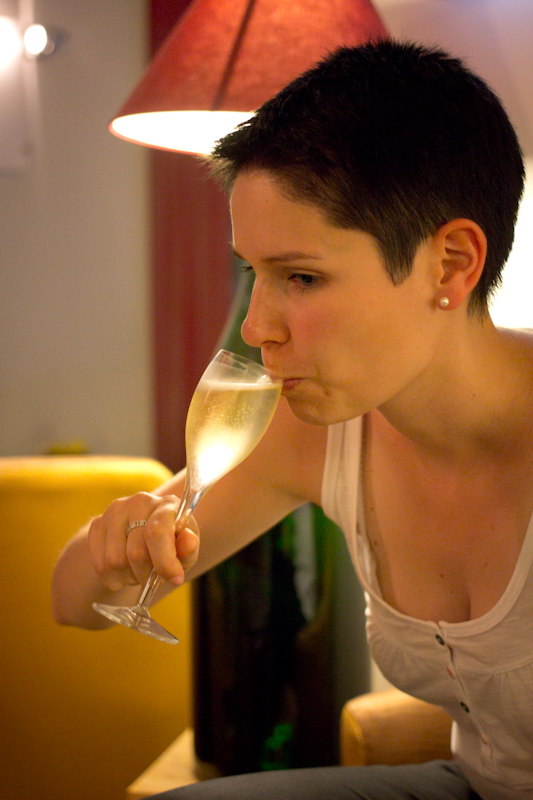 A day in Paris: La Defense.
A day in Paris: the view from Tour Montparnasse.
A day in Paris. We didn't get engaged.
A day in Paris. Pont de Bir-Hakeim
A day in Paris. On the metro.
A day in Paris. Shakespeare and Company.
A day in Paris. River cruise.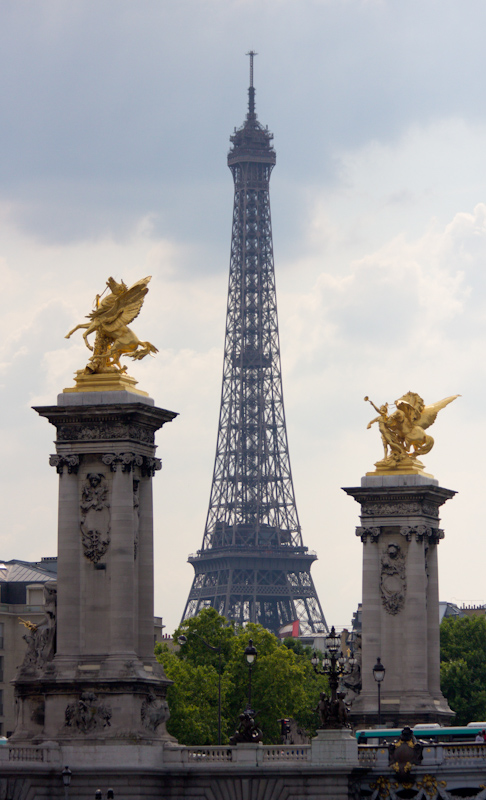 A day in Paris. Notre-Dame de Paris.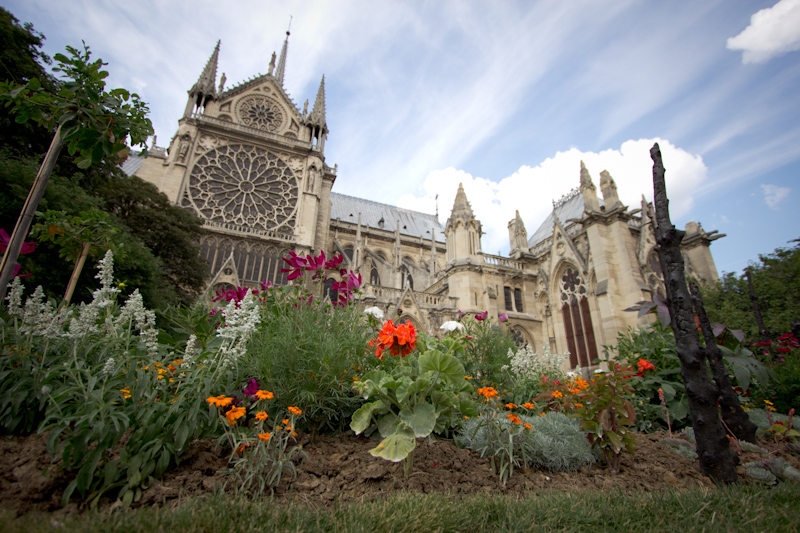 A day in Paris. A very secure bridge.
A day in Paris. Memorial des Martyrs de la Deportation.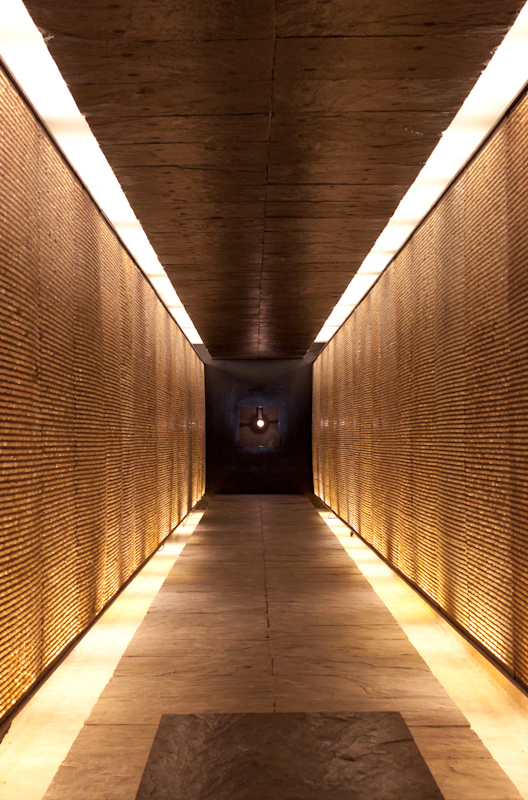 ---
I love to read comments and feedback about my blog posts. Please email me, I reply to every message: luke@juggler.net