New album: released! It's called Bitterly Autobiographical and it's full of comedy music written, performed and recorded by me.
You can buy it here on the iTunes store or buy it here on the Amazon MP3 store. If you really want a CD, buy it from me in person or email me. I can even sign it.
Here are some photos from the album launch show and party. It was hosted by Paul Salamone, with extra comedy by Josh Telson and Joe Barron. Juliane also made an appearance for a performance of the song Robopope from the album Two Minute Pop.
Bitterly Autobiographical Album Launch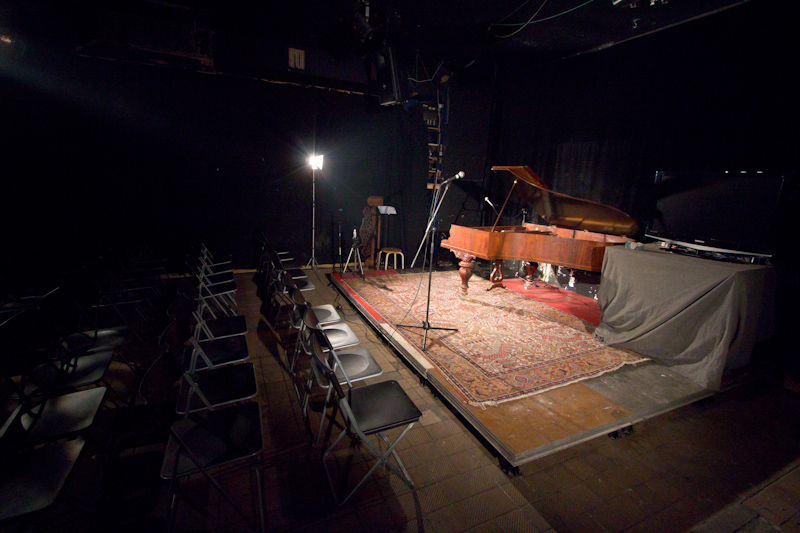 November 6th, 2013. Photos by Juliane Kunzendorf.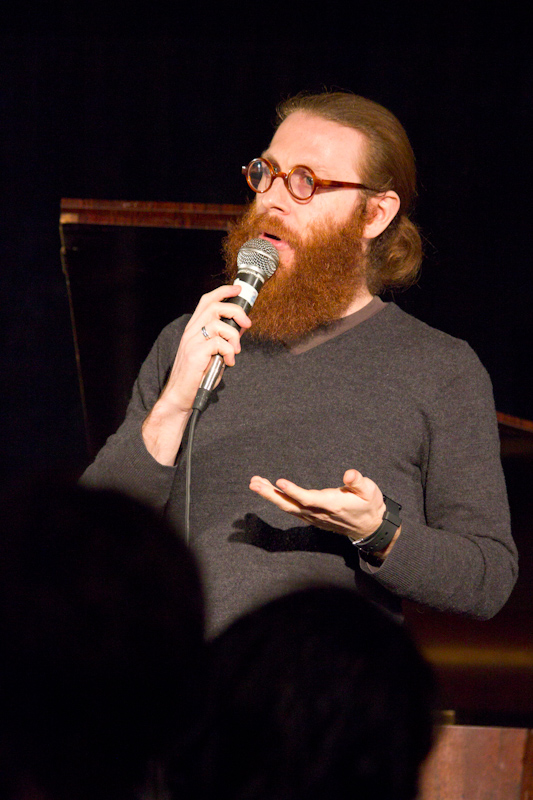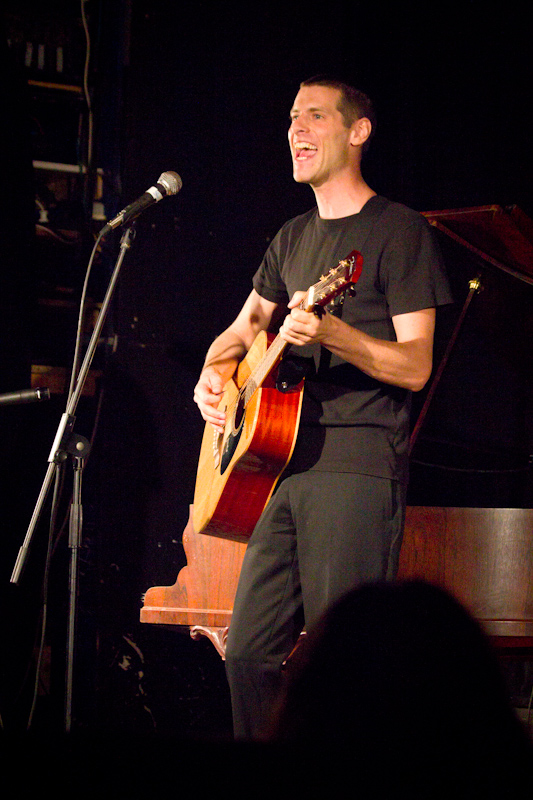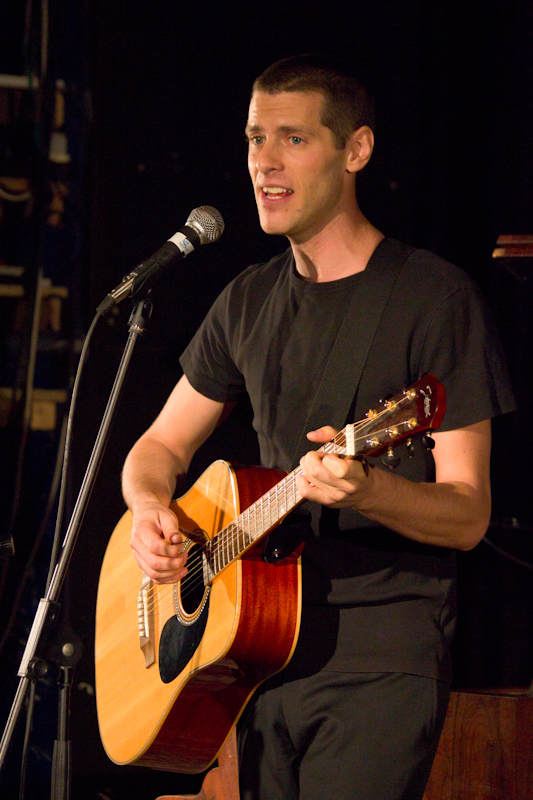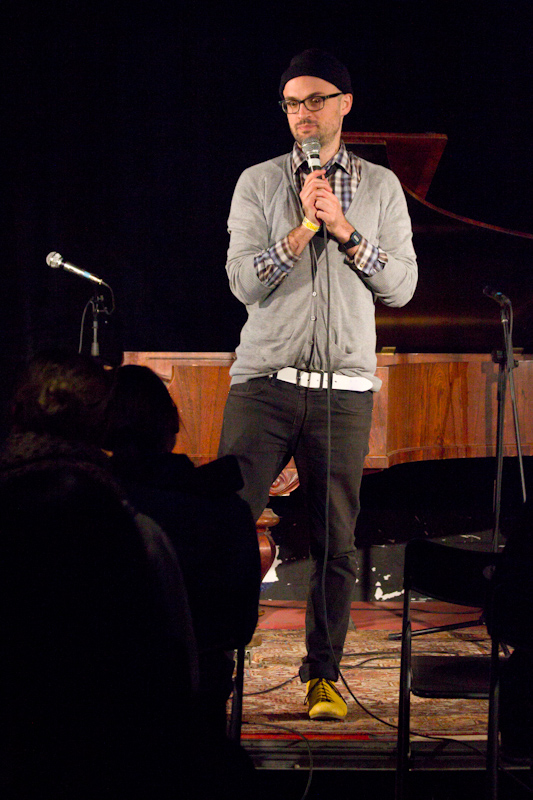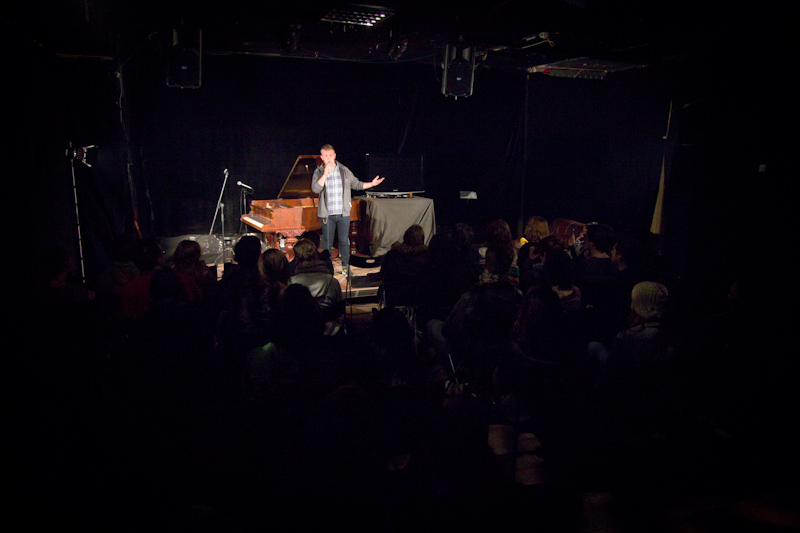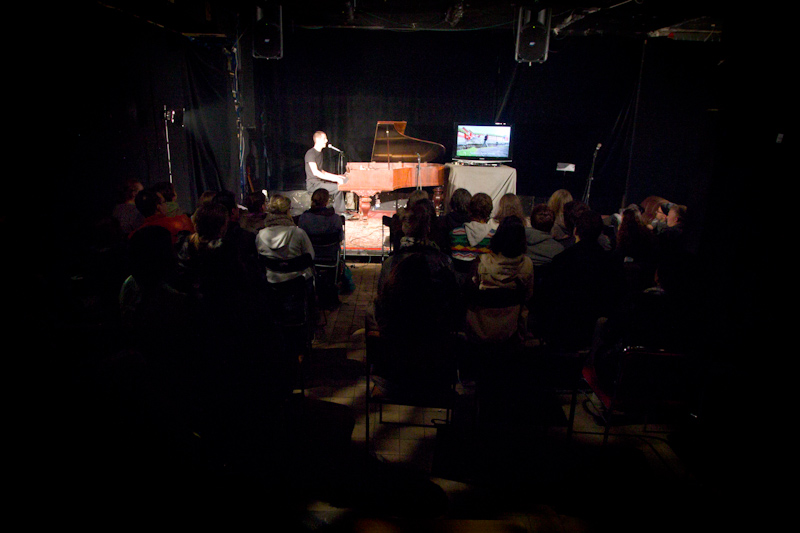 ---
I love to read comments and feedback about my blog posts. Please email me, I reply to every message: luke@juggler.net