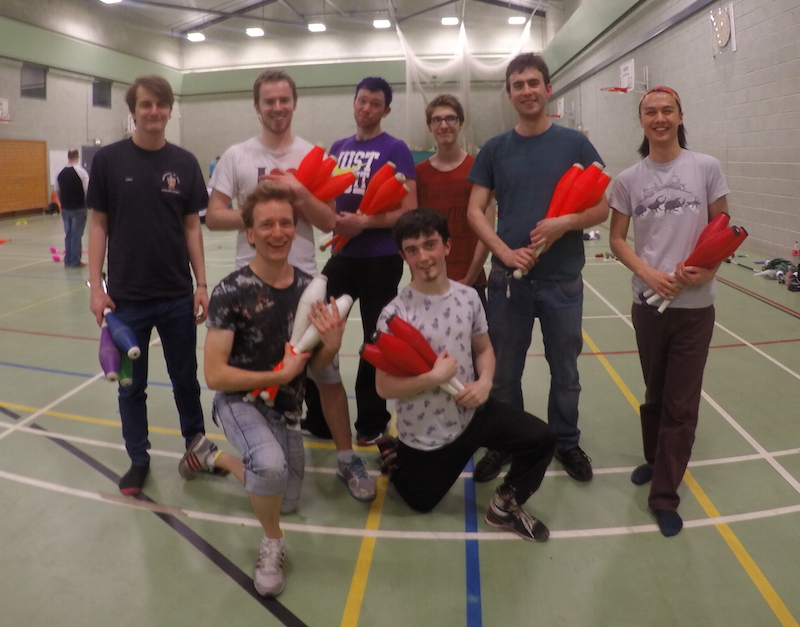 Jon Peat and Josh Turner made it to the final of the Cumbria Juggling Convention 2015 Fight Night on Saturday.
Let's set the scene: Jon has yet to win a Fight Night, despite playing and losing in four final matches, including at the BJC this year. Josh has never made it to an FNC final, but feels good about his chances as he beat Jon at Chocfest in January.
Now watch the video to find out how it all ends:
The winner earned himself 125 rankings points and the loser 75 for the second place finish. Josh earned enough points to climb five places to 22nd in the current rankings, while Jon remains at sixth place overall and third in the 2015 rankings race.
See all the scores and other information at the Cumbria 2015 here: fightnightcombat.com/tournament-Cumbria-2015.html Thanks to Ieuan Evans for organizing the Fight Night and for the video footage.