Here are some photos from my week in London.
Self portrait on Hampstead Heath.

Everything is OK at Camden Lock.

Oddballs shop, where I bought some new beanbags.

Kim-Nga shopping for gloves.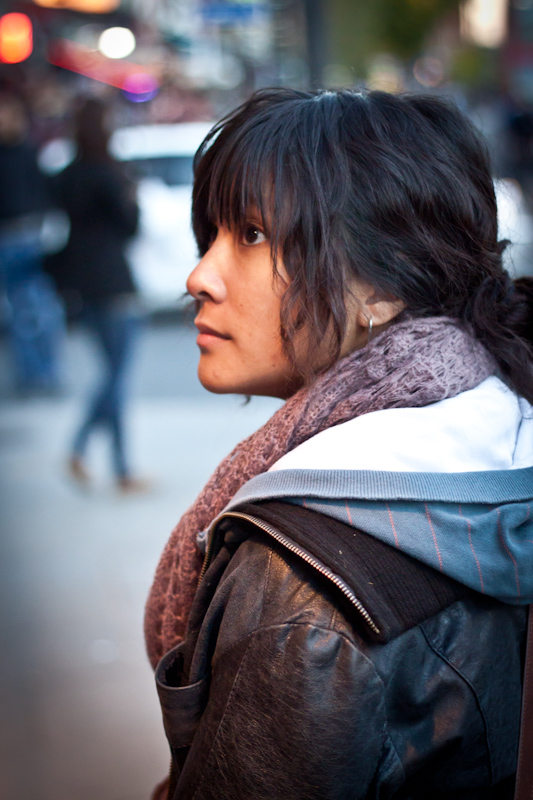 On the tube.

Squirrel posing with a nut.

Trying to herd pigeons in three dimensions is very difficult.

HMS Belfast.

Tower Bridge.

Tower Bridge.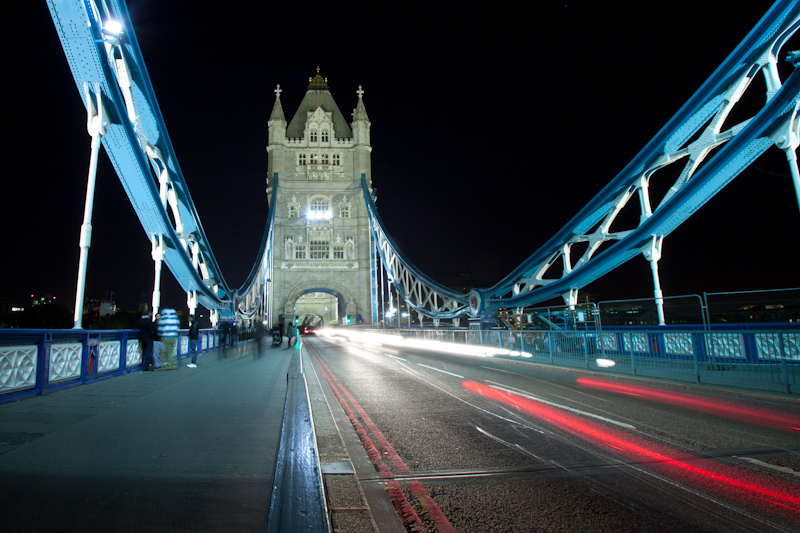 Long exposure experiment.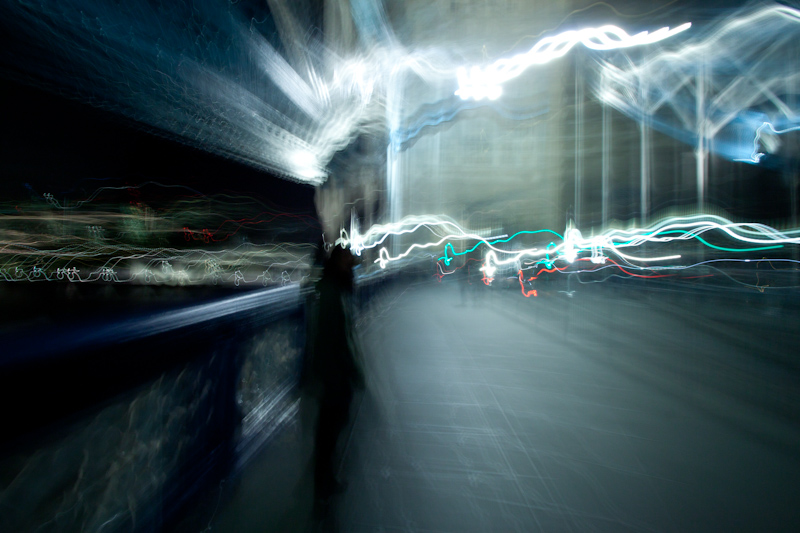 TAM London.


Tim Minchin.