New Zealand! I visited cities and towns by ship, mostly, not what New Zealand is known for. One day I'll return and travel around in van and see the landscapes and glaciers and countryside, just like everyone else does.
It was interesting arrive on the smallest passenger plane I've yet flown on, a Beech 1900D, with seats for just 19 seats. Then, when I flew home at the end of the contract, I took the largest passenger plane I've yet flown on, an Airbus A380. The difference in size is was quite remarkable. Which is why I'm remarking on it now.
Smallest passenger plane I've ever flown on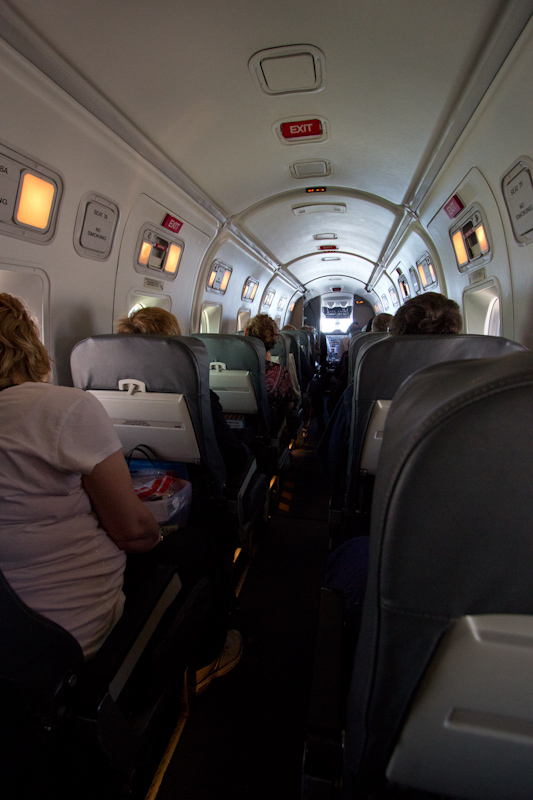 Volendam
Napier
Napier beach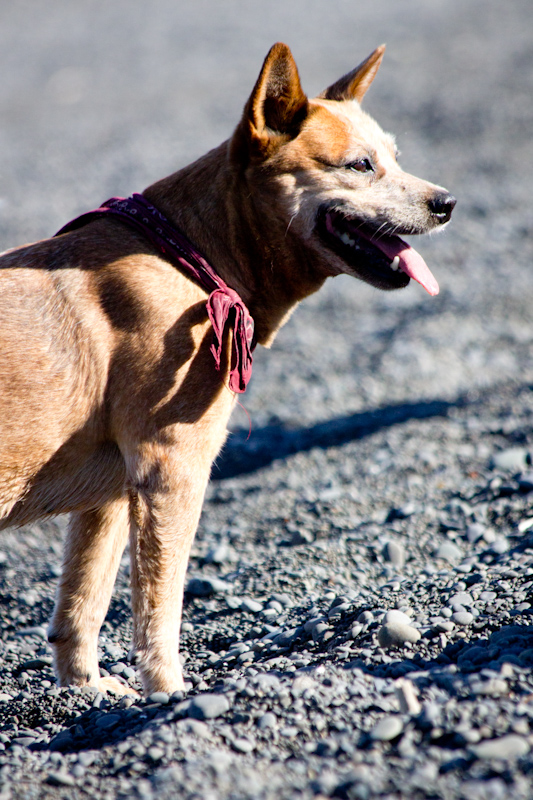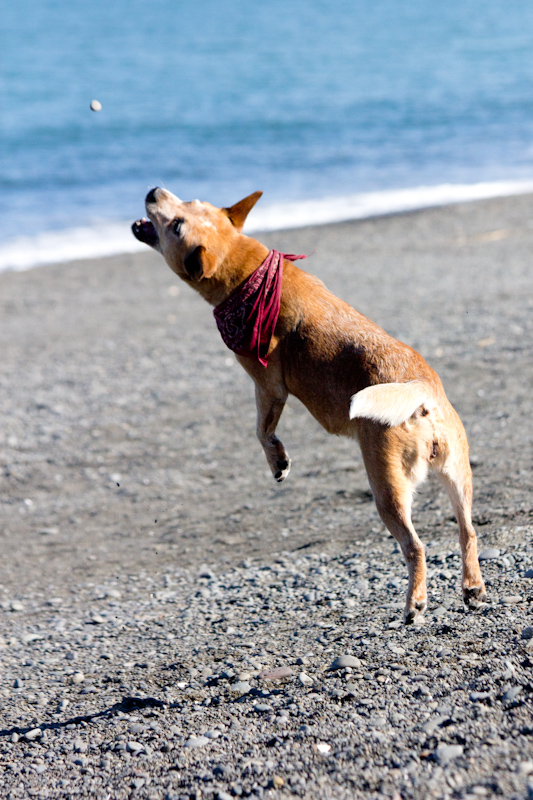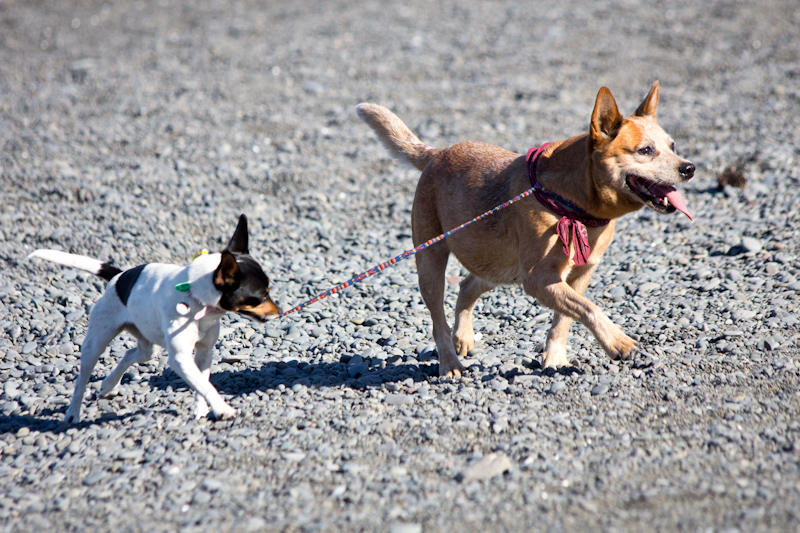 New Zealand
Meeting with jugglers in Wellington.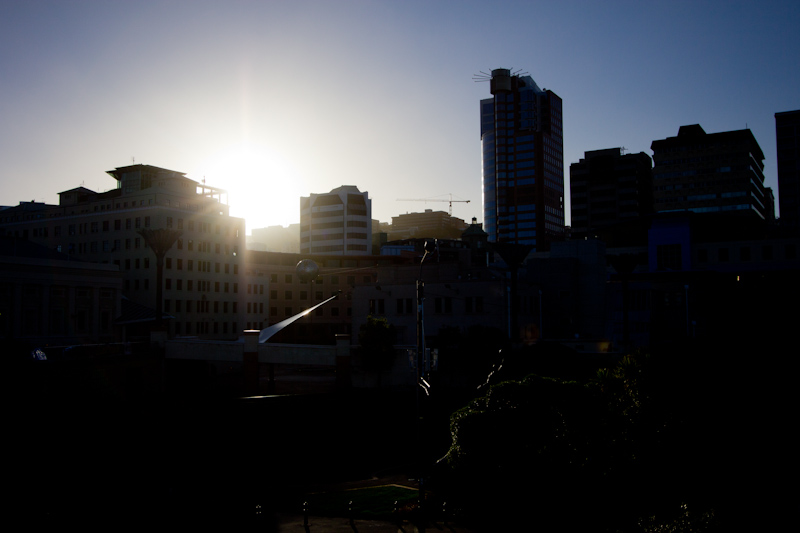 Wellington skyline.
Test shot for International Juggler video.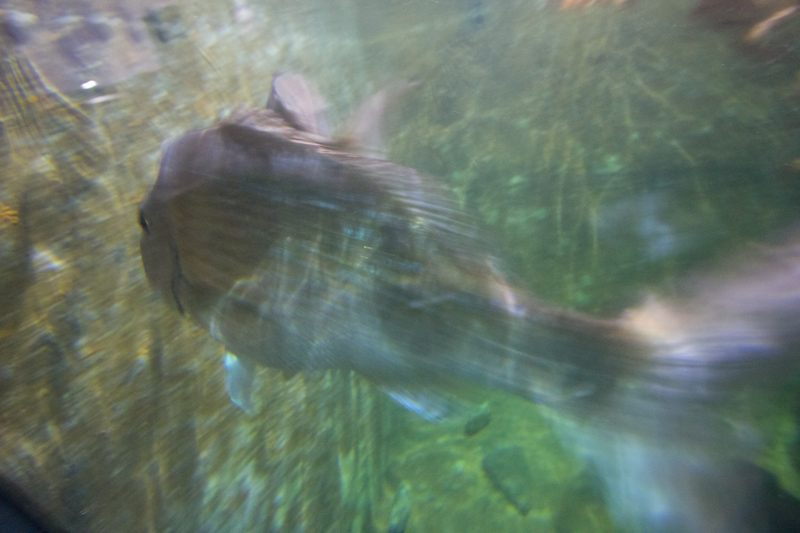 Picton aquarium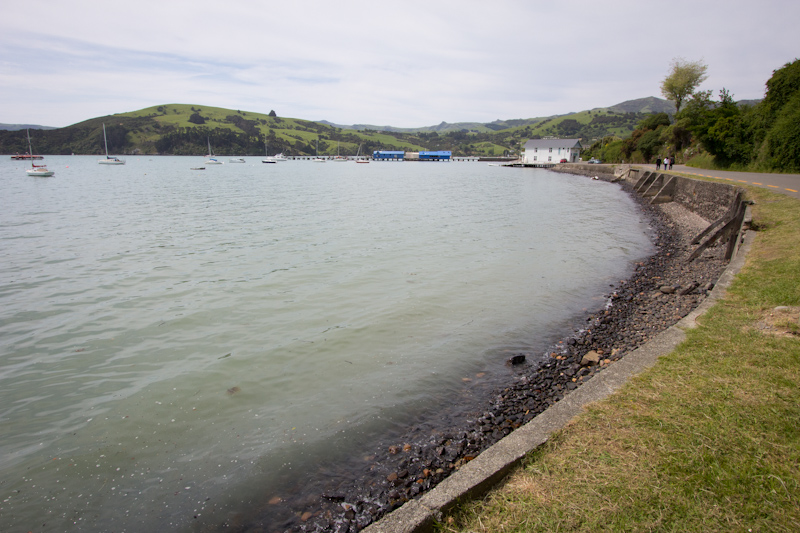 Akaroa.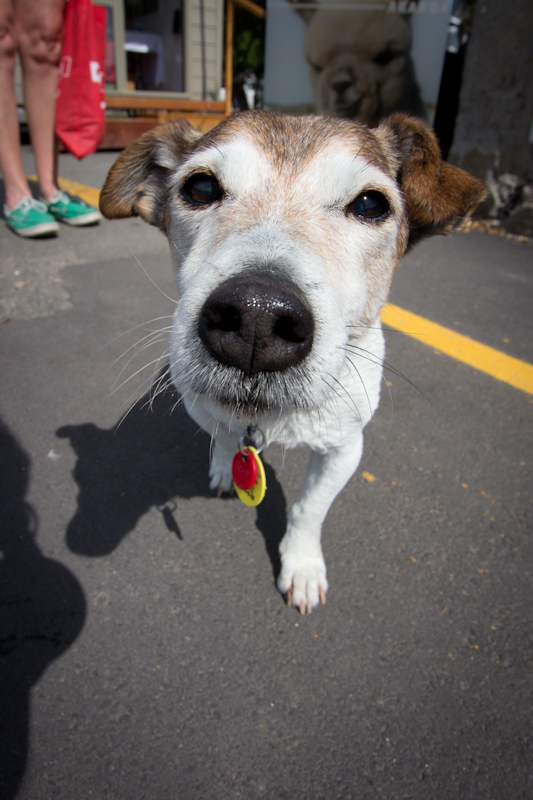 Dog.
Light house.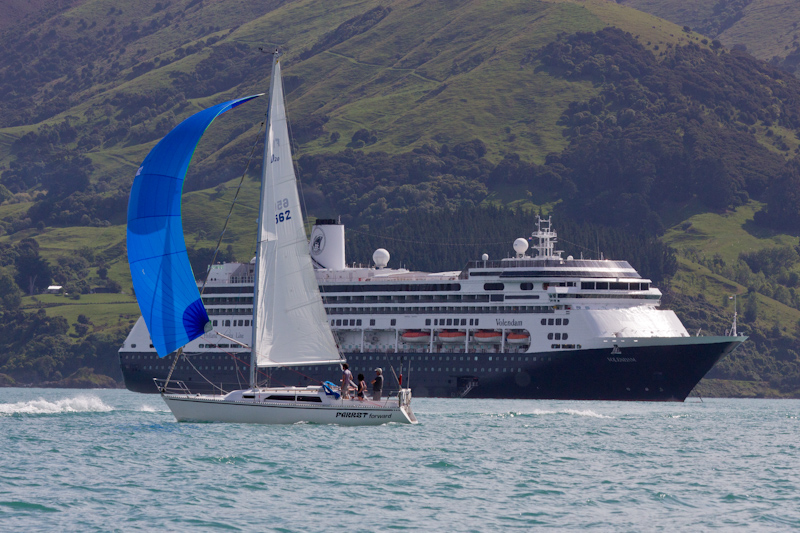 Volendam at Akaroa.
At the Box Fort, Dunedin.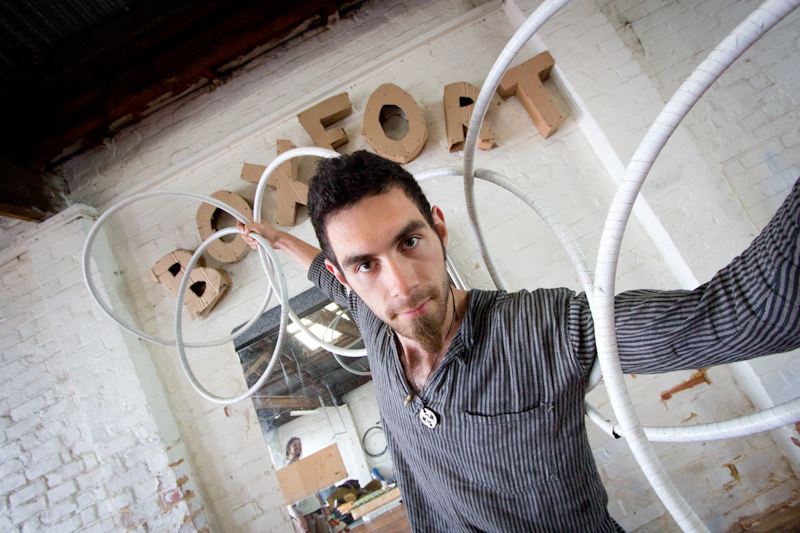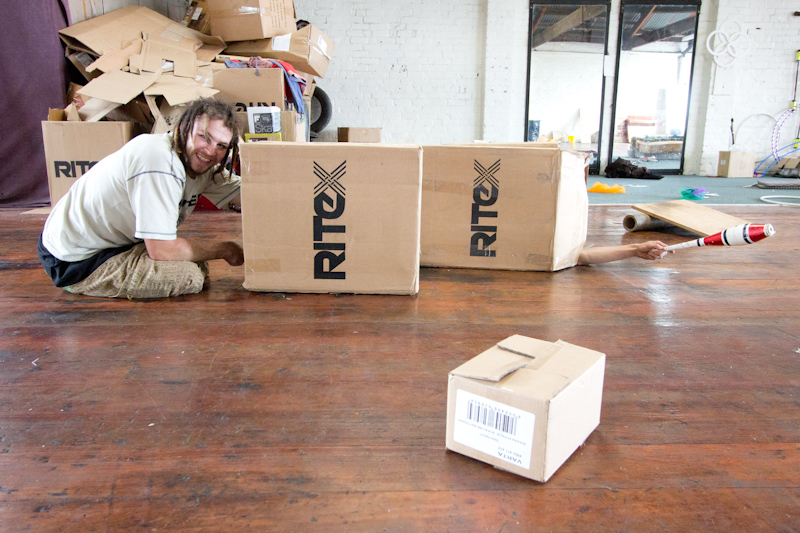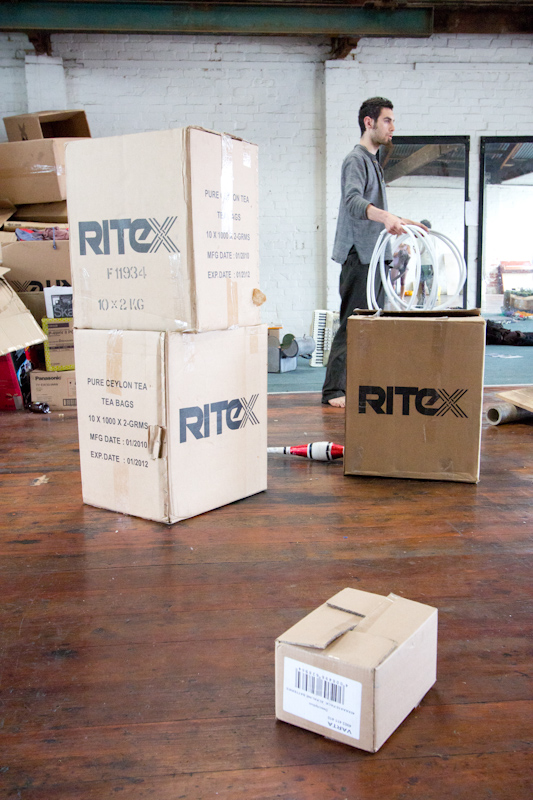 Second hand bookshop in Dunedin.
---
I love to read comments and feedback about my blog posts. Please email me, I reply to every message: luke@juggler.net