Photos from the Circulum open stage at the Cafe Theater Schalotte, Berlin.
Check out the Facebook album for commenting, liking, tagging and sharing.
Download the full resolution versions of these images using the thumbnails at the bottom of the page. All images are Creative Commons 3.0, which means you must credit Luke Burrage as the photographer wherever you use them, link back to this blog post if using them online, and you only have to ask permission to use them for commercial purposes.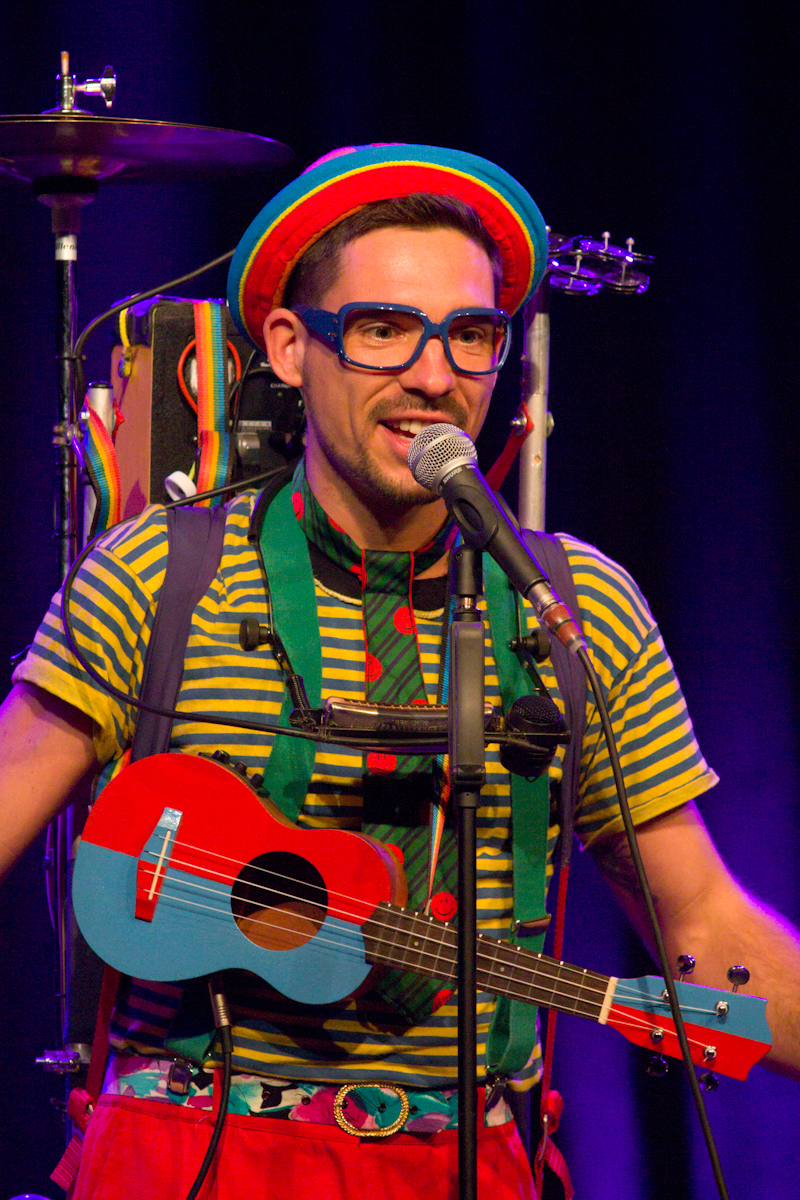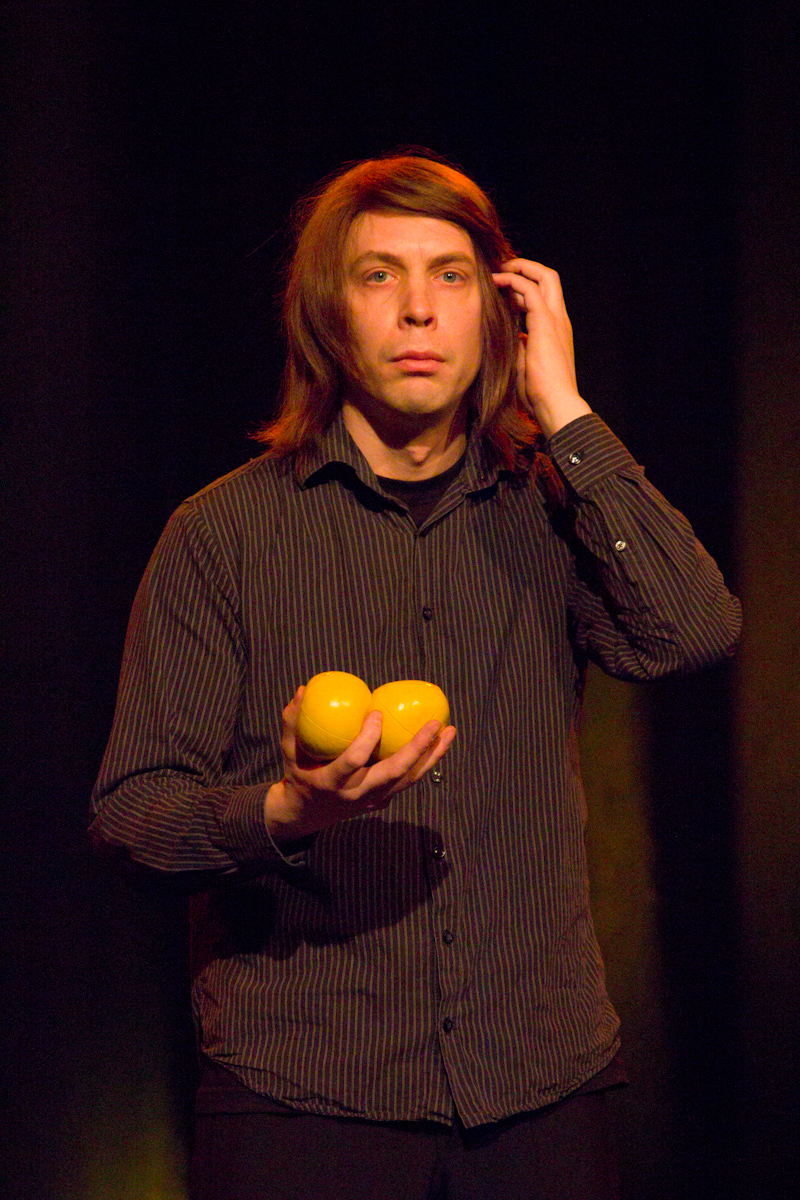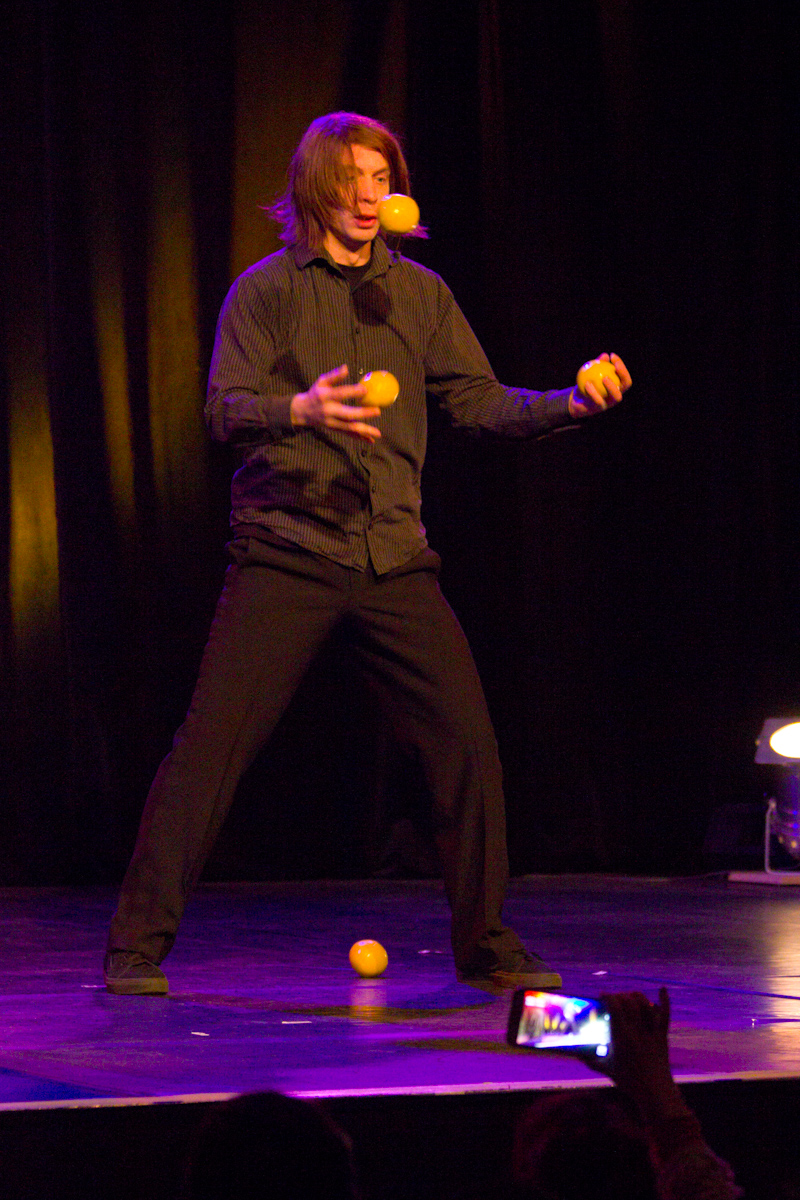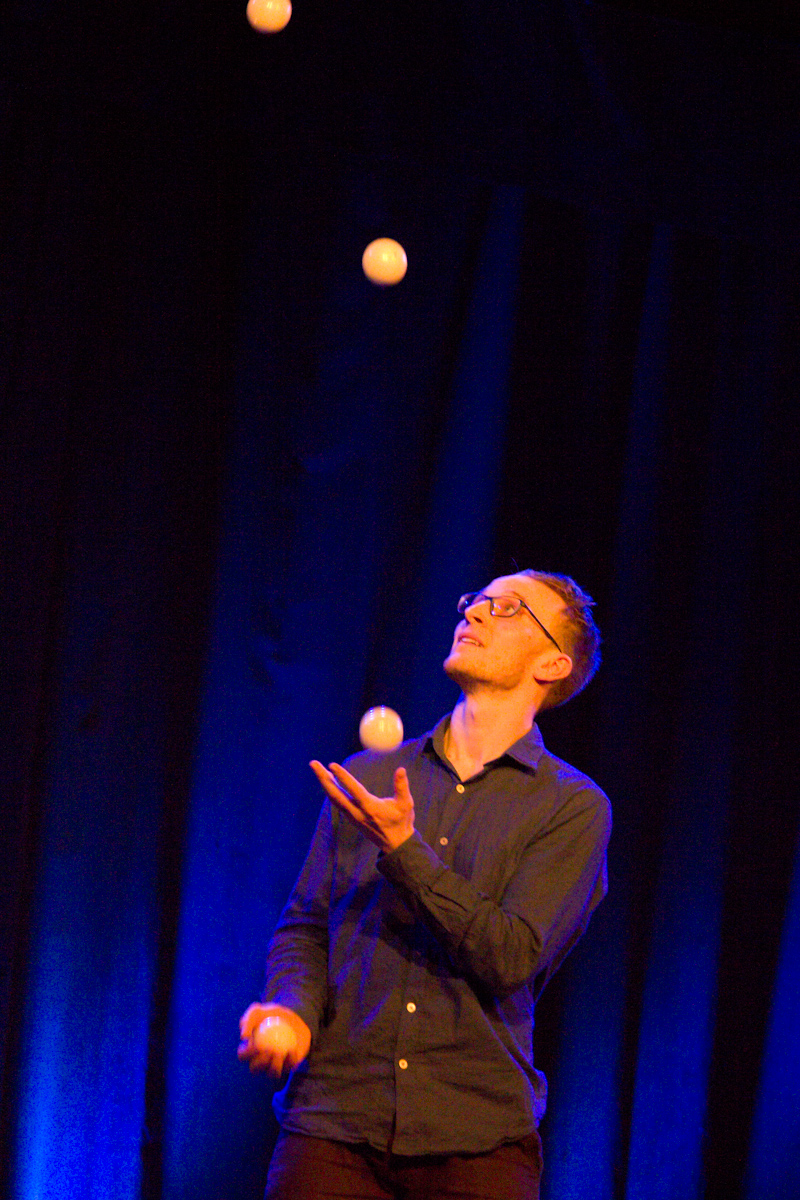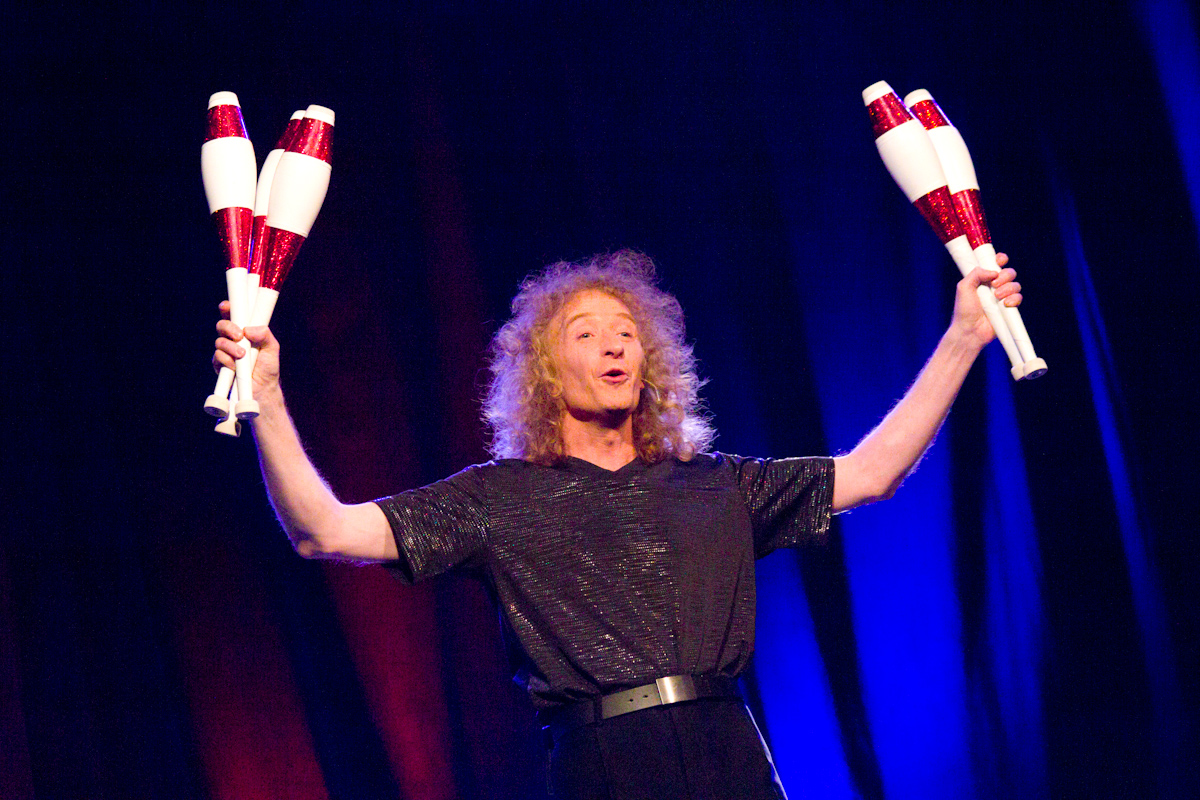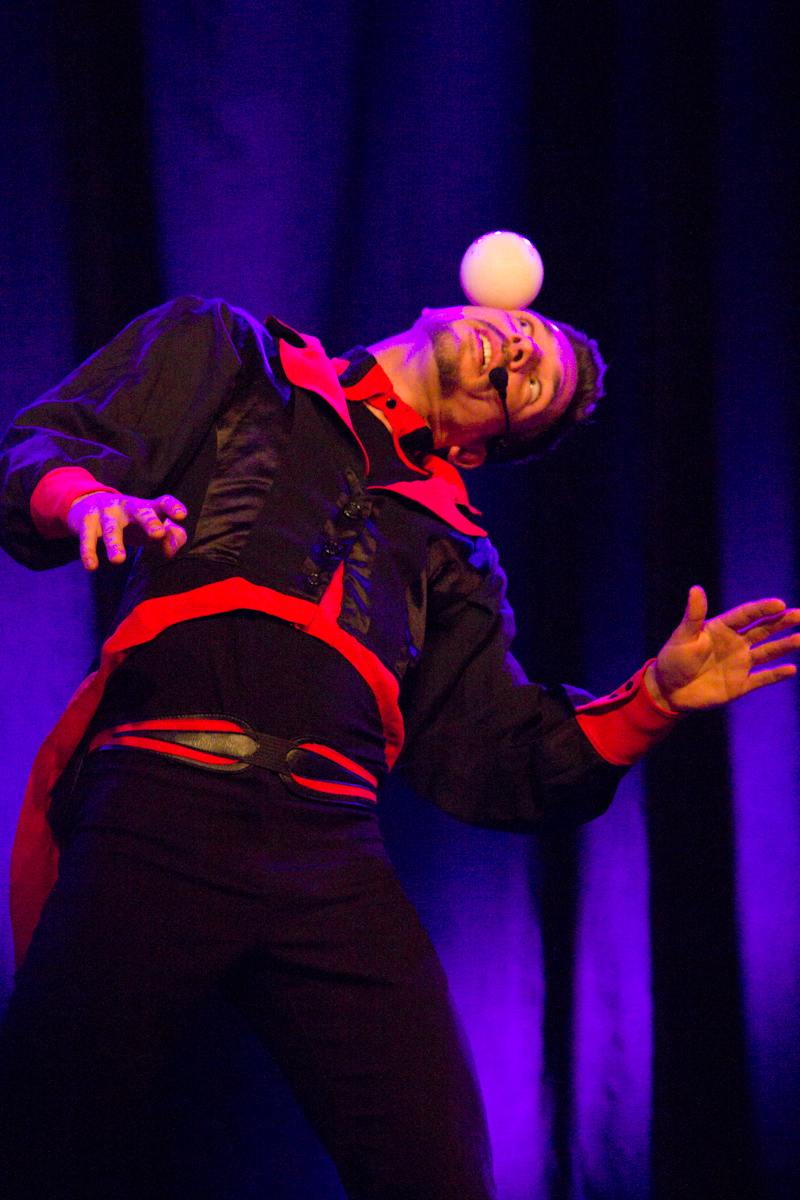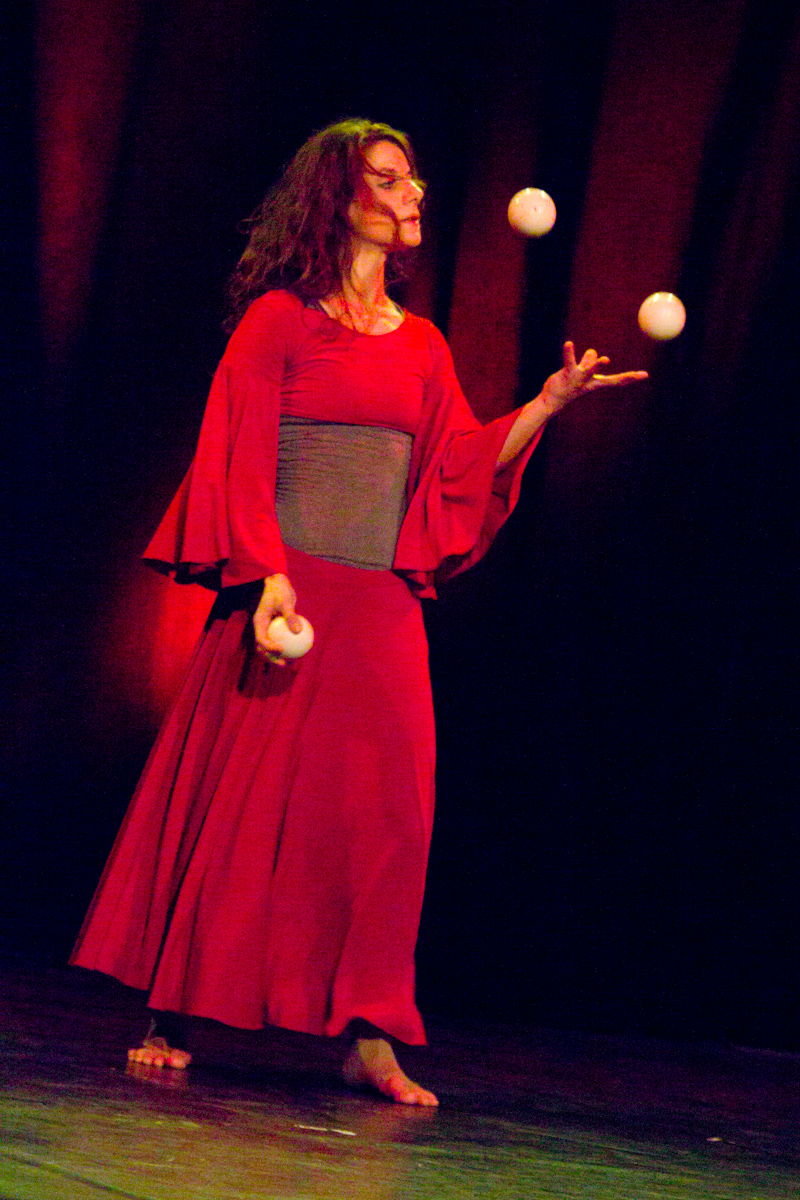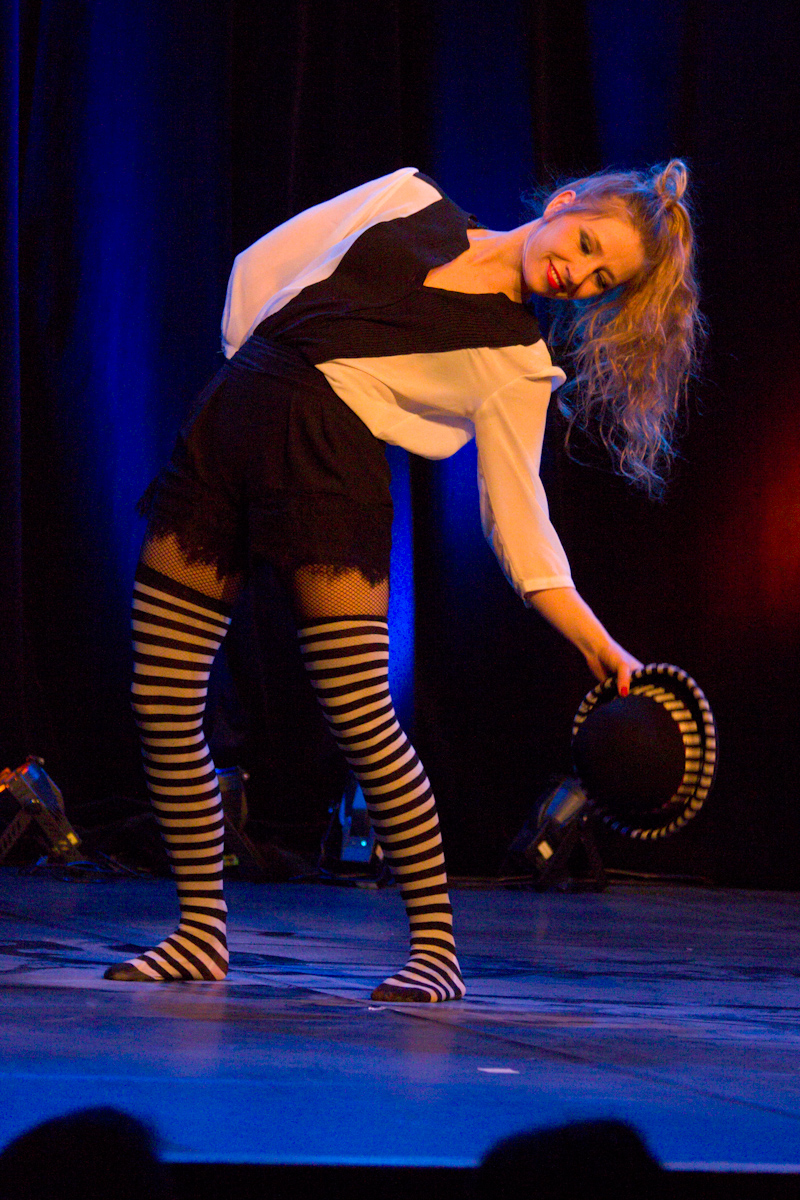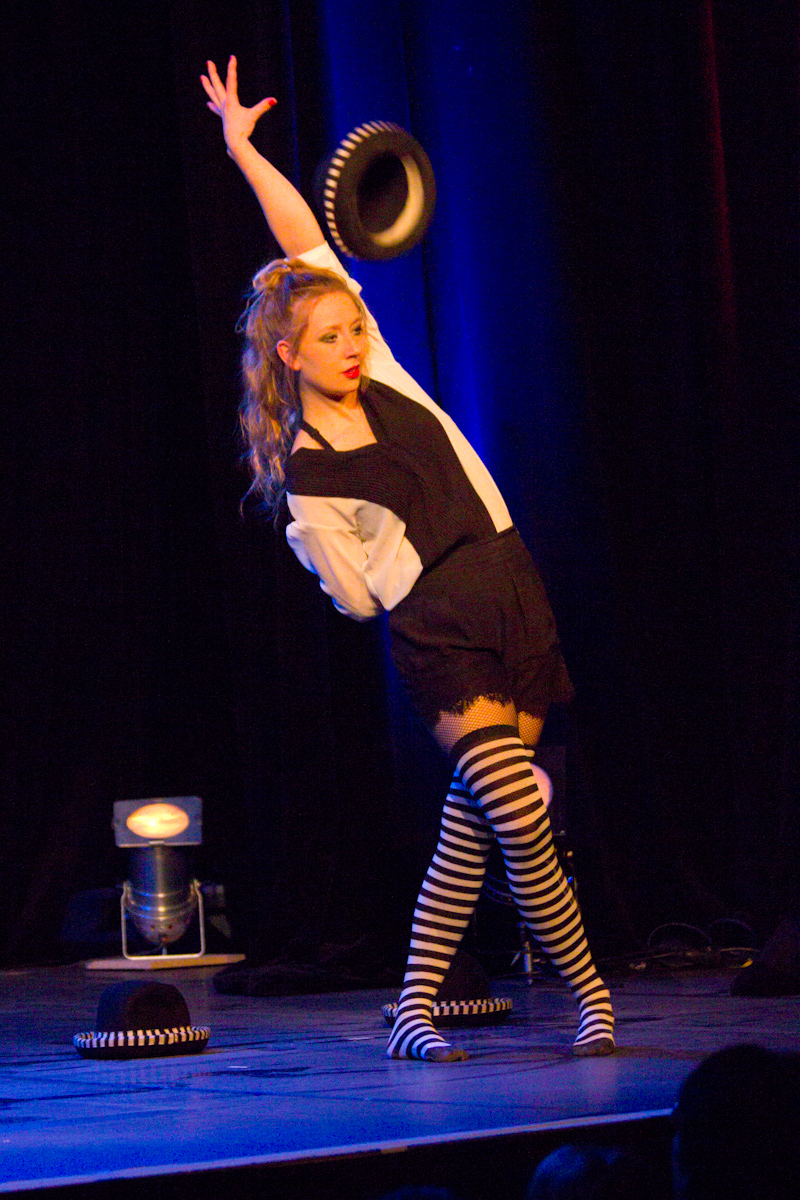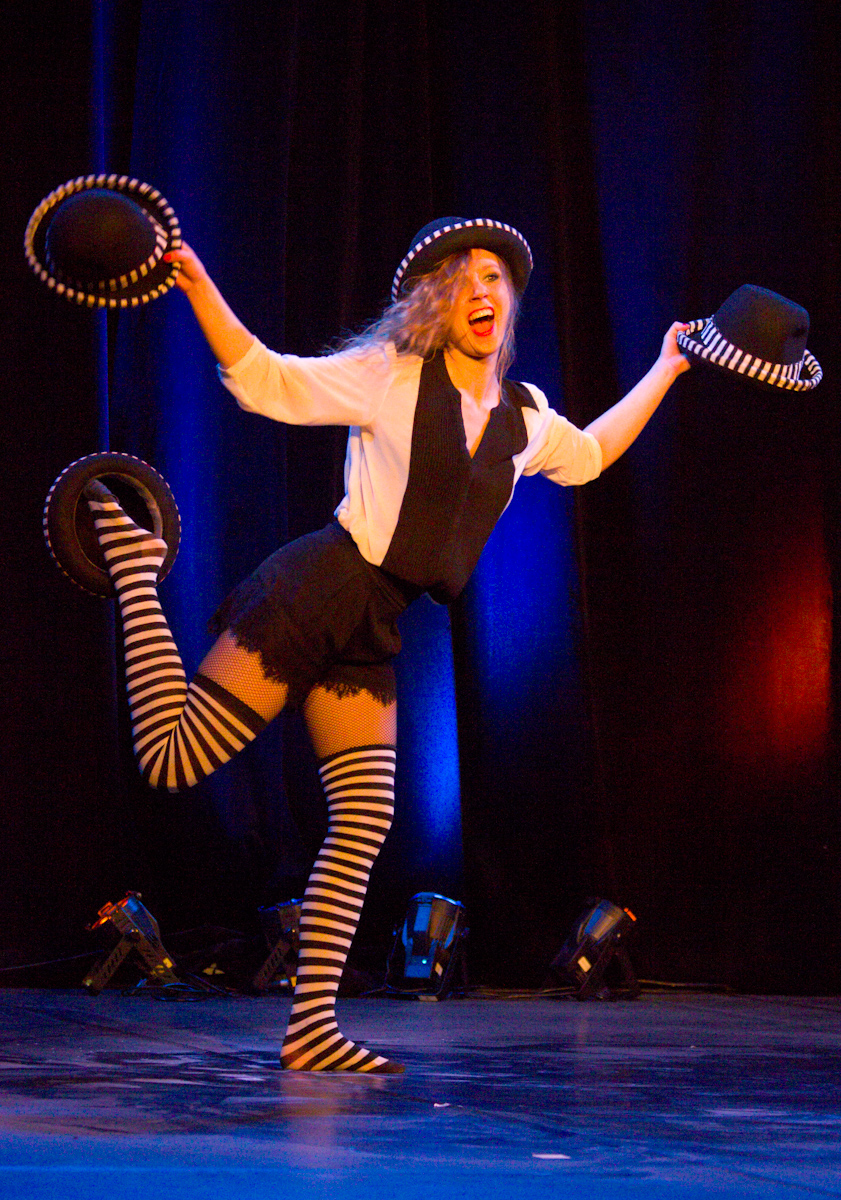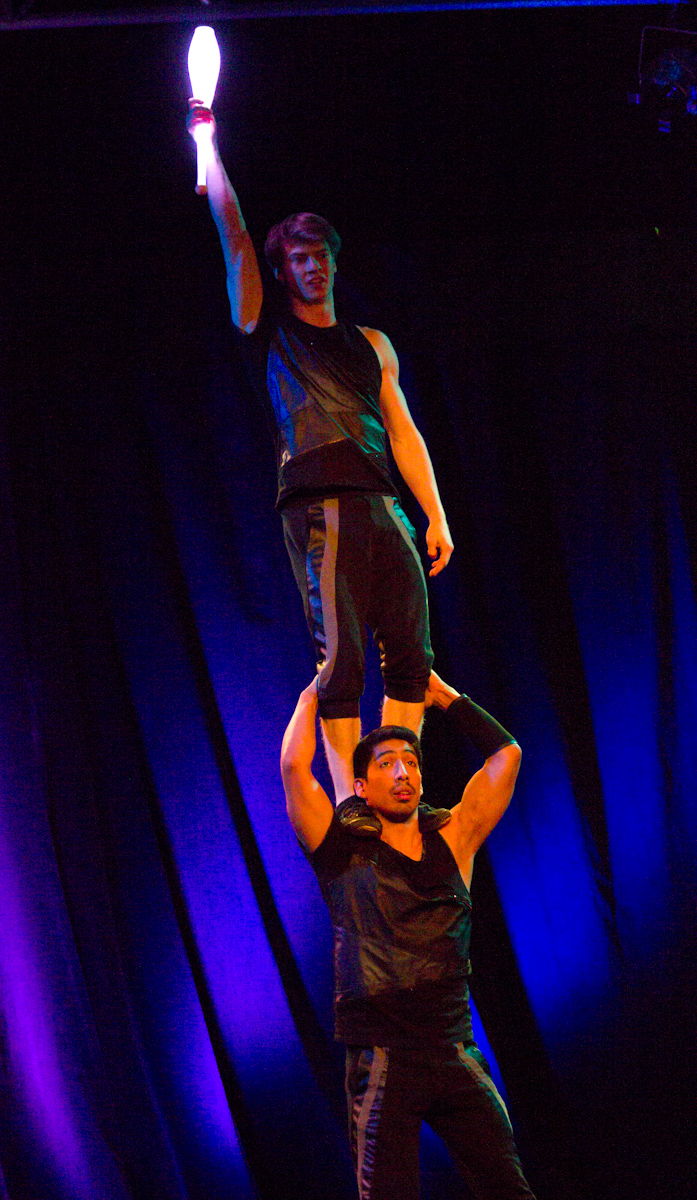 ---
I love to read comments and feedback about my blog posts. Please email me, I reply to every message: luke@juggler.net