Every year I collect the favourite photos I've taken of jugglers on stage and make a calendar. Here is the calendar for 2020!
If you want to help support my juggling photography, please consider supporting me financially via Patreon: www.patreon.com/lukeburrage
For sharing, liking, commenting and more, check out the Facebook Album of these photos.
For printing, use the high resolution versions of these images by downloading the 50mb zip of the jpg files (right click, save as) hereor downloading the 50mb PDF (right click, save as) here.
These photos are released under a Creative Commons 3.0 License, which means you can use them for any non-commercial purpose by crediting me as the photographer and linking to this blog post so others can find and use the images. Email me for commercial use. In other words, feel free to print out this calendar for personal use!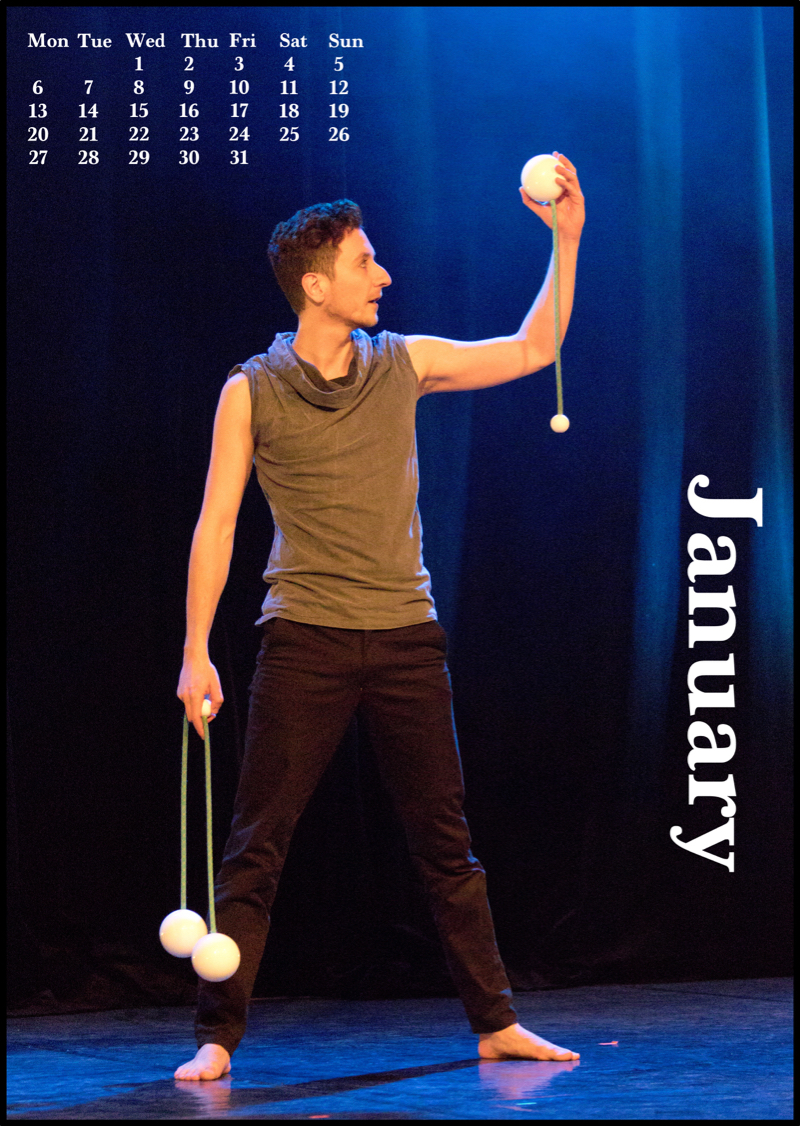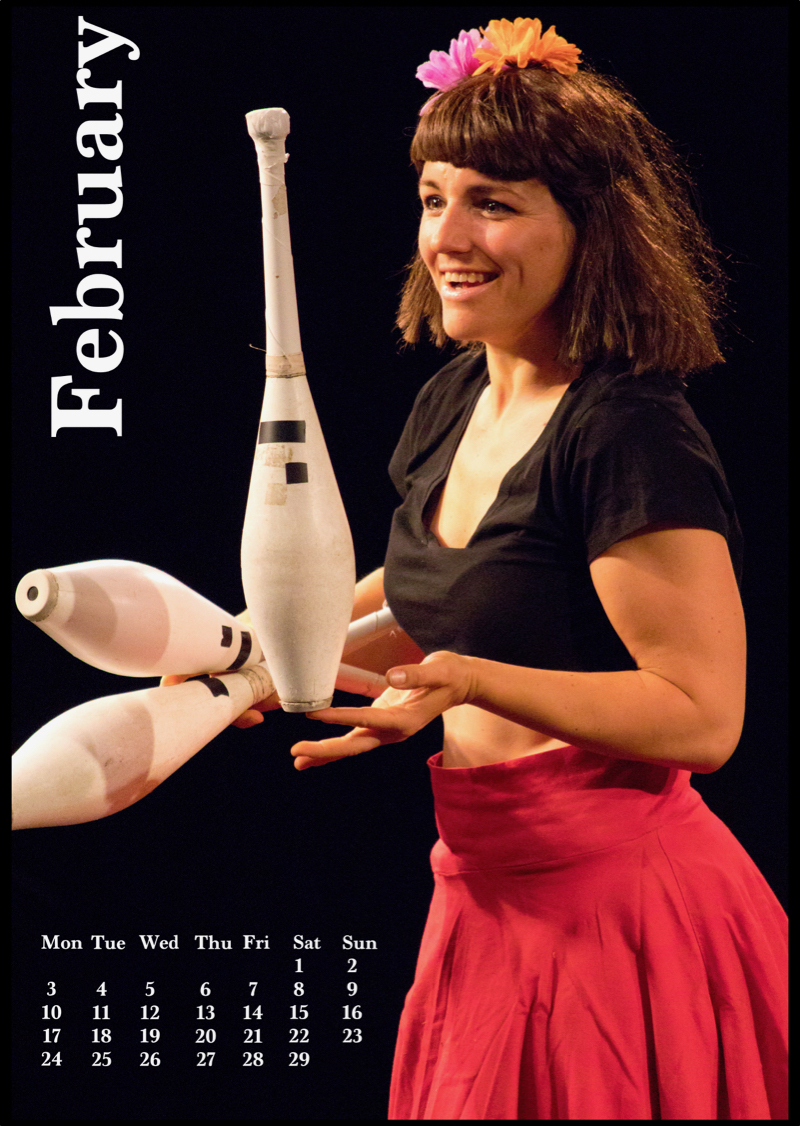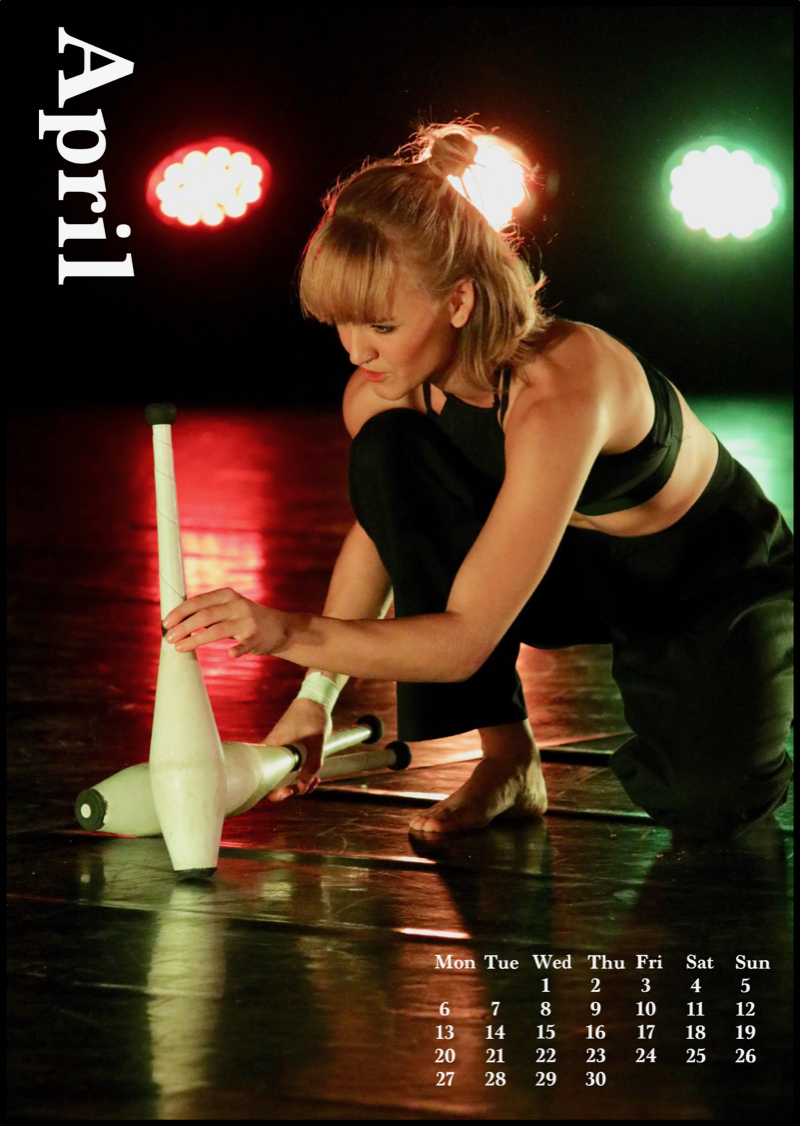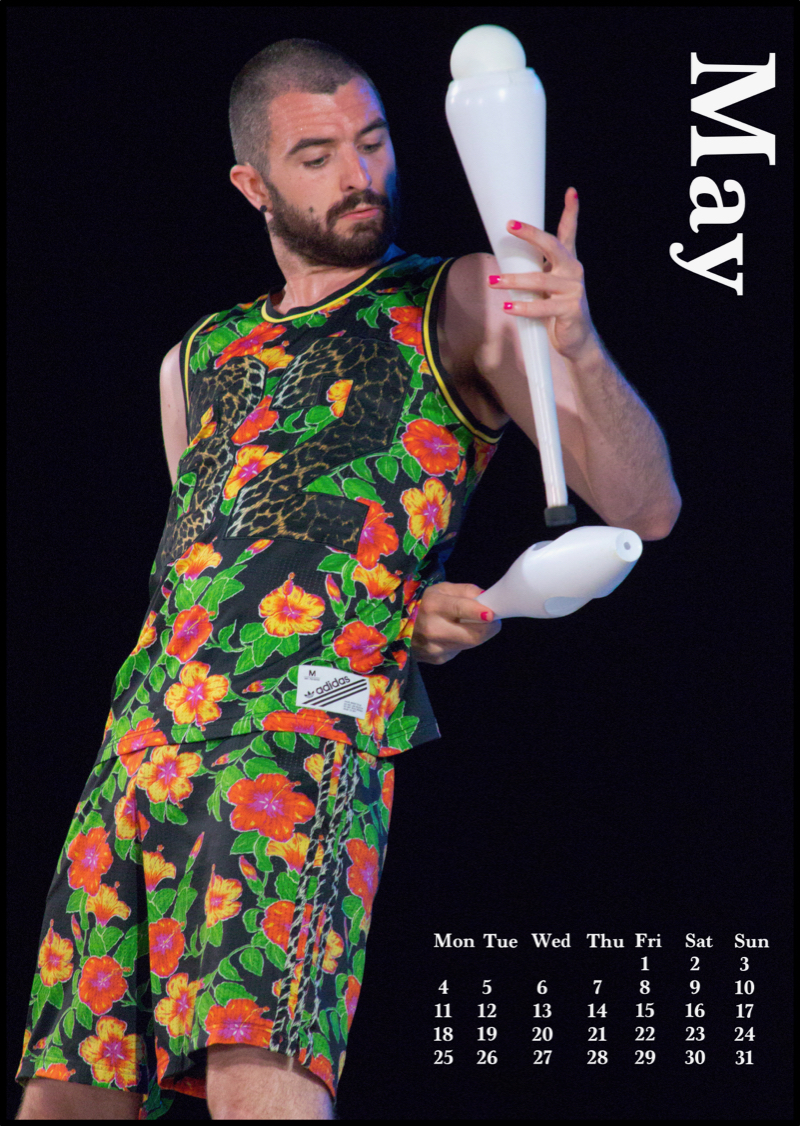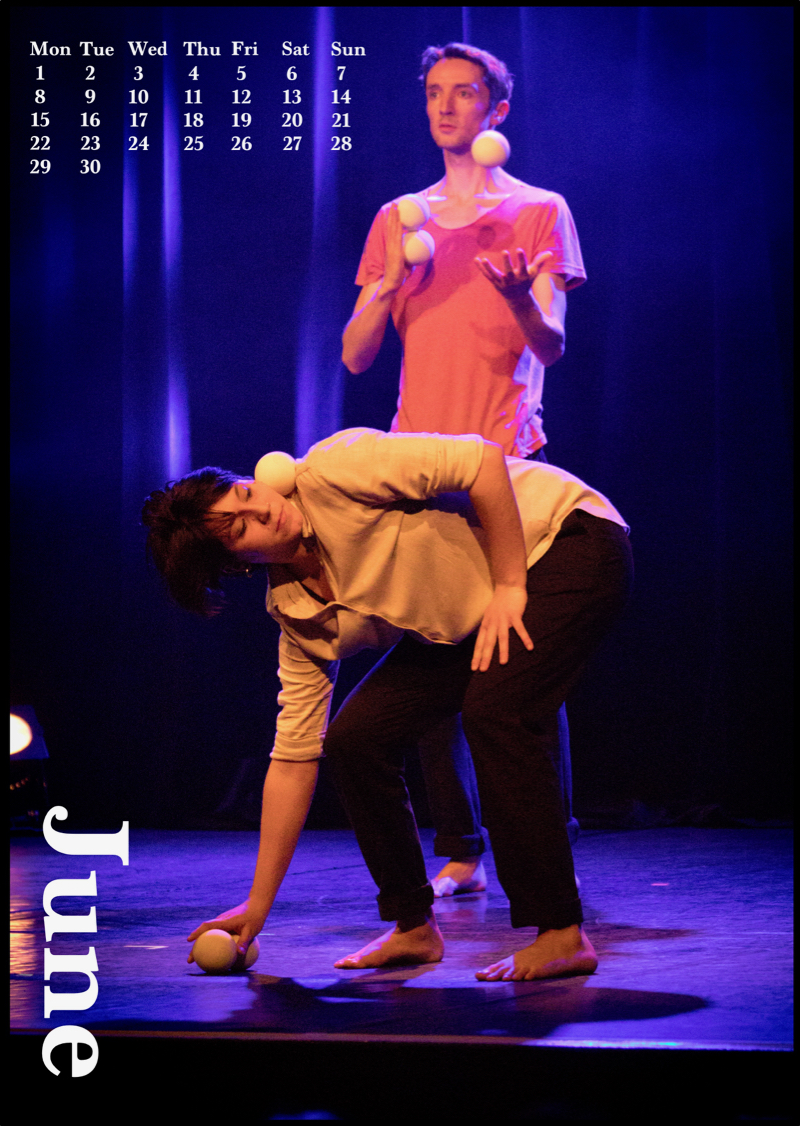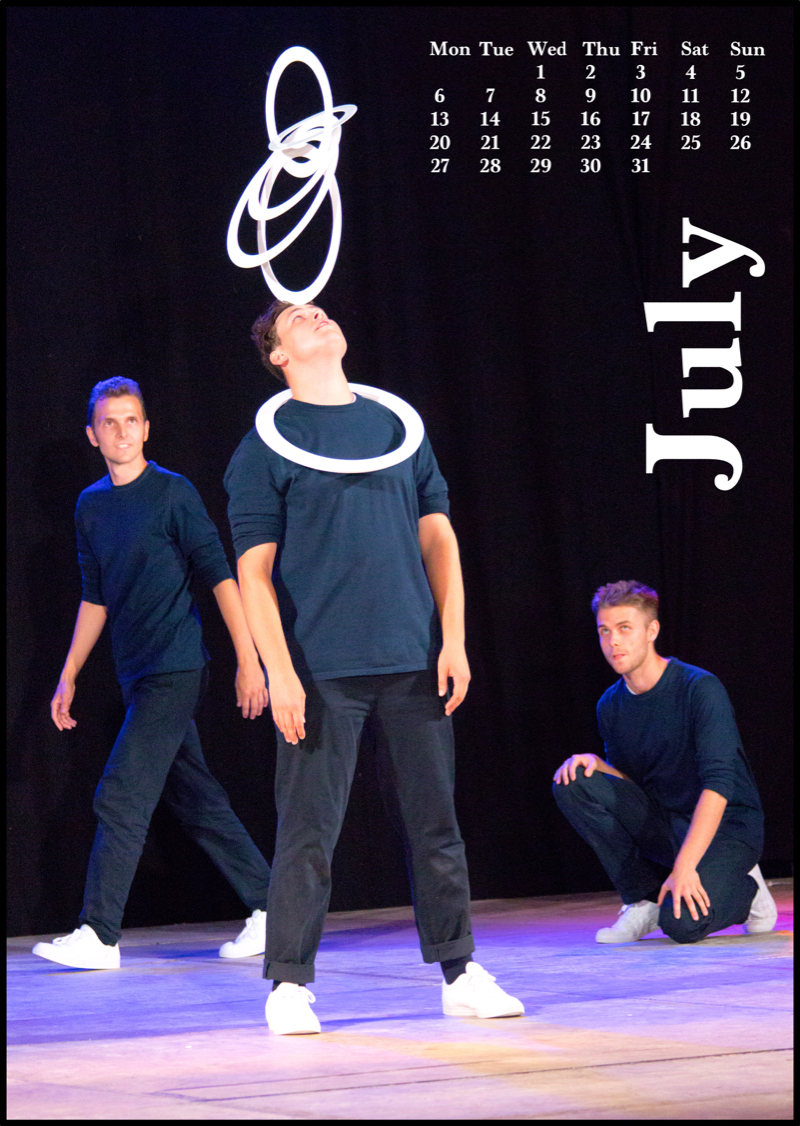 ---
I love to read comments and feedback about my blog posts. Please email me, I reply to every message: luke@juggler.net