I've written a new script that automagically compiles a blog post out of a folder of images using EXIF data. It took about an hour longer than I thought it would due to Lightroom 3 not using standard EXIF fields and labels, but in the future it should make posting photos to this blog way easier and less time consuming than my previous blog-post-creation script. Over the next week I'll catch up with as many old batches of photos that I never got around to sharing here when I took them.
But first a quick test.
In December I visited Tasmania for the first time. I only had one goal: to spot a wild platypus and take a photo. Thankfully I found a very cheap and handy bike hire place and cycled out to a small reserve near Burnie, the port where our ship had docked.
Burnie, Tasmania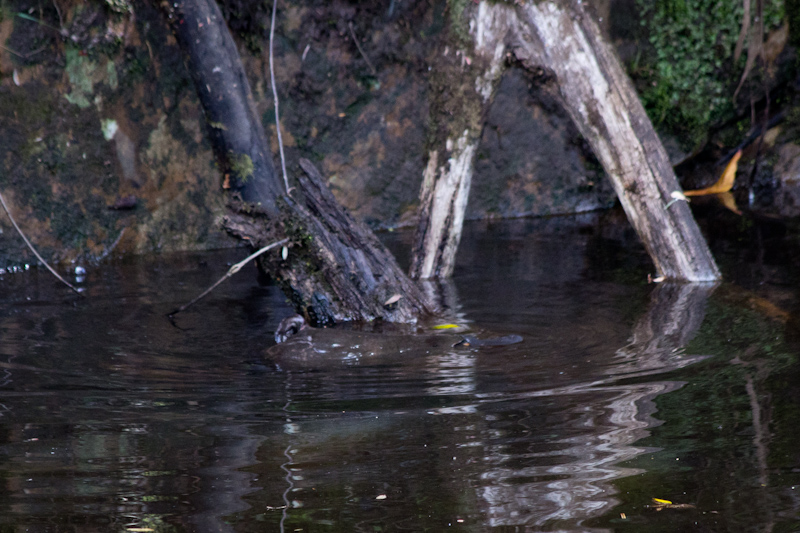 A platypus! I tried taking a good photo, but this was the best I could do.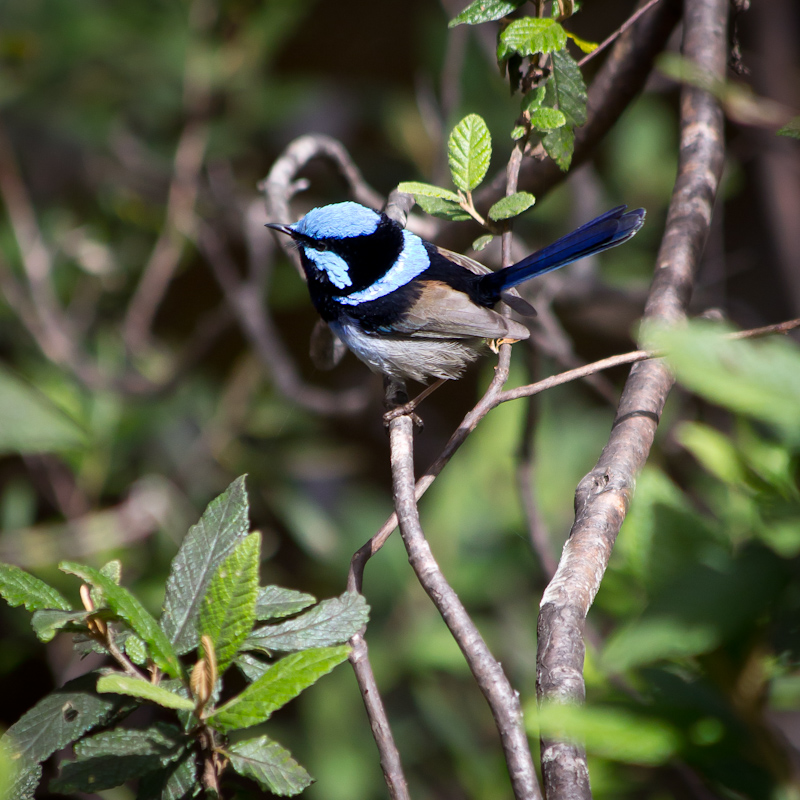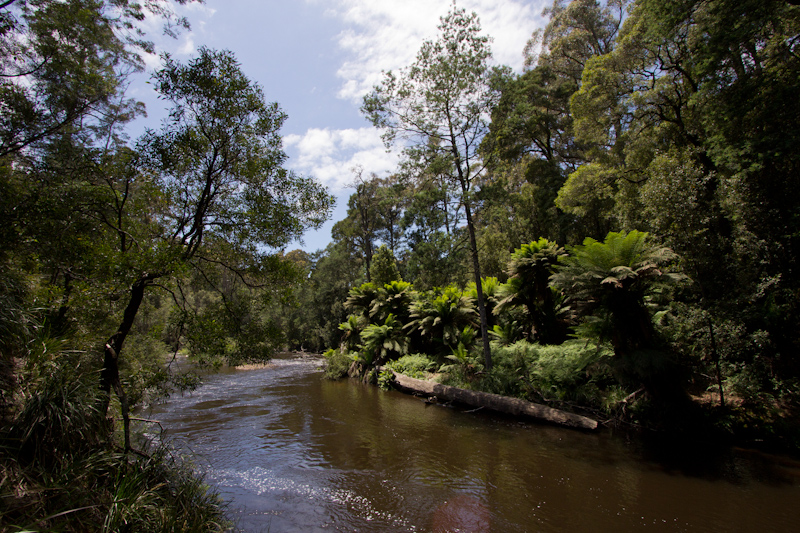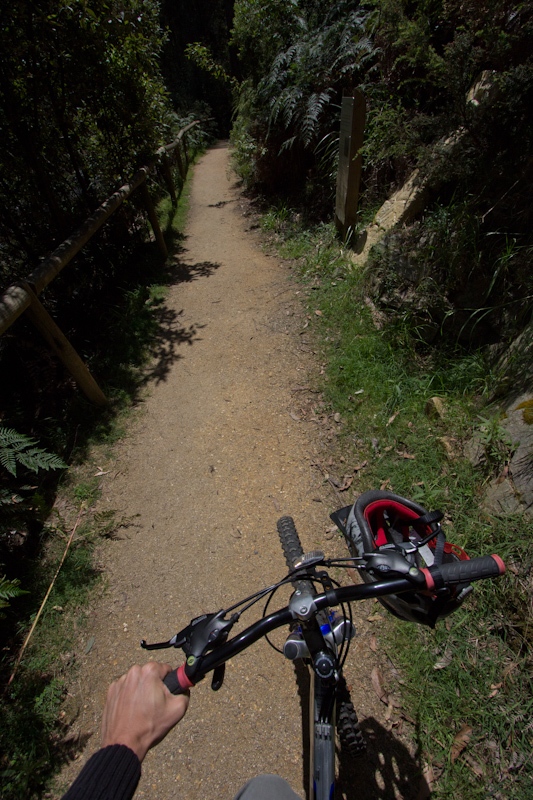 Bike ride.
Broken knife!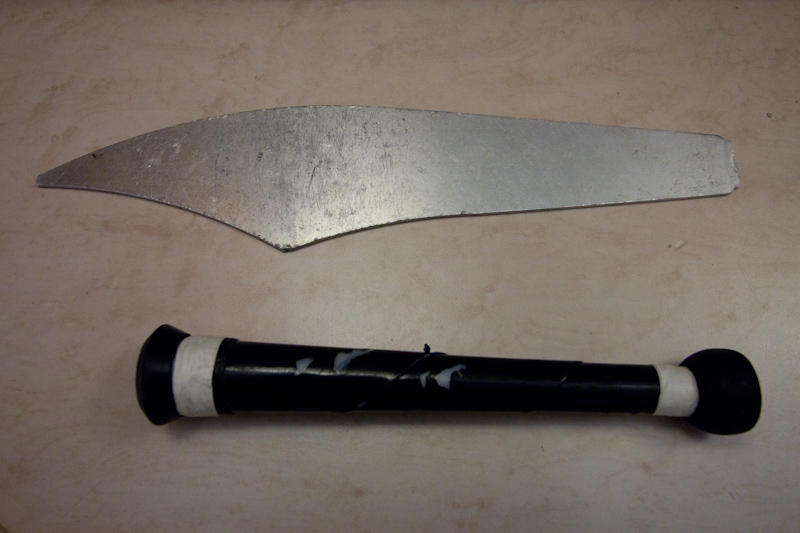 Thankfully this happened during a practice session, not during a show.
---
I love to read comments and feedback about my blog posts. Please email me, I reply to every message: luke@juggler.net