Last Tuesday, on the 14th of April, I visited a volcano. No, not the one in Iceland, though I have visited it in the past.
No, I was on a cruise ship that sailed past Stromboli. I've done this before, on the same ship, but this time the volcano was more active!

Really active!

Oh shit! Really active! It's throwing rock into the air!

Look at this cloud pouring down the side of the volcano! No wonder we aren't allowed too close on the ship!

Holy shit!!! MORE ASH AND ROCKS!!!

Back on Tuesday, this kind of volcanic activity actually seemed exciting to me. Now? Not so much. The very next day the Icelandic volcano did its thing, and Stromboli just can't compete.

Here's the captain controlling the ship.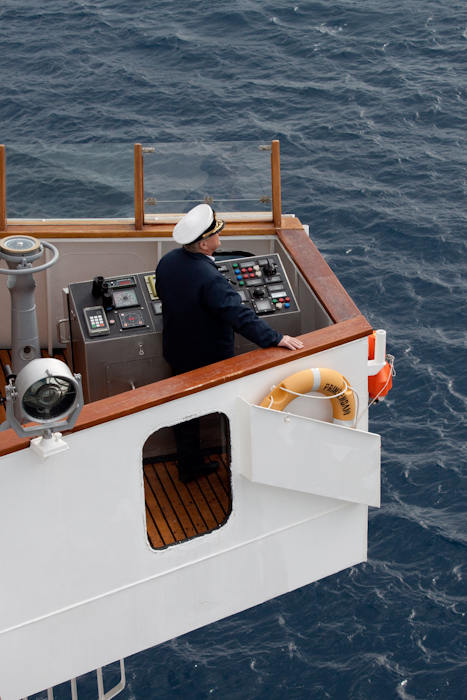 Looking past the edge of Stromboli to the weird shaped island rock of Strombolicchio.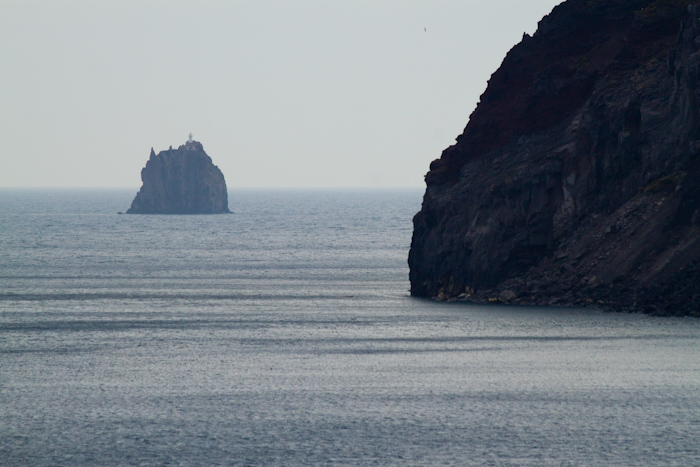 Another wide view of Stromboli.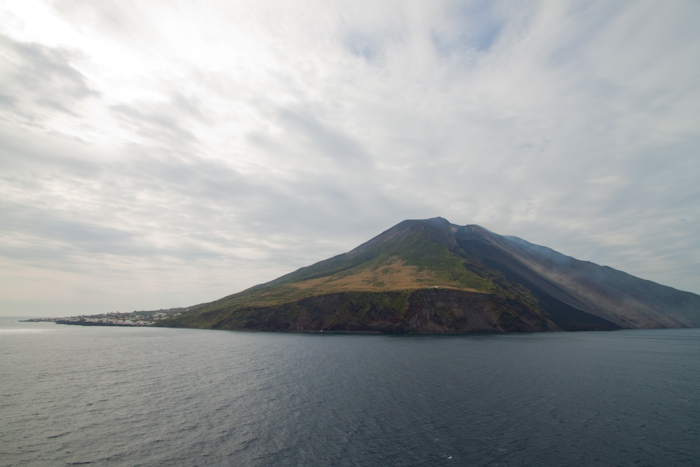 Strombolicchio.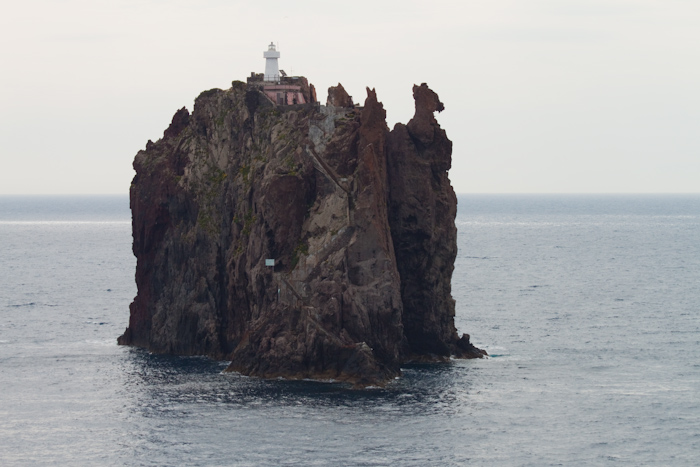 Strombolicchio from the opposite direction.